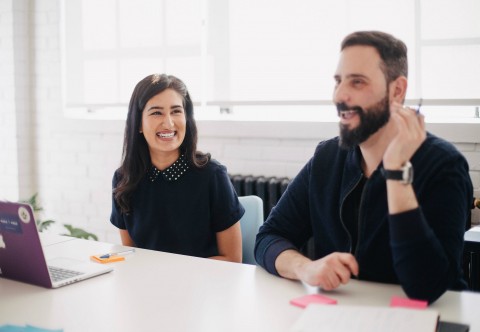 Employer sponsored visas (including DAMA) can be an attractive option for many migrants, but it is important to remember that you must first find an employer that is willing to sponsor you.
Australian employer sponsored visas include:
* to be superseded from 16 November 2019 by the Skilled Employer Sponsored (Provisional) subclass 494 visa
These visa pathways all have different eligibility requirements and conditions, but they all require that the sponsoring employer applies for the visa and not the eventual visa recipient.
How do I find an Australian employer to sponsor me?
Finding an Australian employer to sponsor you for a TSS 482 visa (including DAMA), an ENS 186 visa or the upcoming regional 494 visa can be a challenge, but there are opportunities available if you are willing to put in the effort.
Assuming that you are able to meet the personal requirements for one or more of the employer sponsored visa pathways, you will need to find an employment vacancy that matches your skills and experience. You will also need to consider that some employer sponsored visas have geographical restrictions. The subclass 187 visa and subclass 482 visa under a DAMA are restricted to certain areas of Australia. Make sure that you take this into consideration when searching for job opportunities.
If you are already in Australia on a temporary visa with work rights, you may find it beneficial to first find employment on a short-term basis before looking at securing an employer sponsored visa. This will give any prospective employer sponsor the opportunity to see your skills and experience first-hand before commencing the visa process.
Some tips for finding a job vacancy include:
Online advertisements
In Australia, the major online advertisers of job vacancies are Career One, Seek and Indeed, the latter being a 'aggregator' site that lets employers advertise, but also scraps vacancies form other sites. Individual organisations will also advertise vacancies on their own websites, especially if they are well branded and know that they can attract talent to upload resumes to their systems. About 70 per cent of such advertised vacancies are placed by recruitment agencies.
Recruitment agencies
There are many recruitment agencies operating across Australia that charge a fee to employers to recruit the best candidates for roles. These can be found by simply searching online for 'recruitment agency' and the name of the city or region you are looking to work.
Please note that while the recruitment agencies appear to carry the bulk of he jobs, they actually only fill less than ten per cent of vacancies, very rarely any employer sponsored positions. While they might be nice and polite, they will often see skilled migrants as second rate candidates. This is largely due to the commercial arrangement they have with the employer (the recruitment fee) and the expectation that candidates will be the best and 'tick every box', including having local experience and being well adapted to the Australian work environment.
Sadly, many skilled migrants perceive that recruitment agents represent the system for success, when in fact they are the least likely to refer sometimes. This is not to say you should not apply to their advertised roles, but be aware that they do not justify your 100 per cent job search attention.
Employment Agents / Career Advisors / Counsellors / Coaches
Across Australia, there are a number of service providers who are set up to assist you with finding employment. These are generally private services, where you pay a fee for advice and support. (There is little or no Government support for skilled migrants and international graduates to help to secure employment). You might consider using key words to find such support, such as Migrant Support, Jobsearch Campaigns and Employment Coach.
Employment service providers generally do not provide migration or visa services, so it is important to come back to us at Work Visa Lawyers for help when you are close to having a letter of offer and need support for any new visa.
Over the past ten years, we have worked extensively with Patrick Comerford from Catapult People, as just one example of someone who can assist you. Catapult People offers a free job search effectiveness review if you complete the following questionnaire.
Patrick and his business partners have worked with more than 2,000 skilled migrants and international graduates over the last ten years, so they know things that you might not yet know.
Personal networks
Like many countries, many jobs in Australia are not advertised at all (around 85 per cent do not get advertised) and opportunities can arise from approaching prospective employers and building Australian networks in your area of interest. In Australia, the social media platform LinkedIn is becoming increasingly important in how people find career opportunities. Make sure that you have a strong profile and actively make useful connections and soft approaches to employers. Catapult People has expertise in this area, but you can find many people to help you if you can't find the time to learn yourself.
What are some of the most commonly sponsored occupations?
According to data from the Department of Home Affairs, 95 per cent of Temporary Skill Shortage subclass 482 visa holders fall into three occupation categories; managers, professionals and technicians, and trades workers. The top four occupations granted a primary visa (subclass 482) in 2017-18 were:
Developer Programmer
ICT Business Analyst
University Lecturer
Cook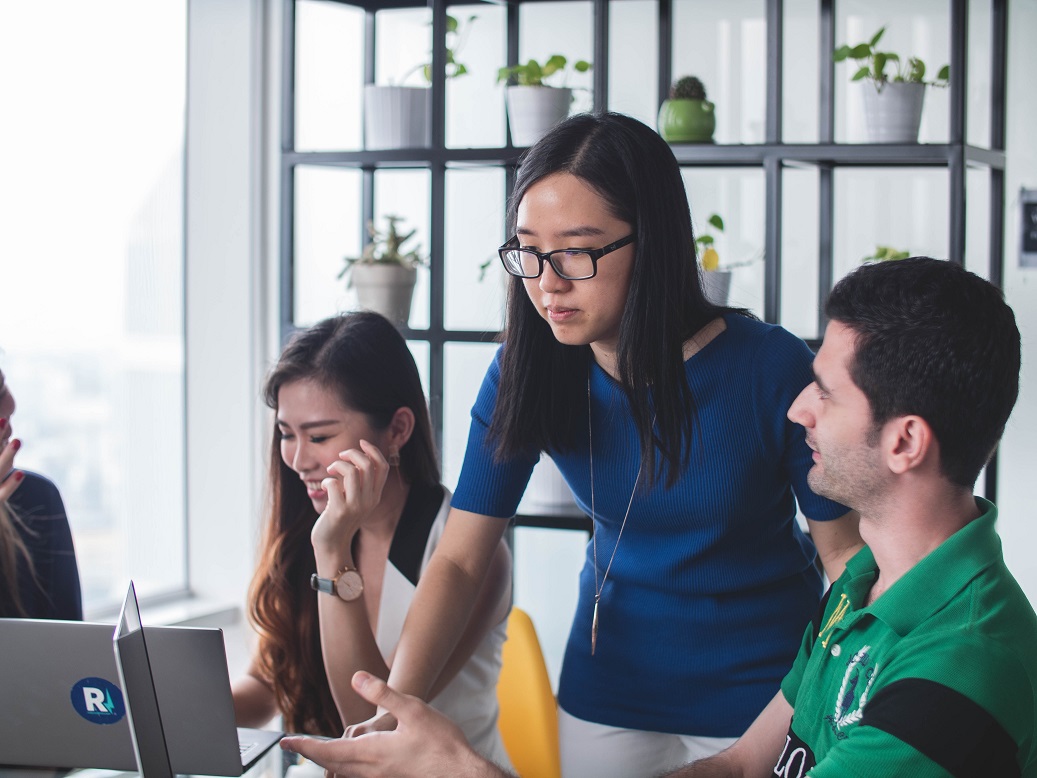 When do I ask an employer to sponsor me?
There is no right or wrong time to do this, but it does heavily depend on whether you are onshore or offshore at the time. Due to the cost imposed on the employer and time it can take to recieve some visas, employers may be hesitant to sponsor a person that is offshore. Offshore applicants will need to have an exceptional level of skill and experience for an employer to go through the sponsorship process.
If you are onshore, and especially if you are already working like the suggestion above, the employer may be more willing to sponsor you. You just need to ensure that your employer is aware of the expiration date of your current visa and they lodge your employer sponsored visa beforehand. In this situation a bridging visa will be issued to cover your time in Australia while awaiting the employer sponsored visa decision.
Don't pay an employer to sponsor you
There is legislation in place that imposes sanctions on a person who asks for, receives, offers or provides a benefit in return for a visa sponsorship or employment that requires visa sponsorship.
The aim is to:
Prevent employers asking potential employees for money or other benefits for a sponsored visa position.

Prevent applicants from offering employees money or other benefits for a sponsored visa position.
Civil penalties include:
an infringement notice of up to AUD12,600 for a body corporate and AUD2520 for an individual for each failure.
a civil penalty order of up to AUD63,000 for a corporation and AUD12,600 for an individual for each failure.
The visa holder can also have their visa cancelled.

The sponsor can have their Standard Business Sponsorship cancelled.  If the employer has multiple employees on employer sponsored visas, and their sponsorship is cancelled, none of these can work for the employer.  This can be highly disruptive for an employer.
Do you need help with an Australian visa application?
At Work Visa Lawyers we are experienced in assisting applicants in all matters relating to Australian visa applications. Our areas of expertise include Partner Visas, Skilled Migration visas, Business Skills Migration visas, Employer Sponsored Work Visas and other Family Migration visas as well as the Administrative Appeals Tribunal (AAT) Review, Judicial Review and Ministerial Intervention.

If you require further information regarding your Australia visa options you can contact us through:

(08) 8351 9956 or +61 8 8351 9956 or This email address is being protected from spambots. You need JavaScript enabled to view it.