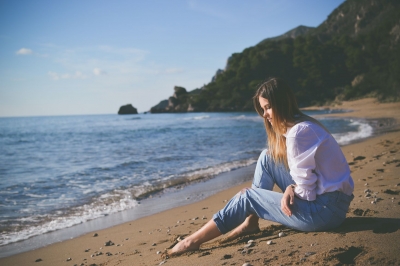 The Australian Government has introduced a new stream for people whose visas have expired or are about to expire.
The temporary visa subclass 408 is no eligible to Visa Applicant's whose visa was held in the last 28 days and are unable to apply for the same visa or do not meet any eligibility criteria for another visa.
The purpose of the new visa stream provide a pathway for certain former and current holders of temporary visas to lawfully remain in Australia and who would otherwise be required to depart Australia who, but for the COVID-19 pandemic, are unable to leave Australia.
The visa means that people can apply for the 408 if:
1. They currently hold a visa that is 28 days or less from ceasing to be in effect Or
2. held a visa that is no more than 28 days from ceasing to be in effect And,
3. are unable to apply for the same temporary visa they hold or held or any other subclass of temporary visa other than the Subclass 408 visa
4. Must be part of response to workforce shortages during the COVID-19 pandemic in relation to areas including, but not limited to, agriculture, aged care and public health.
5. Allow holders of temporary visas who are engaged in or have the relevant skills to undertake critical work relating to supply of essential goods and services

There is no visa charge applicable. This visa stream commenced on 4 April 2020.
If you wish to keep up to date with Work Visa Lawyers coverage on COVID-19 its impact on Australia's immigration policy and current visa programs.
Read our rolling news blog here:
https://www.workvisalawyers.com.au/news/all/coronavirus-what-it-means-for-international-students-visa-holders-expats-and-tourists-and-chinese-translation-of-information.html
Watch our COVID-19 and Visa News Videos below: