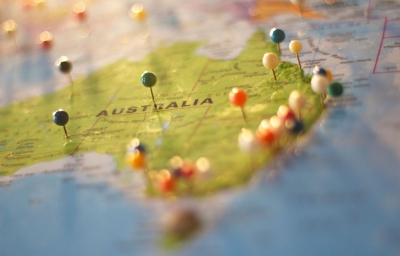 The Coronavirus pandemic has impacted the situation for those who have applied for or who are looking to apply for a state sponsored, skilled visa.
Many states have made changes to reduce the availability of state nomination for offshore applicants, as offshore applicants will not be able to travel
to Australia until the border and travel restrictions are lifted.
In this article we will look at the changes to state nomination state by state and the impact of coronavirus on skilled migration.
South Australia SA state nomination
New South Wales NSW state nomination
Victoria state nomination
ACT state nomination
Northern Territory state nomination
Queensland state nomination
Western Australia state nomination
Tasmania state nomination
Going Regional Still Popular but is getting more Difficult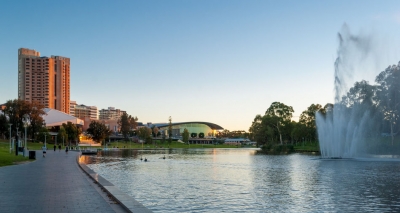 Immigration SA has relaxed state nomination requirements for medical professionals, and has made the requirements stricter
(and in a lot of cases totally excluded) nomination for overseas applicants.
If you aren't already living and working in South Australia, it is going to be much more difficult to get a state nomination.
One of the most important changes is that for registered nurses in Adelaide, the 5-year work experience requirement is being waived.
Nomination applications from healthcare workers will also be receiving priority processing.
Also among the changes is that the occupations of Accountant (General), Management Accountant and Taxation Accountant (among others)
have reached their caps and so will not receive any further nominations.
The occupations of Cafe or Restaurant Manager, Chef and Cook are no longer available for offshore applications.
South Australia continues to have one of the longest and most accessible occupation lists in the state nomination space.
Read more about Immigration SA's recent policy changes inline with the corona crisis:
https://www.workvisalawyers.com.au/news/all/migration-policy-changes-create-state-based-competition-over-healthcare-workers-and-changes-to-occupation-lists.html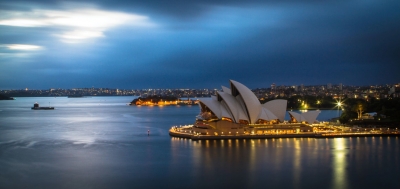 NSW have not yet opened their state nomination program for the subclass 491 visa program.
The NSW Department of Treasury have not published any Coronavirus crisis related changes to their subclass 190 visa program.
Both enrolled and registered nurses are able to apply for NSW state nomination, with other available occupations for the 190 via NSW state nomination including social worker, chef and cook.
New South Wales has reached its business nomination quota for the current migration program year and will not be receiving applications until 1 July 2020.
https://www.business.nsw.gov.au/live-and-work-in-nsw/visas-and-immigration/business-migration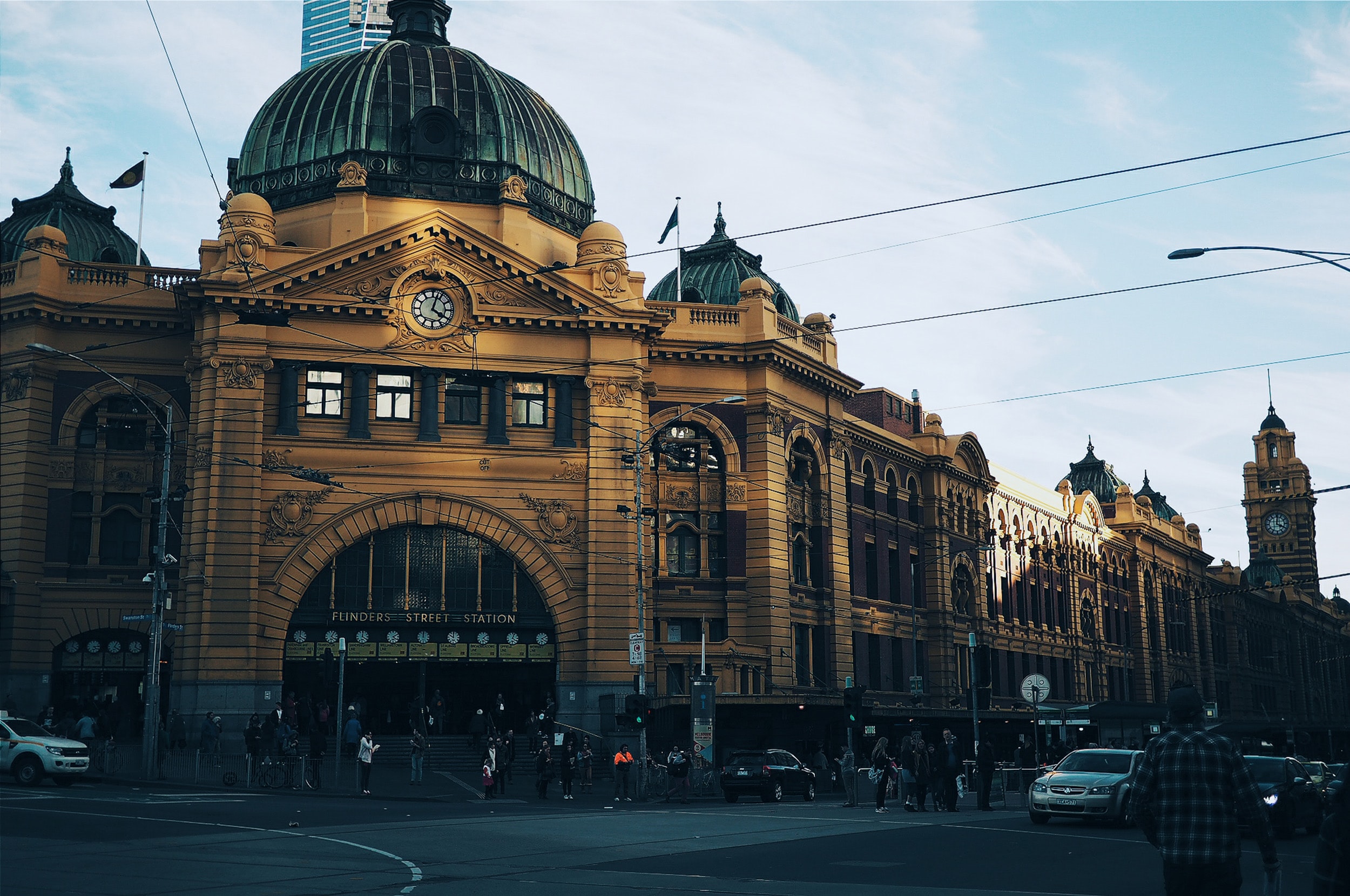 Victoria has advised that state nomination is proceeding more or less business as usual.
They are recommending that those who have been nominated by Victoria proceed to lodge their visas.
For those who might be struggling to meet the requirements of their visa, such as residing in the state for 491temporary visa holders or managing the business for 188 holders, the Victorian government recommends that you retain clear records of how the Coronavirus COVID-19 pandemic has impacted this.
With one of the smaller state nomination occupation lists, in Victoria the occupations of registered nurse, chef and several engineer occupations remain available, however, accountant (general) and taxation accountant are still unavailable in Victoria, even for recent graduates.
Source: https://liveinmelbourne.vic.gov.au/news-events/news/2020/information-about-victorian-government-visa-nominations-and-the-impact-of-covid-19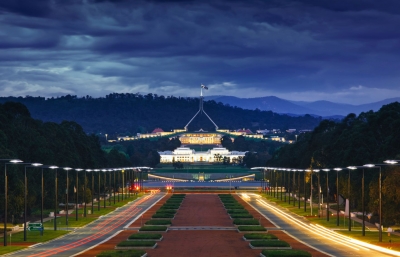 The ACT will be overlooking (for the purposes of their state nomination requirements) periods of stay outside of Canberra which have come about only because of the pandemic.
They are also open to similar concessions for disrupted work experience requirements, due to your employer in the ACT needing to close down, stand you down or reduce your working hours, or because you needed to self-isolate for 14 days after arriving back in the ACT.
Please note that this cannot extend to other work experience requirements (such as for calculating your points) unless done separately. There is no suggestion of this happening.
ACT maintains a fairly substantial occupation list, featuring enrolled nurses and registered nurses, as well as engineering, ICT, trade and scientific occupations. Accountant (General), Management Accountant and Taxation Accountant are all currently closed for nominations in the ACT.
The Canberra Matrix requirements still apply: http://www.canberrayourfuture.com.au/portal/migrating/article/guidelines-canberra-matrix/
Ultimately, ACT remains open for state nomination at this stage.
Source: http://www.canberrayourfuture.com.au/portal/migrating/article/covid-19-impact-on-act-nomination/
Northern Territory state nomination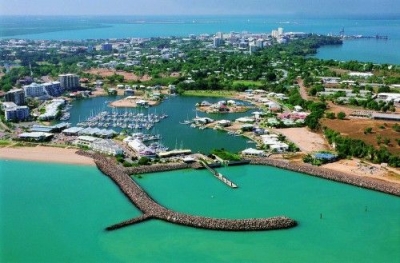 From 24 March 2020, the Northern Territory has closed its state nomination to offshore applications.
They will, until further notice, be receiving applications only from people residing in Australia.
Doctors, enrolled nurses and registered nurses are all able to apply for Northern Territory state nomination.
Accountant occupations are also listed, but are subject to caveats in some circumstances.
The Northern Territory maintains a fairly long list of occupations, with limited caveats on most listed occupations.
Source: https://theterritory.com.au/migrate/migrate-to-work/northern-territory-government-visa-nomination
Queensland state nomination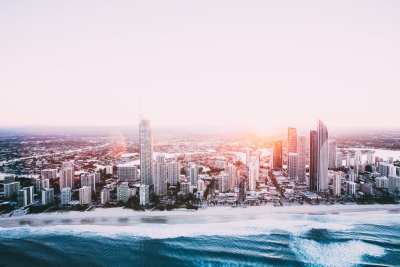 From 26 November 2019, Queensland has closed its 190 nomination program.
On 6 April 2020, Business and Skilled Migration Queensland ("BSMQ") have indicated that Queensland will not be nominating
anyone who has recently had a visa refused or cancelled and is subject to a "section 48 bar".
Practically, they are requiring that if you are on a bridging visa and applying for 491 nomination, you must give them details of any and all previous visa refusal and cancellations.
If you are affected by section 48 of the Migration Act and have applied for Queensland state nomination, BSMQ have asked that you withdraw your application for nomination,
as they will not nominate you. This is a stance which may become replicated in other states as the pandemic continues.
Source: https://migration.qld.gov.au/latest-news/bridging-visa-holders-s48-bar-unable-to-lodge-due-to-entry-ban/
As of 25 March 2020, BSMQ have also closed processing for offshore Regional Subclass 491 nomination applications. This will be closed until further notice.
BSMQ are also not processing subclass 190, 188 or 132 visa nominations until 1 July 2020, as the 2019-2020 migration program year quotas have been met for these visas.
Overall, this means that for Queensland applications, you can only apply for a subclass 491 visa nomination (or support for business permanent 888) and only if you are residing Australia and not affected by section 48.
Prior to this, BSMQ had also made some significant changes to its occupation lists, removing Accountant (General), Marketing Specialist and a range of IT and Engineering occupations. This was due to these occupations being in very high demand.
Western Australia state nomination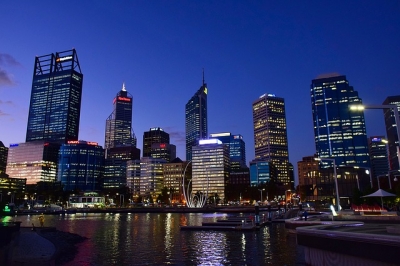 Western Australia migration have not published any updates relating to the coronavirus pandemic.
They have, however, indicated that the popular occupation of "351311 Chef" is currently under review and that they will be limiting the number of applications for this occupation.
Western Australia has held a very limited occupation list, which is mainly limited to medical professional occupations such as certain registered nurses and doctors.
More occupations are available to graduates under the graduate occupation list.


Tasmania state nomination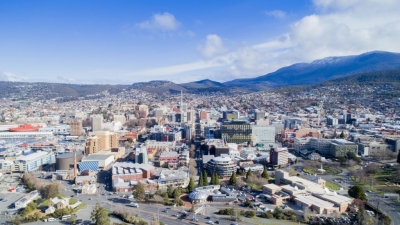 From 20 March 2020, Tasmania has stopped considering offshore applications for 491 nomination, except for applications by nurses, podiatrists,
physiotherapists and occupational therapists (occupations on Tasmania's "high demand" list).
Fortunately, they are still considering applications which were lodged prior to this change, but these applications may take around 6 months to be processed.
https://www.migration.tas.gov.au/news/Category_3A_Overseas_Update


Going Regional Still Popular but is getting more Difficult

Many students or graduate visa holders have chosen regional places to increase migration options through the 491 visa and wider state nomination lists.
COVID-19 has had some direct impacts on those looking to relocate to a regional location to study and live.
At most recent reporting, South Australia, Queensland, Northern Territory, Western Australia and Tasmania have shut their borders.
For ACT, New South Wales and Victoria, you will need to self-isolate for 14-days if relocating to a new location.
It is important to note that international travel (in or out of Australia) is even more heavily restricted at this time.
https://10daily.com.au/news/australia/a200324kocwn/border-closures-explained-what-are-the-restrictions-for-each-state-20200324
General Considerations
It is important to keep in mind that if you are nominated, you will have only 60 days to lodge your related visa application (491 or 190).
If you have had an application refused or a visa cancelled, you may be affected by s 48 of the Migration Act, which bars you from lodging further applications in Australia.
Due to the current pandemic, you may have difficulty travelling outside of Australia to lodge the visa and return.
Even if the state you are applying to has not banned applications from section 48-affected applicants,
For more information on State Nomination Visit:
Our Service Pages
https://www.workvisalawyers.com.au/services/skilled-migration-189-190-489/190-skilled-nominated.html
https://www.workvisalawyers.com.au/services/skilled-migration-189-190-489/491-skilled-work-regional/491-nomination-availability.html
https://www.workvisalawyers.com.au/services/skilled-migration-189-190-489/491-skilled-work-regional.html
This article was written by Luke Edwards
Visit Luke's profile to find out more his expertise https://www.workvisalawyers.com.au/about-us/team-members/luke-edwards.html