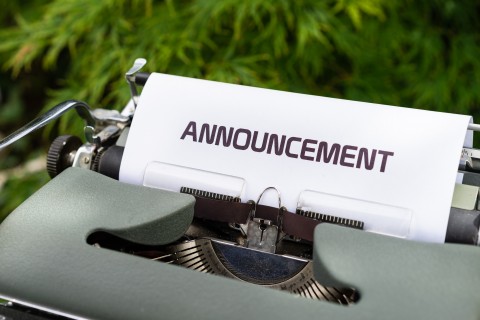 Changes to ENS 186 and RSMS 187 for 457 & 482 visa holders affected by COVID-19 Pandemic.
The Department of Home Affairs has recently announced new changes to the COVID-19 pandemic.
This is good news for 457 and 482 visa-holders who are looking to apply for a permanent employer-sponsored visa through the Temporary Residence Transition stream.
COVID-19 Stand-down or Reduced Hours Do Not Delay PR
Ordinarily, unpaid leave will delay access to the ENS 186 & RSMS 187 Temporary Residence Transition stream.
For the duration of the COVID-19 pandemic, we have been concerned about the impact which stand downs and reduced working hours will have on those relying on the Temporary Residence Transition stream to become Australian permanent residents.
While many other visa issues were clarified earlier in the pandemic, this remained unclear until now.
Now, the Department of Home Affairs have carried out a solution which is very favourable to visa applicants.
This has been included in the instrument relating to "Transitional operation of regulation 5.19 for certain 457 visa holders", but will also apply to TSS 482 visa holders. The time periods will be slightly different (as it has been since March 2018) for older 457 visa holders, compared to newer 457 visa holders and 482 visa holders.
A 457 or 482 visa holders who is impacted by the COVID-19 pandemic (in that they were stood down or had reduced hours because of the pandemic) will have the time they were stood down or worked at reduced hours taken away from the total period of work they must do before applying for the Temporary Residence Transition stream.
This will not lead to anyone being able to apply sooner than they would have been able to without the pandemic. It does, however, help visa applicants who were on track to PR before the pandemic occurred. It is especially important for those who may have only had just enough time on their 457 or 482 visa to meet the required 2 or 3 years.
This is a good outcome for all parties and we are glad to see this change being made.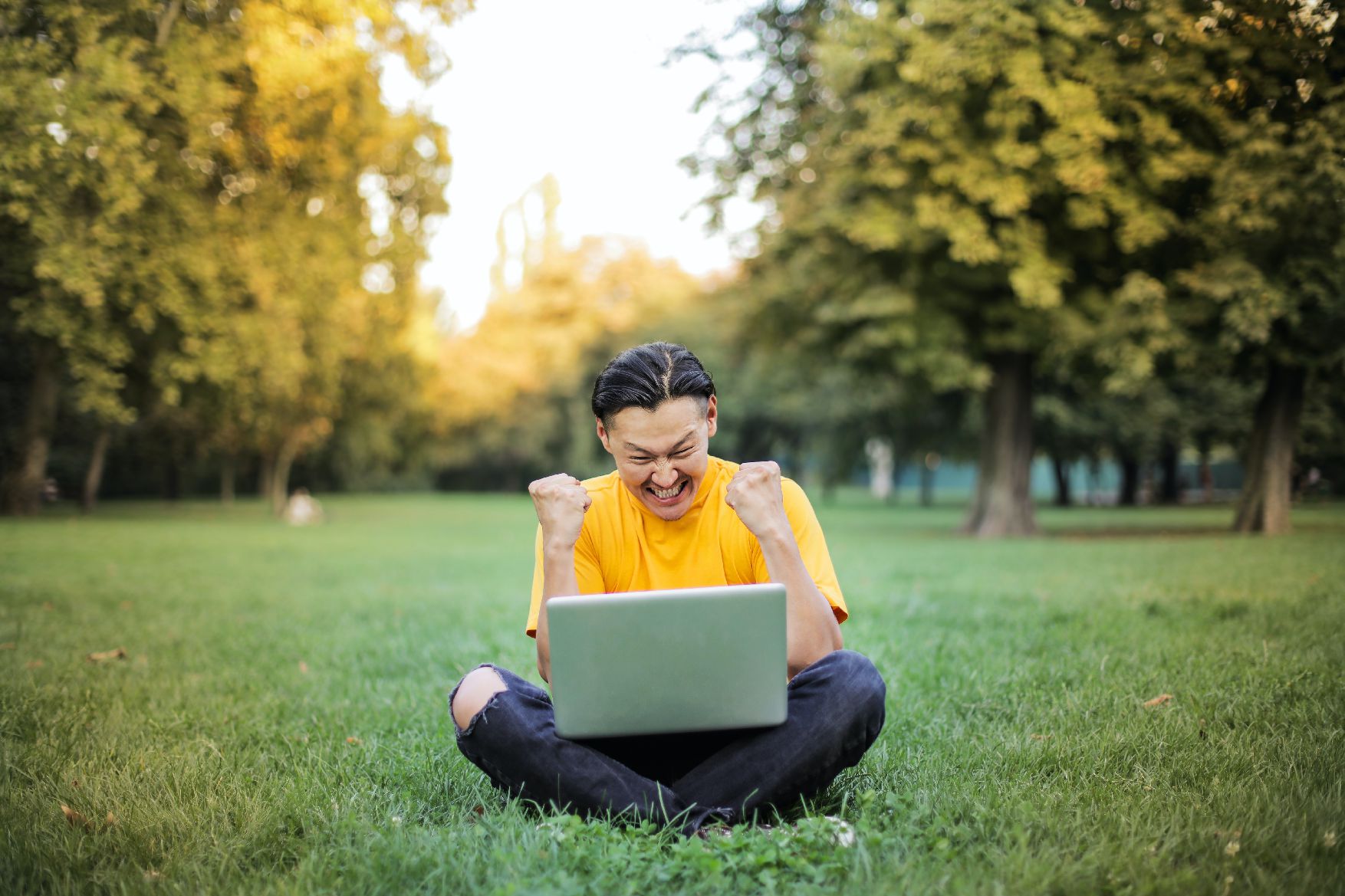 Does this apply to my application?

This change applies not only to applications lodged going forward, but also to unprocessed applications since February earlier this year.
As this change is only positive, it's one of the few examples of good retrospective application.
There were some who had applied for ENS 186 & RSMS 187 temporary residence transition stream who had been affected by the pandemic, but needed to take the risk due to their visa expiring. If they can demonstrate the impact the pandemic had, this change should also be helpful to those applicants who were already in the system.
Changes to Age Concession Related to the Fair Work High Income Threshold Available Under the Temporary Transition Stream
For some time, there has been an exemption to the age limit for the ENS 186 and RSMS 187 visas under temporary residence transition stream where the applicant has earned at or above the Fair Work High Income Threshold (FWHIT) for at least 3 years on a temporary employer-sponsored visa.
LIN 20/189 effectively provides a concession to this concession (technically, it is a separate concession) for those who would have met the Fair Work High Income Threshold-related age concession, but could not due to the COVID-19 pandemic impacting their work.
The concession is that any weeks of your work which were impacted by the pandemic do not need to be counted towards the FWHIT concession amount.
The current FWHIT is AUD153,600.
At that FWHIT, the amount you must earn in the year is approximately AUD2,953.85 multiplied by the number of weeks you worked which were not impacted by the COVID-19 pandemic.
A week is impacted by the COVID-19 pandemic if, because of the pandemic, you needed to:
Not work
Work less
Work part-time
Stand down
Take a pay cut (though we note that this has generally been treated by the Department to be a breach of employer obligations, if done without a new nomination being approved)
Importantly, the calculation of the amount you need to reach does not consider to what extent the pandemic impacted your work (whether it was a full stand down, or if you worked only a few less hours). Because of this, it is possible that some people who might have fallen just short of the FWHIT this year could meet this new concession, if their employment was only impacted by the pandemic in a minor way.
Positive Changes to ENS 186 and RSMS 187 Visa
Overall, these are positive changes to the Temporary Residence Transition streams of the ENS 186 visa and the RSMS 187 visa.
This will help to alleviate some of the impact which the COVID-19 pandemic has had on visa applicants, and to help temporary sponsored workers continue on the planned path with their employers.
You may also interest in...
2. NEW DAMA Changes for South Australia – New occupations added – PR pathway
3. NSW announced updated 491 state nomination requirements/ Including new opportunities for offshore
4. How an overseas Nurse can obtain registration with AHPRA and skills assessment with ANMAC for Australian immigration visas
5. Improvement to GTI visa – Distinguished Talent – Health Waiver and Flexible lodgements
DO YOU NEED HELP?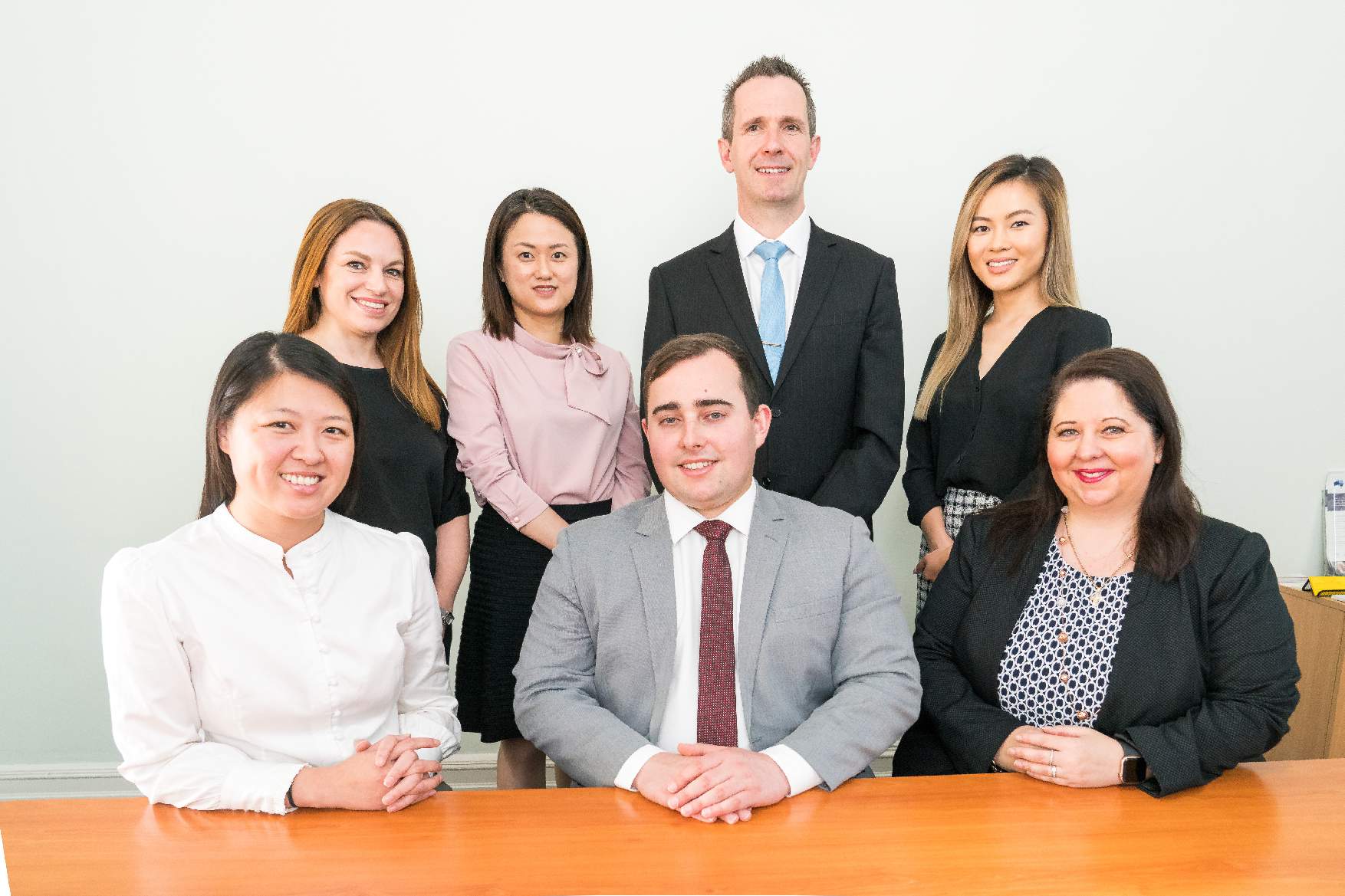 Our team of experienced Immigration Lawyers and Migration Agents look forward to assisting you with your Australian visa or citizenship application.
Work Visa Lawyers have experience helping visa applicants with their citizenship applications. Here are some of our positive feedbacks from our clients who have successfully become Australian citizens by using our services.
Based in Adelaide South Australia, we provide Australian Immigration advice to people and businesses from all over the world.
If you require further information regarding your Australia visa options you can contact us through:
(08) 8351 9956 or +61 8 8351 9956 or This email address is being protected from spambots. You need JavaScript enabled to view it.
Sources