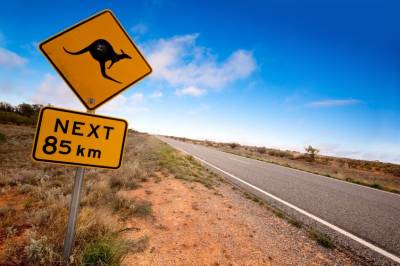 The Minister for Immigration and Border Protection Peter Dutton announced on Friday, 6 May 2016 that the Australian Department of Immigration and Border Protection (DIBP) will be introducing two significant changes for visitor visa applications from Singapore nationals.
The two changes to be introduced are:
Making Singapore an eligible country for the Work and Holiday Visa Programme
Allow Singaporeans to apply for a longer validity visitor visa with multiple entry features
The inclusion of Singapore as an eligible country for the Work and Holiday visa means that Singaporean youths aged 18 to 30 years of age will be able to travel and work in Australia for a period of up to 12 months. It is expected that 500 places will be made available to Singapore for the Work and Holiday visa on an annual basis.
The availability of a visitor visa with a longer validity and the ability to make multiple entries will enable visitors from Singapore to travel easier and more frequently to Australia. It is expected that this will boost tourism numbers and improve bilateral understanding of the culture and environment between both countries.
The announced changes will be implemented at a later date and we will bring you further updates once more information becomes available from the DIBP.
This information is accurate on 12 May 2016
Source:
Do you need help with an Australian visa application?
At Work Visa Lawyers we are experienced in assisting applicants in all matters relating to Australian visa applications. Our areas of expertise include Skilled Migration visas, Business Skills Migration visas, Employer Sponsored Work Visas, Partner and other Family Migration visas as well as the Administrative Appeals Tribunal (AAT) Review, Judicial Review and Ministerial Intervention.
If you require further information regarding your Australia visa options you can contact us through:
(08) 8351 9956 or +61 8 8351 9956
or This email address is being protected from spambots. You need JavaScript enabled to view it.