澳大利亚移民代理处

Work Visa Lawyers

将拜访中国!
(English version below)



很荣幸地在此宣布我们在本月即将拜访中国数城市,提供澳大利亚移民的咨询服务。若您有关于澳大利亚移民的兴趣或疑问,别错过此会面的机会。您将与主顾问兼有注册移民中介克理斯·佐斯敦会面,得到详细的澳大利亚移民意见与资料。本公司文化联系人员进伟也将随访,提供翻译服务。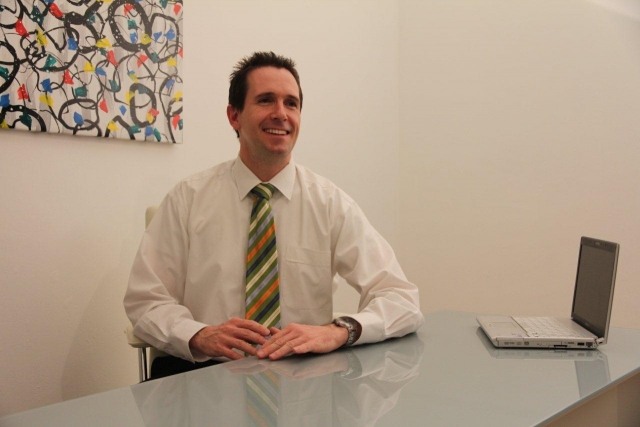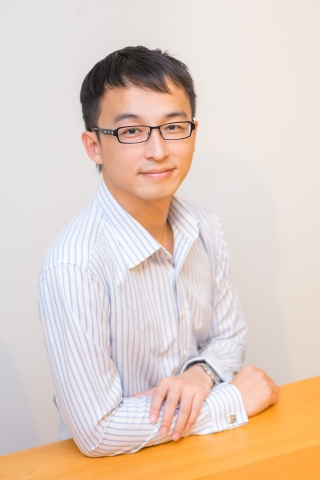 我们的地点列表如下:
2015年5月24日至26日 - 山东济南市
2015年5月26日至28日 - 山东青岛市
2015年5月28日至31日 - 广东广州市
私人专属会面
我们在以上城市即将进行个人的磋商。因时间限制,与克理斯的会面档期将会有限。若有兴趣,请立即联络我们,预约您的时间。
澳大利亚移民研讨会
我们将于5月29日傍晚在广州市举办一项笼统的澳大利亚移民研讨会。因地点所限,请尽早登记您的参与。
马上联络我们吧!
专业人士的意见通常都要求一个费用。这次的会面与移民研讨会将会是免费,不需任何费用。立刻把握您的机会,得到专业、仔细的澳大利亚移民资料,得知您前往澳大利亚的选择吧!请联系:
微信:Sean_CW_Choong
电子邮件地址:This email address is being protected from spambots. You need JavaScript enabled to view it.
电话:+61 8 7225 5091
期待与您的会面!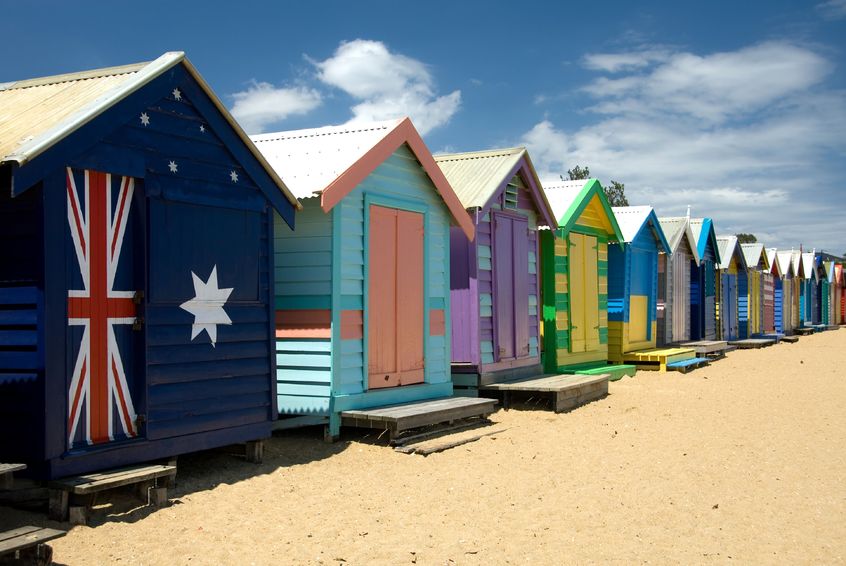 关于我们
创立于2011 年,注册移民代理与主顾问克理斯·佐斯敦(移民中介注册号: 0640686)身怀越9年的澳洲移民工作经验。本公司所提供的服务包括:
商业技术移民

技术移民

雇主赞助移民

家庭团聚移民

移民审查法庭审理与司法审查

澳洲公民申请过程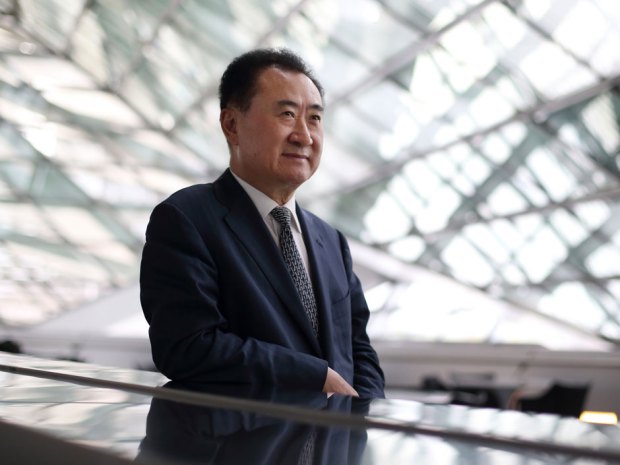 专业的移民意见、细心的客户服务,让您安心与稳定地经历澳大利亚的签证申请过程。
若有任何询问,请联络本公司文化联系人员进伟(Sean)。进伟所流利的语言包括中文,广东话,马来文以及英语。
E: This email address is being protected from spambots. You need JavaScript enabled to view it.
Work Visa Lawyers is coming to China!
We are pleased to announce that Work Visa Lawyers will be meeting people who are interested to know more about migrating to Australia from China. This will provide the people of Jinan, Qingdao and Guangzhou the opportunity to meet with an experienced Registered Migration Agent from Australia to discover options to migrate to Australia. Meet with Principal Registered Migration Agent and Lawyer, Chris Johnston (MARN: 0640686) and Cultural Liaison, Sean Choong at the following dates and venues:
24 – 26 May 2015 – Jinan
26 – 28 May 2015 – Qingdao
28 – 31 May 2015 – Guangzhou
Personal Meetings
We will be conducting individual meetings at the cities listed above. Meetings are limited and strictly by appointment only. Chris will be explaining the Australia visa requirements, application process and fees.
Seminar in Guangzhou
We will be holding a seminar in Guangzhou in the evening of Friday, 29th May 2015 to provide a general idea of the different pathways to migrate to Australia. Seats are limited so registration is essential!
Contact us NOW to reserve a meeting or attend our seminar – for FREE!
Clients are usually charged a fee when they seek Australia migration advice. Chris will be providing consultations at the meetings and seminar at NO COST to the attendees. Please contact us via email, WeChat ID or phone details below to reserve your exclusive consultation now!
Email: This email address is being protected from spambots. You need JavaScript enabled to view it.
WeChat ID: Sean_CW_Choong
Phone: +61 8 7225 5091

About Work Visa Lawyers and our Services
Established in 2011, Registered Migration Agent and Lawyer Chris Johnston (MARN: 0640686) has more than 9 years of Australia Migration work experience. The firm provides services including:
Business Skills Migration
General Skilled Migration
Employer Sponsored Migration
Family Migration
MRT and Judicial Reviews
Australian Citizenship Applications
Work Visa Lawyers is committed to provide excellent service to our clients, which include:
Honest and accurate advice based on the current migration laws
Maintaining the confidentiality of our client's affairs
Quality customer service
We minimise the time you have to spend on applications and risks of mistakes you may experience because of the lack of experience in Australia visa applications.