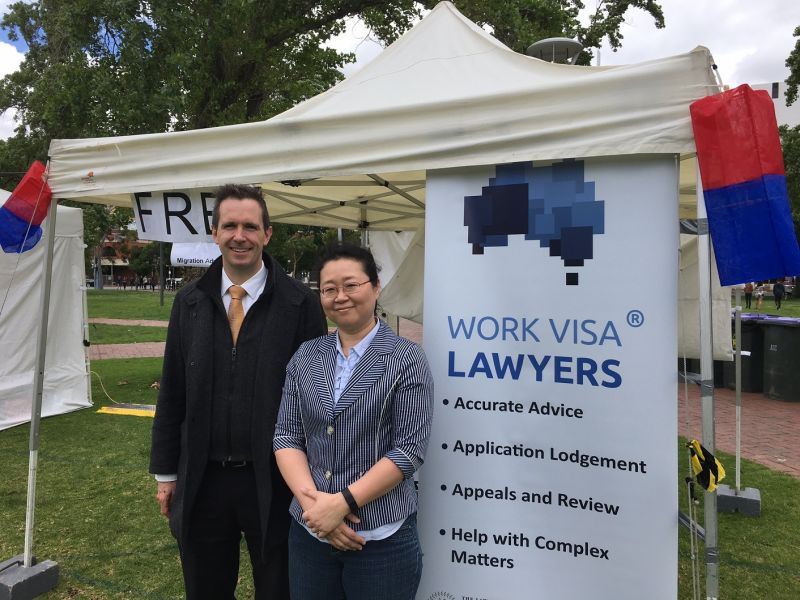 Work Visa Lawyers Principal Migration Lawyer and Registered Migration Agent, Chris Johnston with Senior Registered Migration Agent, Christine Lee
Work Visa Lawyers had the pleasure of attending and exhibiting at the 12th Korean Culture and Food Festival held on the 12th of November 2016.
The turnout and activity level were great for a day which was cloudy with a bit of rain. A big thank you to the organisers, volunteers and the South Australian Korean community for making the event a success!
It was nice to speak with members of the Korean community, local politicians and the general public about Australian Visas. People we spoke to wanted to know about a range of visas including Partner Visas and Skilled visas for health related occupations such as Dentist and Pharmacist.
In addition to the hospitality and warmth of the people in the event, the food and performances were also noteworthy and we look forward to attending the event again next year!
Here are some photos of the day of the festival: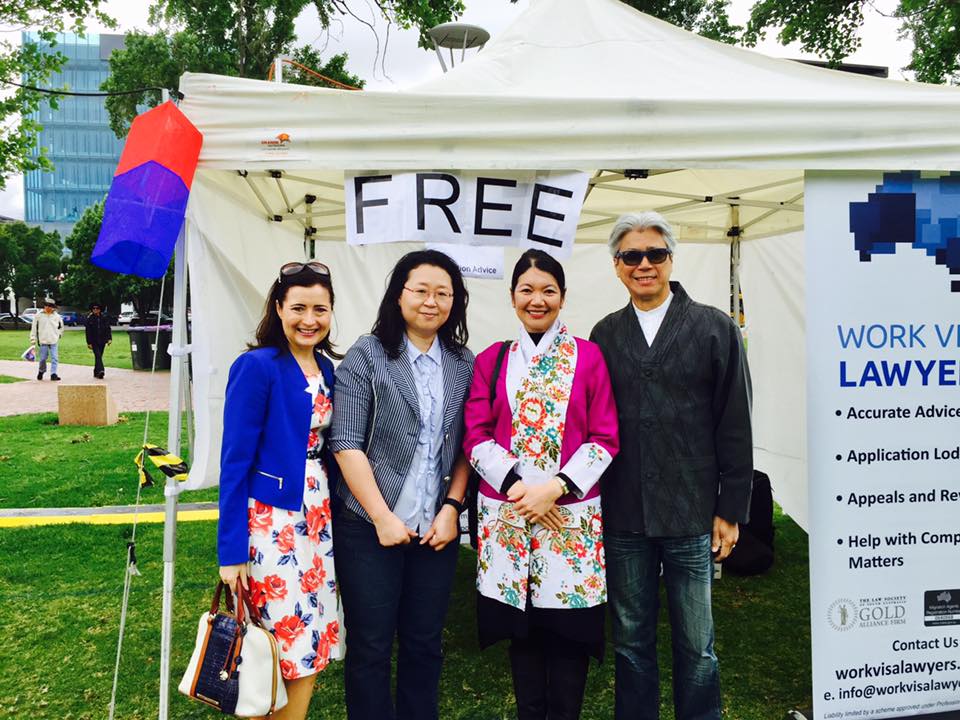 Senior Registered Migration Agent, Christine Lee(2-L) with Hon. Jing Lee MLC(2-R), Eddie Liew(R) and Rachel Sanderson MP(L)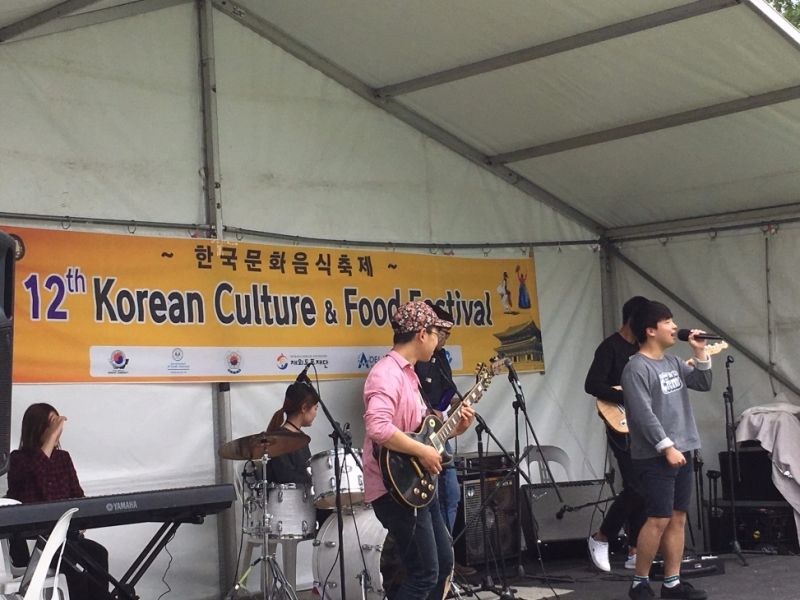 Singing performance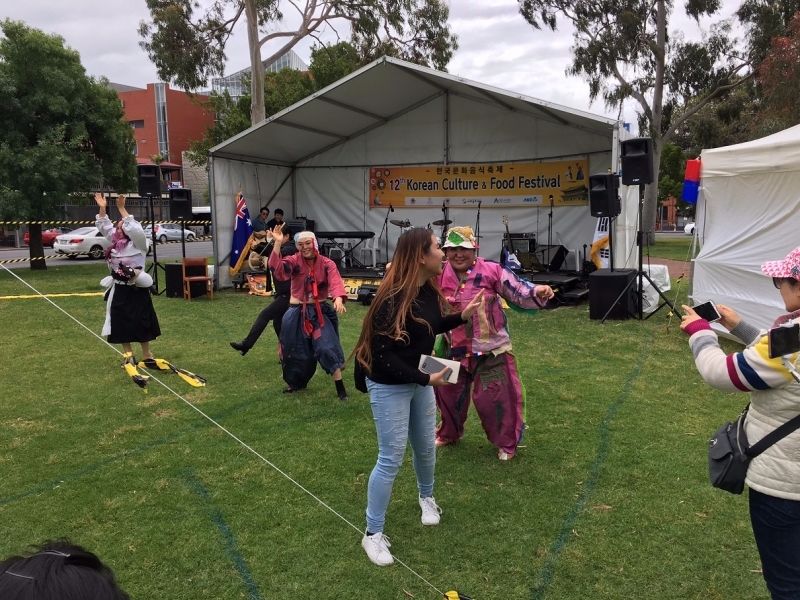 Traditional dance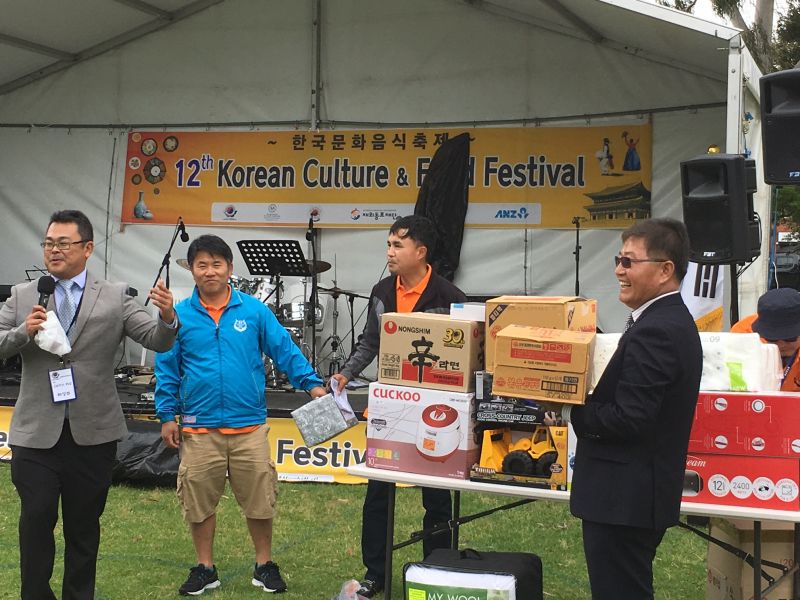 Lucky draw to end on a high
Comments by Chris Johnston – Principal Lawyer and Registered Migration Agent at Work Visa Lawyers
It is always good to be able to connect with the local community and exchange cultural views and knowledge. The organising committee deserves a big applause for once again organising a successful event this year. We look forward to participating in the festival and meeting everyone again next year.
This information is accurate on 2 December 2016
Do you need help with an Australian visa application?
At Work Visa Lawyers we are experienced in assisting applicants in all matters relating to Australian visa applications. Our areas of expertise include Skilled Migration visas, Business Skills Migration visas, Employer Sponsored Work Visas, Partner and other Family Migration visas as well as the Administrative Appeals Tribunal (AAT) Review, Judicial Review and Ministerial Intervention.
If you require further information regarding your Australia visa options you can contact us through:
(08) 8351 9956 or +61 8 8351 9956
or This email address is being protected from spambots. You need JavaScript enabled to view it.