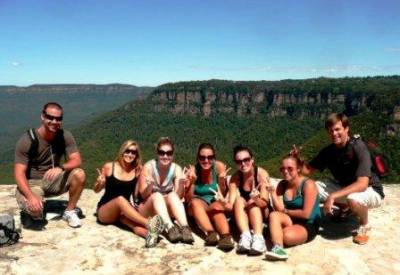 Temporary workers on the Working Holiday visa (subclass 417) and Work and Holiday visa (subclass 462) were originally expected to start paying a 32.5% tax on all wages starting on 1 July 2016 (referred as the Backpacker Tax). Assistant Treasurer Kelly O'Dwyer has announced today that the Backpacker Tax will be delayed until 1 January 2017, pending a review to the Working Holiday (subclass 417) and Work and Holiday visas (subclass 462).
With the delay of the implementation of the Backpacker Tax, temporary workers under the subclass 417 and subclass 462 visas will continue to pay tax on money earned above A$18,200.
Comments by Chris Johnston – Principal Lawyer and Registered Migration Agent at Work Visa Lawyers
This is good news for workers and current holders of the Working Holiday and Work and Holiday visas as the tax-free threshold is maintained. The programme will continue to be attractive for overseas youth to travel to Australia while being able to work to cover travel expenses. Regional agricultural business and farmers will be delighted with the news as it might mean that there is no need to increase payments to attract workers who are required during harvest.
Links to related articles:
If you are interested to know more about the Work and Holiday visa programme, you can contact Work Visa Lawyers to find out more.
This information is accurate on 17 May 2016
Source:
Do you need help with an Australian visa application?
At Work Visa Lawyers we are experienced in assisting applicants in all matters relating to Australian visa applications. Our areas of expertise include Skilled Migration visas, Business Skills Migration visas, Employer Sponsored Work Visas, Partner and other Family Migration visas as well as the Administrative Appeals Tribunal (AAT) Review, Judicial Review and Ministerial Intervention.
If you require further information regarding your Australia visa options you can contact us through:
(08) 8351 9956 or +61 8 8351 9956
or This email address is being protected from spambots. You need JavaScript enabled to view it.