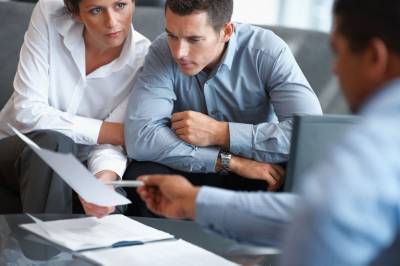 Australian Government warning about increased processing times for Onshore Partner Visas
The Department of Immigration and Border protection has recently put this onscreen waring on its website in relation to Partner visa (subclasses 820 and 801):
"Average processing time for this visa is 12 to 15 months.​"
Why the increase in processing times?
The DIBP has not announced why processing times are going up for Partner visas.
As a registered migration agent I have notice an increase in inquiries about partner applications in the last six months. So it could be that there are simply more applications, and so this could lead to greater processing times.
Sources: DIBP website:
http://www.immi.gov.au/Visas/Pages/801-820.aspx
Warning -This information is accurate on the 23 August 2014.
DIBP and can change requirements in an ongoing manner and all current requirements must be established prior to lodging a skills assessment or visa application.
Do you Need Help with a Partner Application or Appeal?
If you require further information or assistance in relation to a Partner visa, adding a partner to a or an appeal of an partner visa refusal to the MRT, we can help you.
Contact us on (08) 7225 5091 or +61 8 7225 5091
or This email address is being protected from spambots. You need JavaScript enabled to view it.