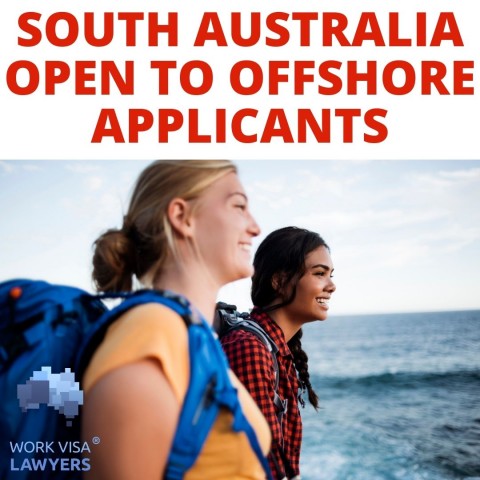 While Covid is keeping most Australian states and territories closed for offshore applicants, South Australia announced in May 2021 that it is now considering sponsoring offshore applicants for 491 and 190 visas.
Offshore Applications
Offshore applicants with an existing Expression of Interest (EOI) in SkillSelect may be invited to apply directly for state nomination in the current financial year. These applicants have already been identified from a defined range of critical sectors.
This announcement was released after the state received an extra 650 places for the skilled visa in 2020-2021 program year.
Shorter Processing time for applicants from PMSOL
Priority is given to applicants with occupations from Primary Skilled Migration Occupation List (PMSOL). There are currently 19 occupations on the list including all categories of registered nurse:
Chief Executive or Managing Director
Construction Project Manager
Mechanical Engineer
Veterinarian
General Practitioner
Resident Medical Officer
Psychiatrist
Medical Practitioner nec
Midwife
Registered Nurse (Aged Care)
Registered Nurse (Critical Care and Emergency)
Registered Nurse (Medical)
Registered Nurse (Mental Health)
Registered Nurse (Perioperative)
Registered Nurses nec
Developer Programmer
Software Engineer
Social Worker
Maintenance Planner
PMSOL applicants who make a decision-ready application can usually receive a decision within 2 months. Compared to the standard processing time of 13-16 months, this is very fast! This shows how eager Australia is for people in these professions to immigrate.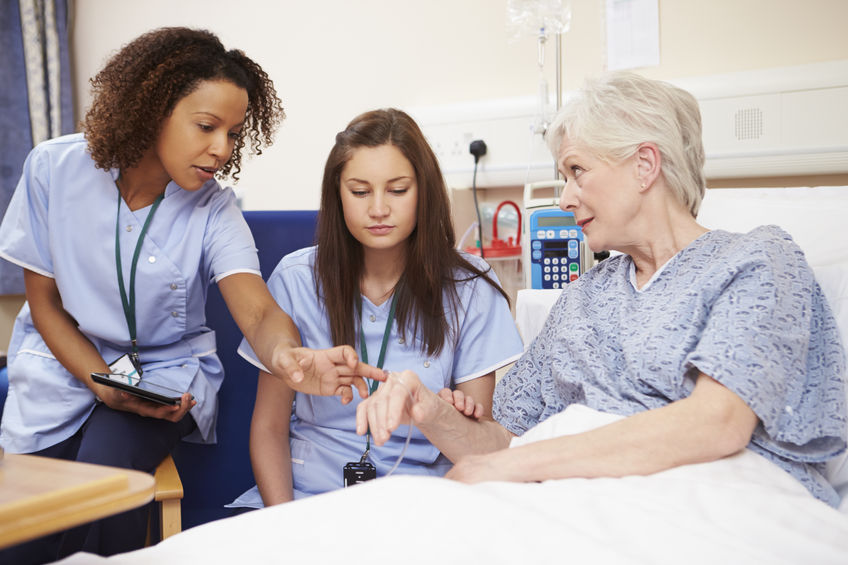 2021-2022 Quotas are out
On 30 May, quotas of various skilled visa programs were made for 2021-2022. Although the Federal Budget confirmed the overall number of skilled migrants will remain the same, the government has restructured the quotas for different schemes.
Employer sponsored visas will be lifted to 23,500 from 22,000
Regional visas will be expanded to 13,150
An additional 3,050 Skilled Independent visas will be available.
Business Innovation visas will be cut to 11,000
Global Talent visas will be reduced to 11,000
What Does This Mean For Me?
If you have the skills Australia is currently short on, you might be able to move to South Australia - even during Covid restrictions! If you fall into any of the categories on the PMSOL make an appointment today to talk to one of the team at Work Visa Lawyers and we can advise what the most suitable path to Australia is for you.
Author:

Wendy Guan, Registered Migration Agent at Work Visa Lawyers
Do you need help?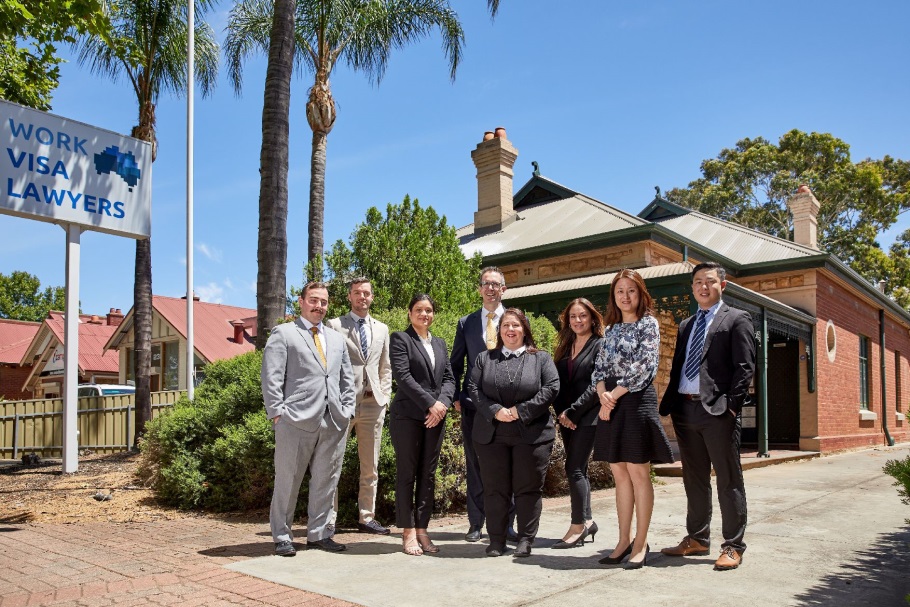 Our team of experienced Immigration Lawyers and Migration Agents look forward to assisting you with your Australian visa or appeal.
Based in Adelaide South Australia, we provide Australian Immigration advice to people and businesses from all over the world.
If you require further information regarding your Australia visa options you can contact us through:
(08) 8351 9956 or +61 8 8351 9956 or This email address is being protected from spambots. You need JavaScript enabled to view it.
You can also subscribe our Facebook: WORK VISA lawyers
Disclaimer
This information is correct at the time of publication but is subject to change without notice. All information provided on this page is provided for purely educational purposes and does not constitute legal advice. For advice on your situation, please speak with an Immigration Lawyer or a Registered Migration Agent.
Sources
Move to SA, Government of South Australia, URL: https://www.migration.sa.gov.au/news-events/skilled-migration-program-update-may-2021.
Wright, Shane, 30 May 2021, Sydney Morning Herald, "Global talent migrants cut, skilled migrants up as calls grow for reform", URL: https://www.smh.com.au/politics/federal/global-talent-migrants-cut-skilled-migrants-up-as-calls-grow-for-reform-20210528-p57w0c.html.
Department of Home Affairs, Government of Australia, URL: https://immi.homeaffairs.gov.au/visas/employing-and-sponsoring-someone/sponsoring-workers/pmsol