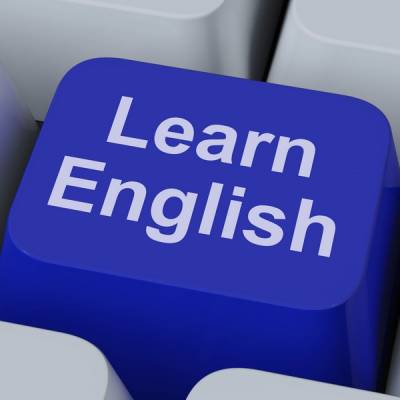 Applicants applying for the General Skilled Migration (GSM) visas – subclass 189 Skilled Independent, subclass 190 Skilled Nominated and subclass 489 Skilled Regional Sponsored visas, will need to meet points test requirements to be eligible to receive an Invitation to Apply. Applicants applying for Employer-Sponsored visas such as the 457 visa, RSMS 187 visa and the ENS 186 visa may also need to meet English testing requirements to successfully obtain a work visa.
There are many types of English tests which you can take to demonstrate your English ability, but the IETLS and TOEFL English exams have been the traditional English tests for Australian visas. Many prospective visa applicants face difficulties with their English exams because of various reasons:
English not being the first language or mother tongue

Not familiar with the exam format and time limits

Not practicing with specimen materials before attempting the exams
While improving your English abilities will only come with time and practice, familiarising yourself with the English test format and time limits can be achieved by accessing specimen test materials, online test materials or attending to test preparation workshops.
One such online provider of preparation workshops is online learning destination edX. The learning provider hosts self-paced online courses for you to prepare for the IELTS and TOEFL English exams. Here are the links to the courses:
Learn about the IELTS test procedure and format

Learn useful test-taking strategies and skills for the IELTS Academic tests

Practise and develop skills and strategies by completing IELTS-style practice tests in reading, listening, speaking and writing

Develop your reading, writing, listening and speaking English skills
How to improve your English language skills

How to effectively navigate the four sections of the TOEFL test: Reading, Listening, Speaking and Writing

Helpful tips to prepare you for the TOEFL test

How the TOEFL test is scored

How to use your TOEFL test scores for employment, study, visas and scholarships

Ways to manage your time during the test

Where to find additional resources available for the TOEFL test

How to register for the TOEFL test
The courses above are FREE! When the courses were launched they were so popular that they actually crashed the edX website!
We are not sure how long will this course be available for so do enrol and utilise the materials as soon as possible!
Comments by Chris Johnston – Principal Lawyer and Registered Migration Agent at Work Visa Lawyers
The English requirement is a key criteria for many General Skilled Migration (GSM) visas and employer-sponsored visas. Applicants should try to prepare themselves to be familiar with the exam before taking the exam. Based on our clients' feedback, preparation makes a difference to the results obtained.
We aim to assist visa applicants to be as qualified as possible before submitting their visa application. Take advantage of the preparation tools available to obtain the best possible English test scores for your visa application.
This information is accurate on 14 January 2017
Do you need help with an Australian visa application?
At Work Visa Lawyers we are experienced in assisting applicants in all matters relating to Australian visa applications. Our areas of expertise include Skilled Migration visas, Business Skills Migration visas, Employer Sponsored Work Visas, Partner and other Family Migration visas as well as the Administrative Appeals Tribunal (AAT) Review, Judicial Review and Ministerial Intervention.
If you require further information regarding your Australia visa options you can contact us through:
(08) 8351 9956 or +61 8 8351 9956
or This email address is being protected from spambots. You need JavaScript enabled to view it.