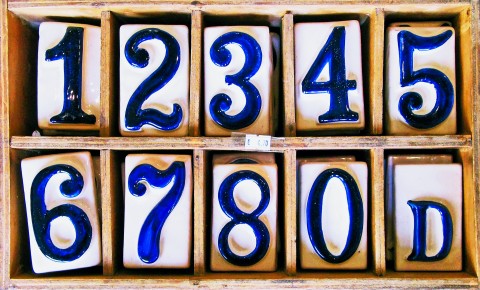 Today, 10 September 2020, the interim nomination allocations for 190 visa, 491 visa, 132 visa and 188 visa for 2020 for the different state nomination programs have been released.
Interim State Nomination Allocations 2020 Table
State/Territory
190 visa nomination allocation

491 visa nomination allocation

Business Innovation and Investment

132 and 188 visa Nomination Allocation

Total
Percentage of total allocation
ACT
250
45
4
299
6%
NSW
550
150
200
900
17%
VIC
600
200
400
1200
23%
QLD
200
200
160
560
11%
NT
80
80
5
165
3%
WA
200
40
70
310
6%
SA
300
600
180
1080
21%
TAS
250
400
5
655
13%
Total
2430
1715
1024
5169
n/a

We expect this to be publicly available soon in the ​​​​​​​​​​​​​​​​​​​​​​​​​​​​​​​​​​​​​​​​​​​​​FOI disclosure logs 2020​.
We have been keeping on top of the 2020 state nomination changes in our updated blog here: https://www.workvisalawyers.com.au/news/all/state-territory-nominations-opening-for-190-and-491-visas.html
What does this mean?
The interim allocations are focused on relieving the impact of the pandemic (in both a health and economic sense) on Australia.
Some states have received a more generous allocation.
Given how deeply affected Victoria has been by the pandemic, it is understandable that their allocation is the highest at 23%. This will enable them to firstly bring more healthcare workers into the state to handle the health situation and secondly, to attract more business investment into the Victorian business and investment environment.
Overall, it is dissappointing how low the interim allocations are. This will be dissappointing for many migrants and prospective migrants.
However, we note that it is generally expected that further allocations will be given following the 6 October 2020 budget. These allocations are intended to only last approximately 1 month.
South Australia Second Highest Interim Allocation
With 21% of the total interim allocation, South Australia is the second highest, ahead of even New South Wales.
Particularly among the regional states, South Australia is quite attractive compared to others.
190 visa and 491 visa Interim Allocation
A total of 2,430 190 visa state nominations have been allocated and a total of 1,715 state nominations have been allocated.
It is interesting to note that permanent migration is emphasised by the balance of these interim allocations.
Business visa Interim Allocation
In total, there are 1024 nominations allocated for the business program.
Most of these have been given to Victoria, New South Wales and South Australia (in that order).
We note the particularly low business program allocations for Australian Capital Territory, Northern Territory and Tasmania.
This business visa interim allocation news comes soon after the news that 188 visa holders are now permitted to enter Australia.