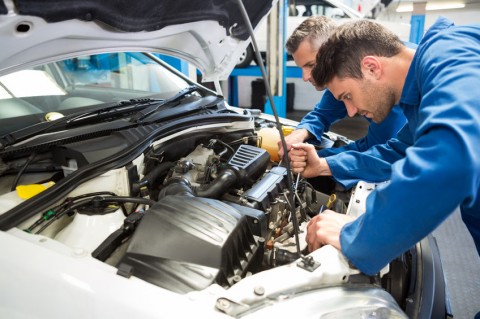 Work Visa Lawyers has been in touch with an employer who is looking for an experienced motor mechanic to join his business. Please find details about the opening below:
at least 6 years experience required (work references essential)
Australian qualification Cert III or Cert IV or equivalent
able to complete a TRA Migration Skills Assessment
better than functional English ability
The position is located in regional South Australia and the employer is willing to sponsor under a 457 visa arrangement.
If you think that you meet the requirements above please email This email address is being protected from spambots. You need JavaScript enabled to view it. and we will provide you with the employer's contact details. You will then need to contact the employer directly and undergo a standard interview process with the employer.
Work Visa Lawyers does not guarantee an employment or visa outcome with regards to this job opening.
Good luck!