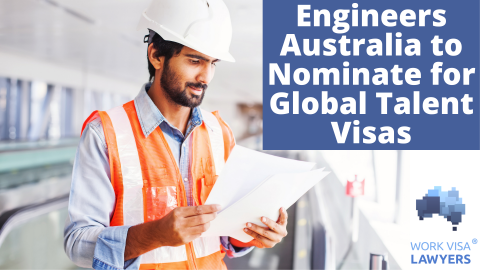 If you're an engineer, getting a nominator just got easier! In positive news for engineers with who fit the Global Talent visa criteria, Engineers Australia has been accepted as a certified nominating organisation for the Global Talent visa program. This means engineers who could not find a suitable nominator for the Global Talent visa can now apply to EA for a nominator.
If you think you are eligible to apply for a Global Talent Visa, take 5 minutes to complete our free online Global Talent assessment form.
Our lawyers and registered migration agents will assess your eligibility and get back to you.

[Image courtesy of Engineers Australia, Wikimedia Commons, Attribution-Share Alike 4.0 International licence]
What is Engineers Australia?
Founded in 1919, Engineers Australia (EA) has around 100,000 individual members and is Australia's peak engineer and engineering industry body. EA's stated mission is to advance the science and practice of engineering for the benefit of the community.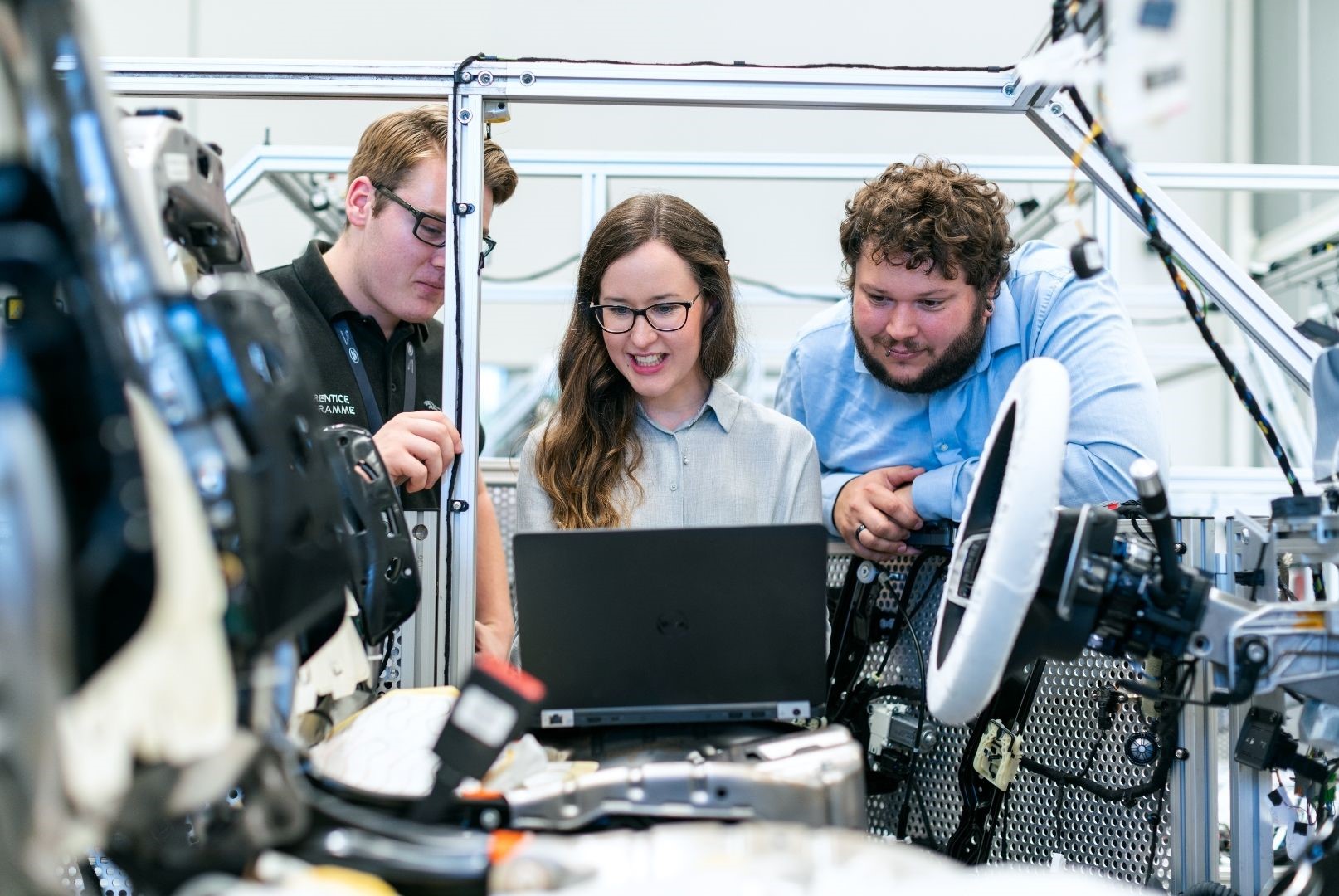 How Do I Apply?
There are three steps to apply for nomination assessment from EA:
Self-assessment for eligibility;
Submission of a nomination application;
Application assessment by EA and, if successful, nomination.
In order to apply for nomination from EA for the Global Talent program, applicants will need to provide personal information, evidence of their education qualifications and training in their field, as well as additional information in the form of a personal statement (supported by evidence) of their professional experience, achievements and other outstanding features of their careers.
This is a great step forward for prospective Global Talent visa applicants with demonstrable talent, experience, and qualifications in the diverse spectrum of engineering fields. We look forward to working with Australia's newest high-level engineering professionals on their Global Talent visa journey.
The other key industry body that is a nominating organisation for the purpose of the Global Talent visa is the Australian Computer Society (ACS), which, as an organisation with a national reputation in the DigiTech, FinTech and AgTech target sectors, can provide nominations for applicants applying for the Global Talent visa on the basis of their prominence, experience and talent within one of those target sectors. You can read more about ACS nominations here.

What If I'm Not Selected?
If you are not selected for nomination by a body such as EA or ACS you can seek nomination from an eligible individual. If you need guidance on obtaining a suitable nominator you can read more about that process here.
The diverse sectors covered by the GTI visa opens up the possibility for engineers working across a diverse range of fields to apply for nomination from EA. As discussed in our other blogs related to the GTI visa, the GTI target sectors are:
Resources
Agri-food and AgTech
Energy
Health industries:
Defence, advanced manufacturing and space
Circular economy
DigiTech
Infrastructure and tourism
Financial Services and FinTech
Education
The core criteria for the GTI visa are:
Prove you are internationally recognised, with evidence of outstanding achievements.
Be prominent in your field of expertise.
Provide evidence that you would be an asset to Australia, in your area of expertise.
Have no difficulty obtaining employment in Australia or becoming established in your field
Have a recognised organisation or individual in Australia in the same field as you endorse you (nominate you) as global talent.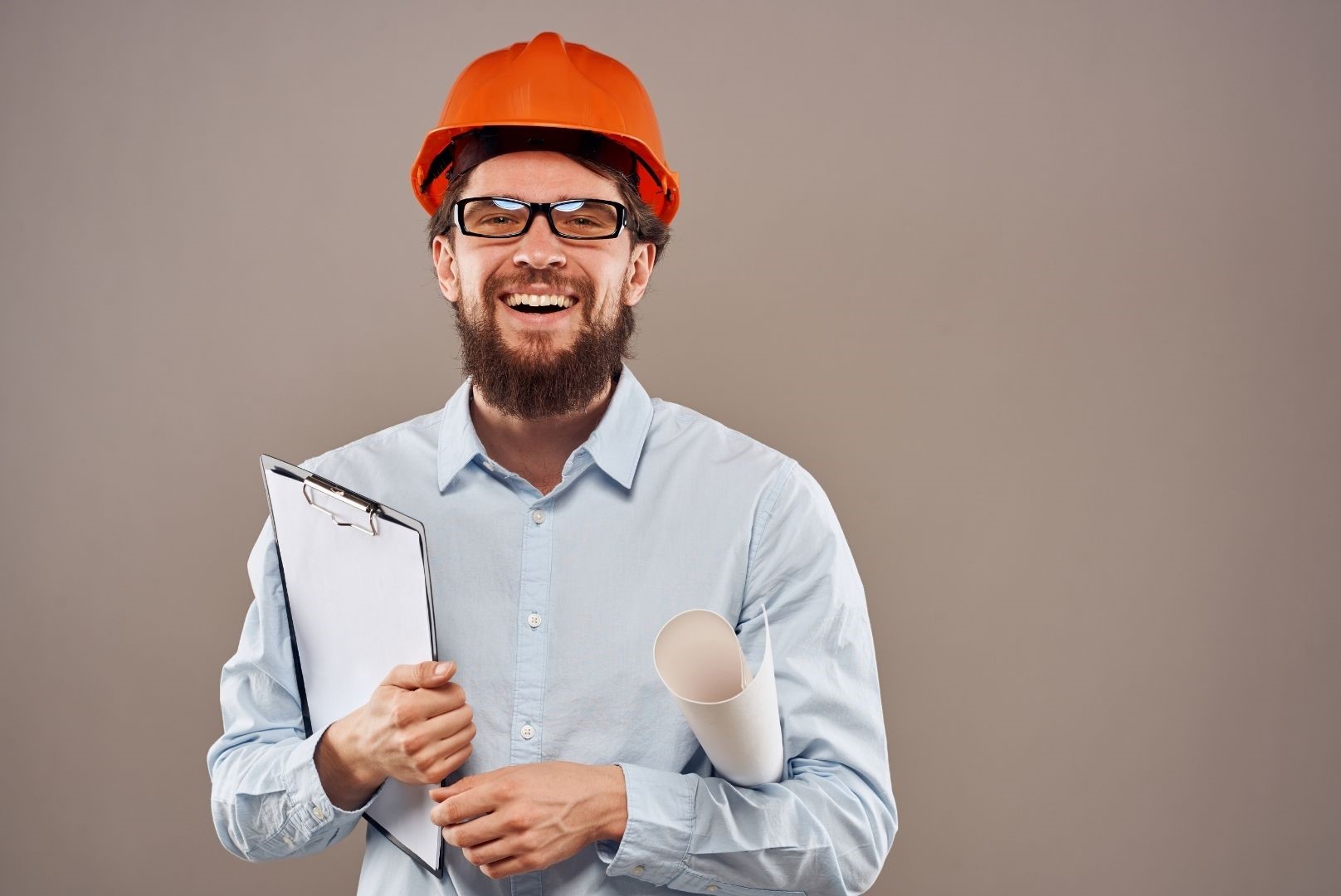 Good Luck!
the Golbal Talent visa is a fantastic opportunity for highly skilled people looking to move to Australia but sometimes finding someone to endorse you in another country can be tricky. If you are an engineer, this now practice of Engineering Australia could make all the difference.
Author:

Lochlan Reef MacNicol, Lawyer & Registered Migration Agent at Work Visa Lawyers
Do you need help?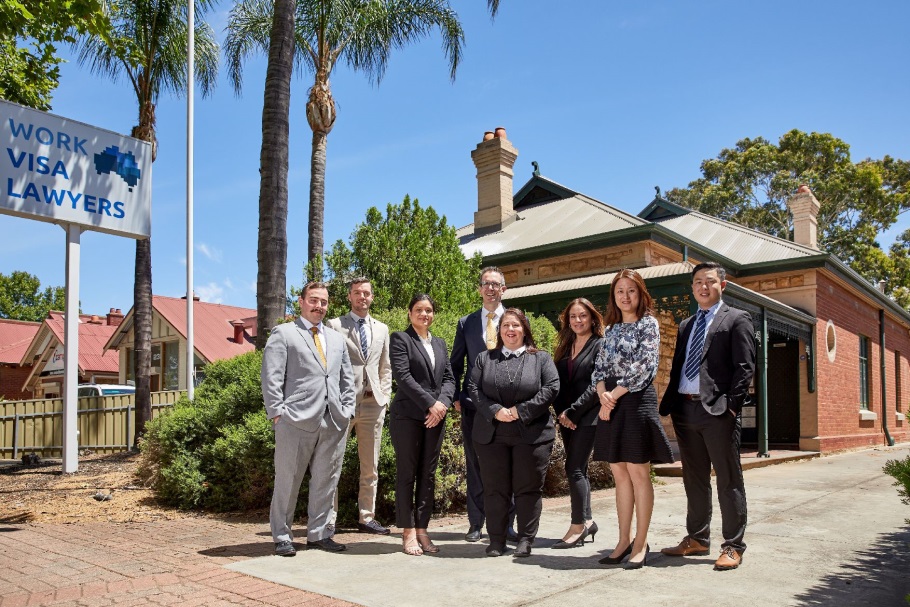 Our team of experienced Immigration Lawyers and Migration Agents look forward to assisting you with your Australian visa or appeal.
Based in Adelaide South Australia, we provide Australian Immigration advice to people and businesses from all over the world.
If you require further information regarding your Australia visa options you can contact us through:
(08) 8351 9956 or +61 8 8351 9956 or This email address is being protected from spambots. You need JavaScript enabled to view it.
You can also subscribe our Facebook: WORK VISA lawyers
Disclaimer
This information is correct at the time of publication but is subject to change without notice. All information provided on this page is provided for purely educational purposes and does not constitute legal advice. For advice on your situation, please speak with an Immigration Lawyer or a Registered Migration Agent.
Sources