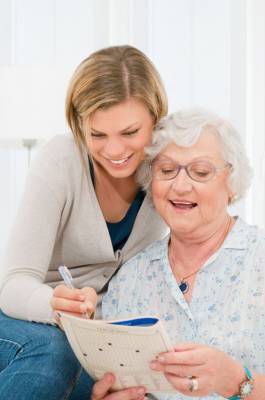 Ceased visa classes Reopened - Parent, Remaining Relative, Aged Dependent Relative & Carer visas
Visa Classes Now Open
Senator Hanson-Young's disallowance motion against theMigration Amendment (Repeal of Certain Visa Classes) Regulation 2014, wassuccessful.
The visas which will be be reopened are the following classes:
Parent -Subclass -Subclass 103
Aged Parent- Subclass 804
Aged Dependent Relative - Subclass 114
Aged Dependent Relative -Subclass 838.
Remaining Relative- Subclass 115
Remaining Relative -Subclass 835
Carer-Subclass –Subclass 116
Carer - Subclass 836
They may not stay open long:
The visas are likely to be closed again by further government actions – so you may want to get in quick to lodge.
You should be aware:
Based on current processing times, the waiting periods could be many years.
Warning:This information is accurate on the 25 September 2014.
DIBP will change visa requirements in an ongoing manner and all current requirements must be established prior to lodging an application.
Sources:Migration Institute of Australia
Do You Need Help in Relation to Australian Visas?
If you require further information regarding Australian visa options you contact our offices on:
(08) 7225 5091 or +61 8 7225 5091
or
This email address is being protected from spambots. You need JavaScript enabled to view it.