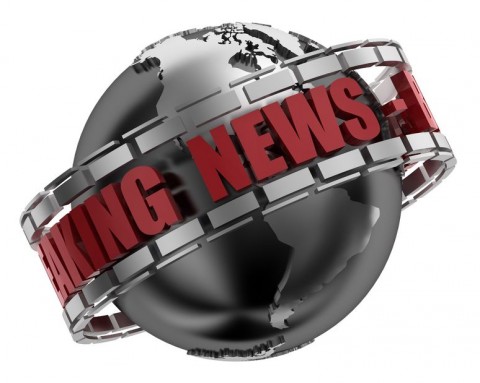 Key terms: Subclass 189 Skilled Independent visa – Subclass 190 Skilled Nominated visa – Subclass 489 Skilled Regional Sponsored visa – SkillSelect – Expression of Interest (EOI) – Invitation to Apply
Earlier today the Minister for Home Affairs and Minister for Immigration and Border Protection, Peter Dutton introduced a new legislative instrument which will increase the minimum points required for skilled visa applications.
Here are the details:
- minimum points required increased from 60 to 65 points, effective 1 July 2018
- the changes will apply to all Expression of Interest (EOI) applications which has yet to receive an Invitation to Apply (ITA) as of 30 June 2018
- EOI applications which received an ITA before 1 July 2018 will still be able to submit a visa application, within the 60 days from invitation
- the changes will affect the following visas:
> Skilled-Independent (Permanent) (Class SI) Subclass 189
> Skilled-Nominated (Permanent) (Class SN) Subclass 190
> Skilled-Regional Sponsored (Provisional) (Class SP) Subclass 489
This is a SIGNIFICANT policy change, especially for applicants who are just meeting the points requirements at 60 points for State Nominated applications (subclass 190 or 489).
If you are affected, you will need to increase your points before you can receive an ITA after 30 June 2018. Contact Work Visa Lawyers if you need to assess your situation for points.
Further updates:
Immigration SA has initiated a priority processing of lodged applications. Please refrain from contacting Immigration SA to allow the team time to process outstanding state nomination applications. You can obtain more information here.
Sources:
https://www.legislation.gov.au/Details/F2018L00920
This information is accurate on 28 June 2018
Do you need help with an Australian visa or citizenship application?
At Work Visa Lawyers we are experienced in assisting applicants in all matters relating to Australian visa applications. Our areas of expertise include Skilled Migration visas, Business Skills Migration visas, Employer Sponsored Work Visas, Partner and other Family Migration visas as well as the Administrative Appeals Tribunal (AAT) Review, Judicial Review and Ministerial Intervention. We have also assisted applicants with Australian citizenship applications, especially for those with unusual circumstances.
If you require further information regarding your Australia visa or citizenship options you can contact us through:
(08) 8351 9956 or +61 8 8351 9956
or This email address is being protected from spambots. You need JavaScript enabled to view it.