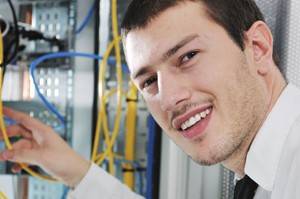 The Department of Immigration and Border Protection (DIBP) has announced a change in the Temporary Work (Short Stay Activity) visa (subclass 400) where visa applicants may apply for a stay period of up to six months upon first entry. A strong business case is required when applying for stays longer than three months. Factors to be considered for the grant of stays longer than three months include:
· satisfying Australian workplace standards and not adversely affecting Australian workers
· details about the project and potential adverse effects to the Australian community and people should the project fails to be implemented
· evidence that there are local shortages of specialised skills possessed by the applicant
· inability and difficulties faced by the employer in hiring Australians to fulfil a contracted work
· number of Australians employed by the business or project
· time available to train an Australian to implement and complete the proposed work or project over a longer timeframe
The time given to enter Australia upon visa grant is now six months.
Source:
DIBP Website
http://www.immi.gov.au/visas/pages/400.aspx
This information is accurate on the 15 December 2014. DIBP will change requirements in an ongoing manner and all current requirements must be established prior to lodging an application.
Do You Need Help?
At Work Visa Lawyers we are experienced in assisting applicants with the Business Sponsorship, Nomination and Visa Application for the subclass 457 and 400 visas. We can also assist with the SkillSelect visa options for candidates.
If you require further information regarding an application or your Australian visa options you can contact us through:
(08) 7225 5091 or +61 8 7225 5091
or This email address is being protected from spambots. You need JavaScript enabled to view it.