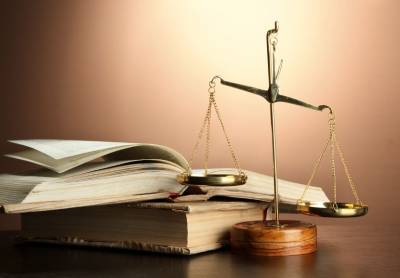 From 1 July 2016 the Australian student visa programme will be amended to having just two visa subclasses (currently there are EIGHT subclasses). The two visa subclasses will be Subclass 500 (Student) and Subclass 590 (Student Guardian).
By reducing the various student visa subclasses the Department of Immigration and Border Protection (DIBP) aims to introduce and apply the same criteria for all student visa applications. The criteria will include:
enrolment requirements
English language requirements
financial capacity requirements
Genuine Temporary Entrant (GTE) requirements
Current assessment levels and streamlined visa processing arrangements will be removed with case officers required to consider more factors to assess the genuineness and the need for individuals to provide evidence of financial and English proficiency. Case officers will be assisted by the new combined country and provider immigration risk framework that will help guide student visa evidentiary requirements and create streamlined visa application processing opportunities for education providers across all sectors.
A condition will also be attached to the new student visas to determine if a new student visa is required if you change your education courses. There will also be no restrictions on bringing family for students studying for less than 10 months.
Comments by Chris Johnston – Principal Lawyer and Registered Migration Agent at Work Visa Lawyers
The changes announced to the student visa programme come as a result of the "Future Directions for Streamlined Visa Processing Report and Recommendations" report compiled in June 2015. While it sounds like the DIBP is heading in the right direction by streamlining the student visa application process, we will need to observe the adjustments made by the DIBP after July 2016 to find out if this is a better system.
We will provide more information about the specific requirements once they are available. In the meantime it is best that you submit your visa applications as early as possible to avoid any delays in starting your enrolled courses.
This information is accurate on 18 April 2016
Source:
Do you need help with an Australian visa application?
At Work Visa Lawyers we are experienced in assisting applicants in all matters relating to Australian visa applications. Our areas of expertise include Skilled Migration visas, Business Skills Migration visas, Employer Sponsored Work Visas, Partner and other Family Migration visas as well as the Administrative Appeals Tribunal (AAT) Review, Judicial Review and Ministerial Intervention.
If you require further information regarding your Australia visa options you can contact us through:
(08) 8351 9956 or +61 8 8351 9956
or This email address is being protected from spambots. You need JavaScript enabled to view it.