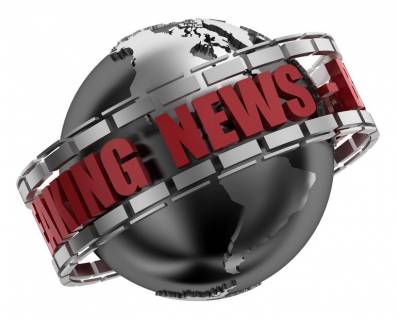 Details of the visa application fee increases have been released today and here is a highlight:
a 2.3% increase for all Skilled Migration, Business Innovation and Investment, Employer Sponsored 457, Regional Sponsored Migration Scheme (RSMS) visas
a 5% increase for Parent, Working Holiday, Resident Return Visa (RRV) and Carer visas
a 50% increase for Significant Investor Visas (SIV) and offshore Partner Visas
The significant increase is seen at the SIV category visa (which requires an investment of AUD 5 million) and Partner Visas lodged offshore.
Comments by Chris Johnston – Principal Lawyer and Registered Migration Agent at Work Visa Lawyers
Traditionally the Department of Immigration and Border Protection increases its visa application charges at the end of every financial year. Now is the time for applicants considering submitting a visa application to do so as fees are applicable at the time of lodgement. Some visa applications require other components that may take time to prepare and obtain, such as skills assessment and English exams so applicants are advised to begin as soon as possible to beat the fee increase on 1 July 2015.
Source:
This information is accurate on 14 May 2015
Do you need help with an Australian visa application?
At Work Visa Lawyers we are experienced in assisting applicants in all matters relating to Australian visa applications. Our areas of expertise include Skilled Migration visas, Business Skills Migration visas, Employer Sponsored Work Visas, Partner and other Family Migration visas as well as Migration Review Tribunal, Judicial Review and Ministerial Intervention.
If you require further information regarding your Australia visa options you can contact us through:
(08) 7225 5091 or +61 8 7225 5091
or This email address is being protected from spambots. You need JavaScript enabled to view it.