Overview
The Australian Government has announced a new Agricultural visa, set to come into effect by the end of 2021. This is in recognition of the shortage of skilled labour experienced in rural areas of Australia following the Covid border restrictions and the end of mandatory agricultural work for British tourists.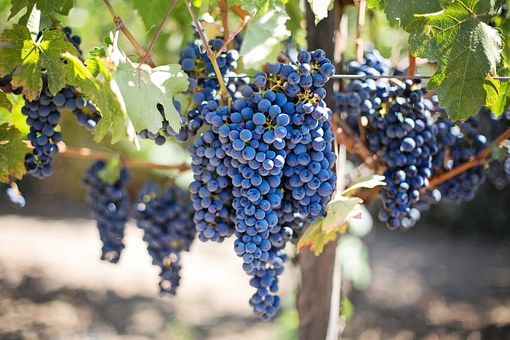 Who needs this visa?
The Agriculture visa is available to residents of countries in the Association of Southeast Asian Nations (ASEAN). The current member nations of ASEAN are:
Brunei
Cambodia
Indonesia
Laos
Malaysia
Myanmar
Philippines
Singapore
Thailand
Vietnam
The visa is for 3 years.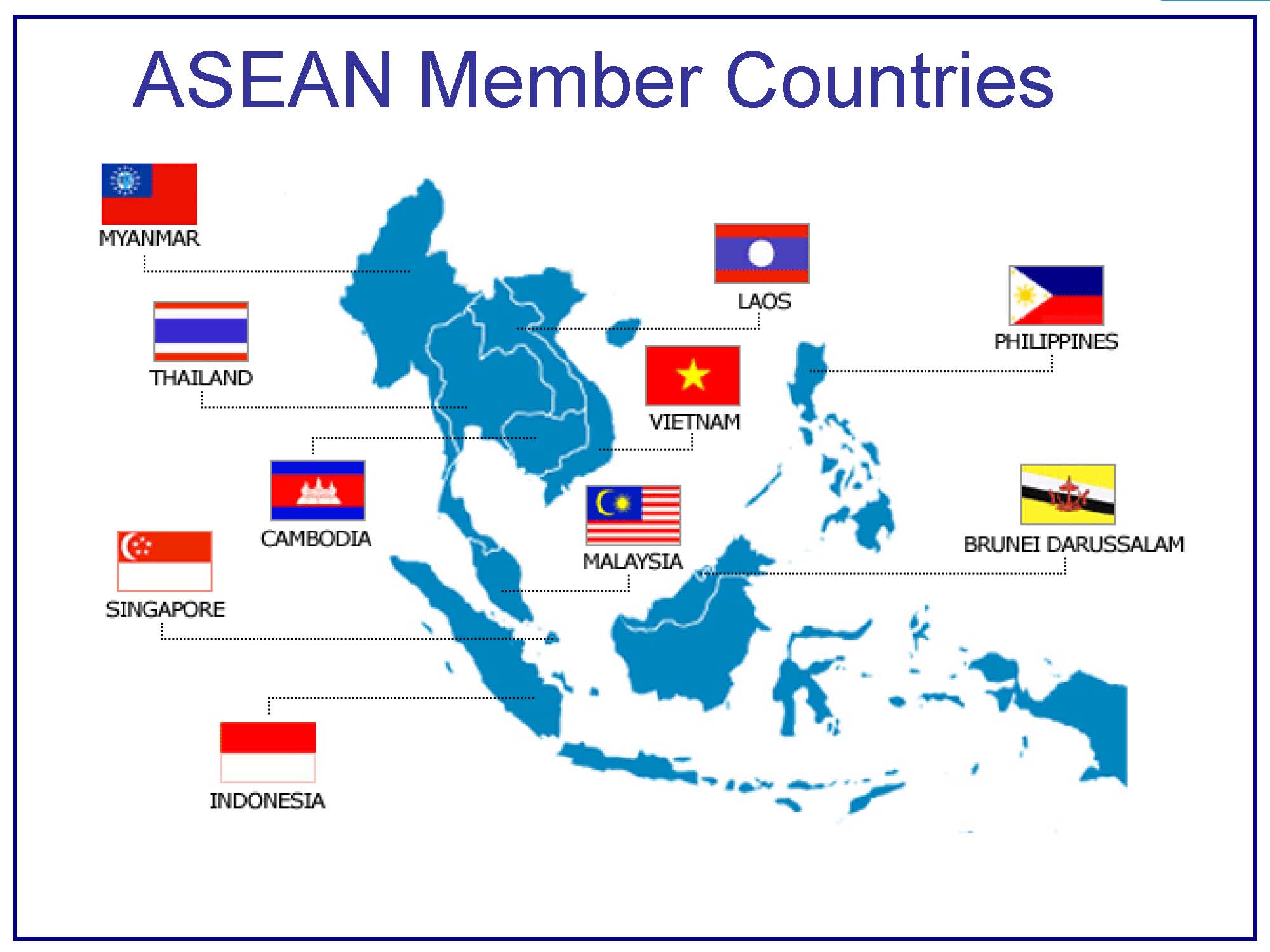 What are the requirements to apply for this visa?
You must meet the following requirements when you apply for the Agriculture visa:
proof of intention to perform agricultural work for the bulk of your time in Australia; and
proof of intention to return to your home country for 3 months of each year.
You should be outside of Australia when you submit the visa and when the visa is granted.
What type of work would I be doing?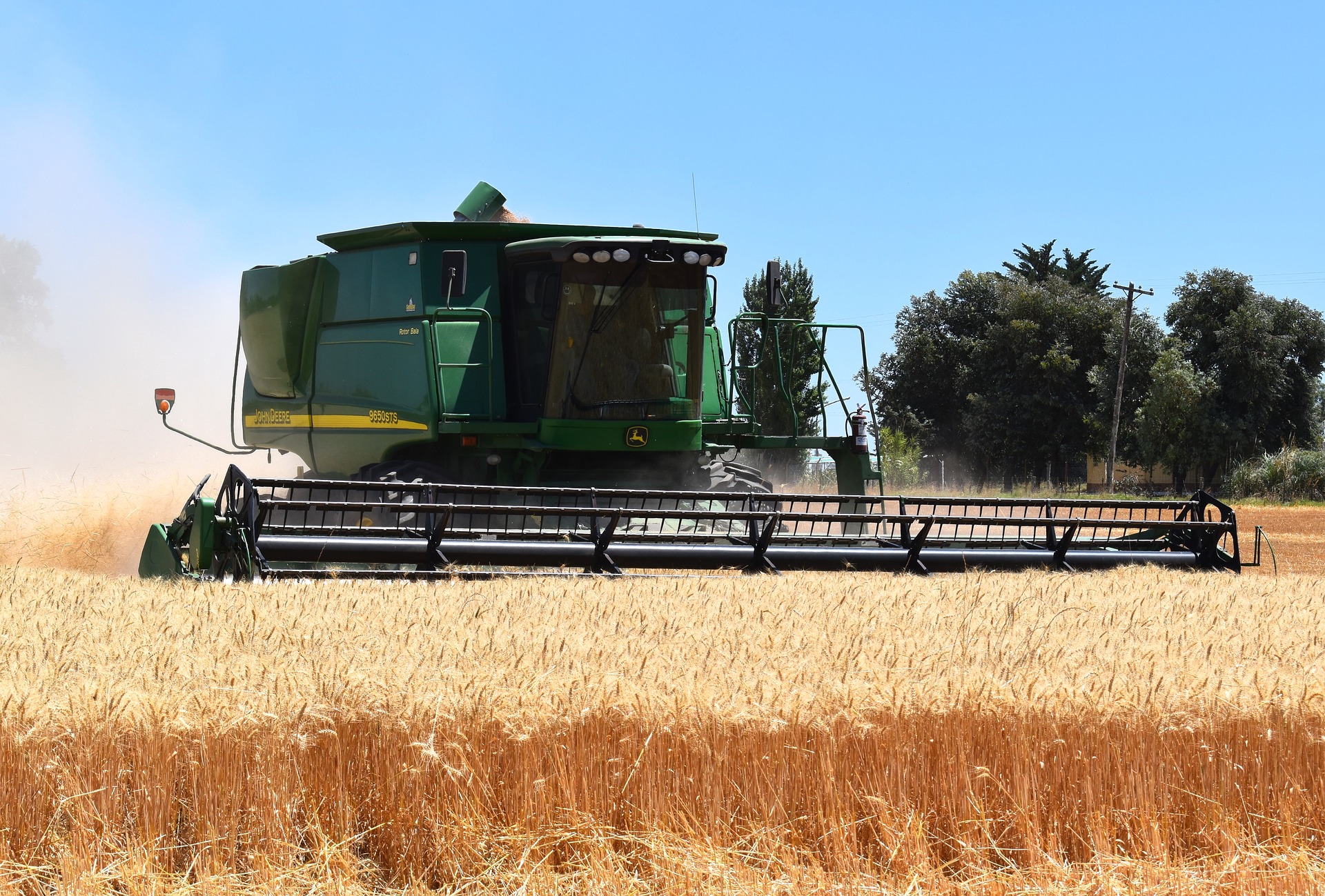 There over a hundred types of farm jobs for agricultural visitors. Most of these positions are picking, packing and processing of fruits such as blueberries, mangoes and citrus. Opportunities depending on your skills and experience could include:
Dairy farming;
Cotton harvesting;
Vegetable picking;
Livestock care;
Medicinal marijuana farming;
Solar farming; and
Grain harvesting.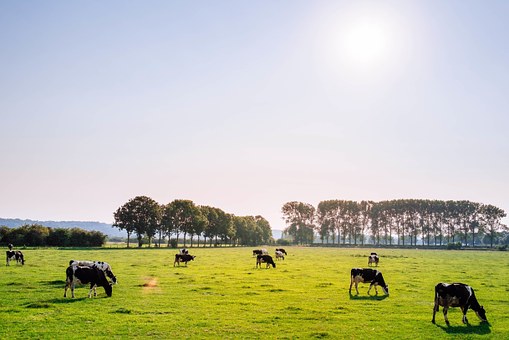 What is the application process?
the Agriculture visa is not yet available but when it is, the expected process is:
Consult with Work Visa Lawyers to determine if the Agriculture visa is appropriate for your situation.
Gather and compile your documents and information for the application.
Submit the application and supporting documents online using an ImmiAccount. You may also submit an application by post.

How can Work Visa Lawyers help?
Planning to visit another country is a big decision. Work Visa Lawyers understands there is a lot to think about, and meeting your legal requirements is probably the last thing on your mind. Let us take care of the visa so you can enjoy your time in Australia.
Our team of experience Immigration Lawyers and Migration Agents look forward to assisting you with your Australian visa or appeal.
Based in Adelaide South Australia, we provide Australian Immigration advice to people and businesses from all over the world.
Resources
Government of Australia, Minister for Agriculture, Drought & Emergency Management David Littleproud, 16 June 2021, media release, URL: https://minister.awe.gov.au/littleproud/media-releases/seasonal-agriculture-worker-visa.

Association of Southeast Asian Nations, URL: https://asean.org/.

Anna Henderson, 16 June 2021, SBS News, "New agricultural visa to be extended to ASEAN countries before end of the year", URL:
https://www.sbs.com.au/news/new-agricultural-visa-to-be-extended-to-asean-countries-before-end-of-the-year.