Up to 3 years waiting to get their permanent residency approved!!
This is a true story that many of skilled migrants for General Skilled migration scheme have been waiting for ages just only to get their Permanent Residency and coming back to Australia to work.
Reporting from ABC news, Huang Yiwen has been waiting for her skilled visa 190 Approved for just over two years. As an immigration company, we are having a lot of questions from skilled migrants or Skilled workers about the processing time which is not in line with the information provided by the department of home Affairs.
"I have always taken Australia as my home" Ms Huang said. Back to the time when she was in Adelaide, South AUstralia, she was a part-time teacher for a primary school and has herself lodged application for the 190/491 skilled nominated visa. She returned to China in 2019 and is being stucked in China since then, even when the border is fully open on the 15 December 2021 for fully vaccinated temporary work visa holder. But she does not have her own temporary visa and she is waiting for her Permanent Residency approved to travel back to work in Australia.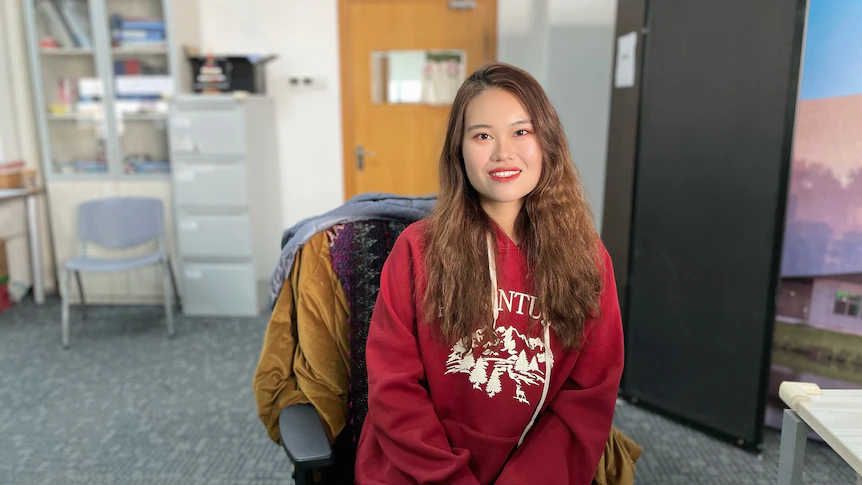 Source: ABC
The visa she is currently applying for is the Skilled nominated visa 190 which is also called state sponsorship visa. This visa will give each states an authority to nominate a skilled workers that they find suitable and contribute to their economy based on their initial requirement. Their skills and occupations must be in demand provided by Department of Home Affairs. In this case, primary school teacher is the skilled occupation she was nominated.
The processing time has been increased last financial year by the department of Home Affairs website with 90% of applicants will face an 18-month visa 190 processing time and 75 per cent in six months. This longer processing does not only happen with skilled nominated visa 190 or Skilled Regional Visa 491, it also exists in post study work visa 485 or graduate visa 485 which we have found someone has been waiting for this visa for about 2 years, enough time for them to finish another trades course.
According to Australian government data, 12,176 people were still waiting for their permanent residency approval or just ot be processed as of August 2021.
SKILLED WORKERS ARE IN HIGH DEMAND AND BUSINESSES ARE SHOUTING OUT FOR SPECIALISED RECUITMENTS
Agriculture visa is something that proves the shortage in skilled workers, backpackers of Australian government , lots of fields and farms have been abandoned across Australia, Industry groups have been calling for skilled workers overseas, they are williong sponsor any workers during the pandemic if they can come to Australia and work for them. This is something to deal with federal government to provide the pathways during the pandemic to get back workers and especially skilled workers in high priority industry like Agriculture, Health and Technology to rebuild Australia's economy.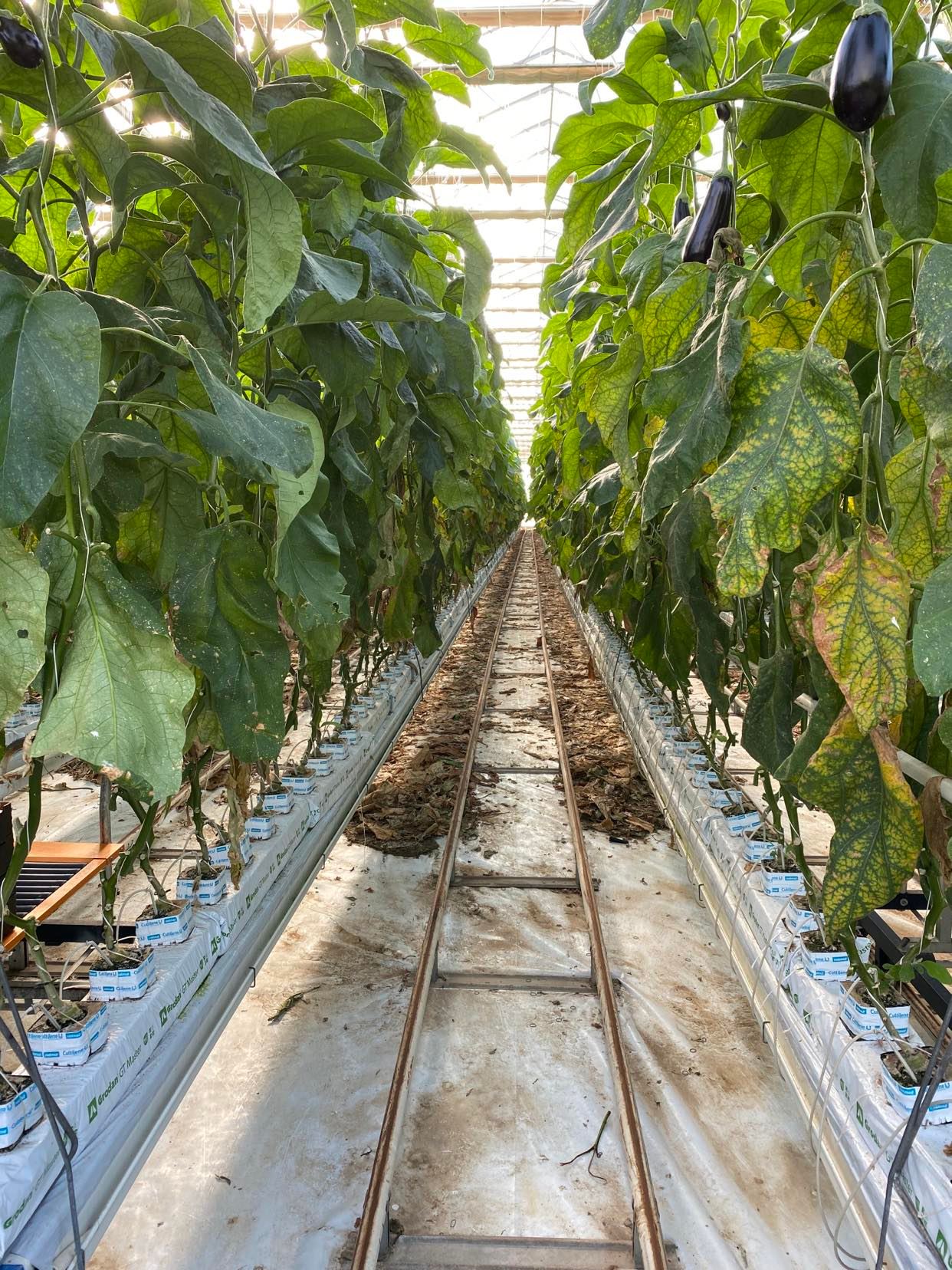 Abandoned Tomatoes Farm in Virginia, South Australia
According to the Australia Bureau of Statistics, more than 20% of business owner in industries like construction, manufacturing, Agriculture were reporting vacancies and the other 10% of organizations are from Education sector. With the current low allocation of skilled visas quotas which is accumulating towards a giant backlogs of skilled migrants who are waiting for their visa to be processed, the only to help Australia recover from the worker shortage is to put more human resources in immigration department or finding ways to speeding up their visa 190 or 189 processing time .
Source: link to the original website