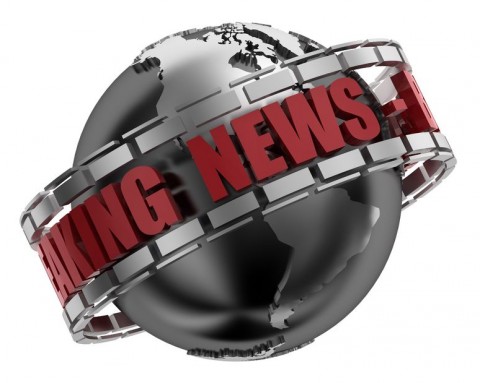 Many overseas students who aim to pursue their dream to come to Australia for further studies have lost the money they provided to Tu Futuro. They were shocked to realise that recently Brisbane based Education Agency – Tu Futuro have disappeared with the money that the students have paid for their tuition and accommodation.
The fraud has been reported to involve approximately 100 young foreigners who have allegedly lost up to $1 million. The students, who were from developing countries, mainly Brazil, were disappointed when they are were able to get in touch with the agency after realising that not all of the providers had been paid by the agency. For many of these students, this education fund represented their life savings or that of their parents.
The Overseas Students Ombudsman had received more than 40 complaints and is currently working with the Government agencies to ensure affected students were assisted in every possible manner. Brazil's honorary consul in Brisbane has called for an investigation and compensation for the victims. Queensland Police is currently assessing the matter with the other government agencies.
Comments by Chris Johnston – Principal Lawyer and Registered Migration Agent at Work Visa Lawyers
At the time of writing this, the promotional videos for Tu Futuro are still showing on YouTube.
It is disappointing when unscrupulous business take advantage of these students.
This information is accurate on 20 January 2017
Source:
http://www.abc.net.au/news/2017-01-19/foreign-students-allegedly-scammed-by-education-agency/8193212
http://www.abc.net.au/am/content/2016/s4606173.htm
Do you need help with an Australian visa application?
At Work Visa Lawyers we are experienced in assisting applicants in all matters relating to Australian visa applications, including state sponsorship applications. Our areas of expertise include Skilled Migration visas, Business Skills Migration visas, Employer Sponsored Work Visas, Partner and other Family Migration visas as well as Migration Review Tribunal, Judicial Review and Ministerial Intervention.

If you require further information regarding your Australia visa options you can contact us through:
(08) 8351 9956 or +61 8 8351 9956
or This email address is being protected from spambots. You need JavaScript enabled to view it.