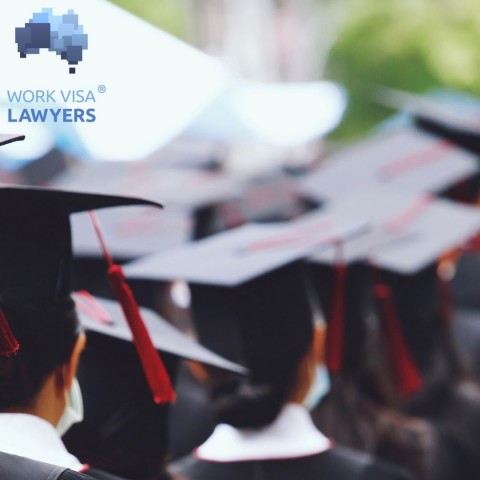 Since the outbreak of Covid, thousands of international students have been stranded overseas. Most of them choose to continue their studies online while they are in their home country but this raises the question... if the Student Visa expires during this time, do you need to apply for another Student Visa?
The answer is YES, if you intend to apply for a Graduate Visa Subclass 485 after your studies, you must have a current Student Visa now!
What is a Graduate Visa (subclass 485)?
Subclass 485 Graduate Work visa is a temporary working visa for international students in Australia. This visa is designed for international students who have recently completed their studies, and want to live and work in Australia temporarily. This allows international graduates to stay up to 5 years depending upon situation of the applicant and country of passport of the applicant.
There are two streams to this Visa:
1. Graduate work stream: if you have recently completed a diploma or a trade qualification that are relevant to specific occupations Australia needs.
2. Post-study work stream: if you have recently completed a Bachelor degree or a Master degree or a Doctoral degree from an Australian institute.
More information: https://www.workvisalawyers.com.au/news/all/major-covid-19-concessions-for-subclass-485-temporary-graduate-work-visa-applicants.html
Am I eligible?
To be eligible for the Graduate Visa, you will need to meet some comment criteria, including:
Meet the Australian Study Requirement,
Hold/held a student visa for certain time,
Completed your course in the 6 months immediately before the day you apply,
Pass English Test, and
Have applied for an Australian Federal Police check.
More information: https://immi.homeaffairs.gov.au/visas/getting-a-visa/visa-listing/temporary-graduate-485
Meet the Australian Study Requirement while overseas
A student satisfies the Australian Study Requirement if:
they complete a CRICOS registered course, and
the course is registered for more than 2 academic years (92 weeks), and
they complete at least 16 months of study whilst physically present in Australia.
During Covid-19 travel restrictions, online study undertaken outside Australia will count towards the Australian Study Requirement, but this only can be counted when the student is holding a Student Visa. If you allow your student visa to lapse while you continue studying, your study will not count towards your graduate visa!
If you are a student recently enrolled to a course, online study outside Australia is counted from the time of Student Visa grant only.
Students enrolled in a 2-years course need to ensure they hold a student visa during the entire period of their studies, otherwise, they may not be able to meet the Australian Study Requirement for a Graduate Visa 485.
Author:

Wendy Guan, Registered Migration Agent at Work Visa Lawyers
Do you need help?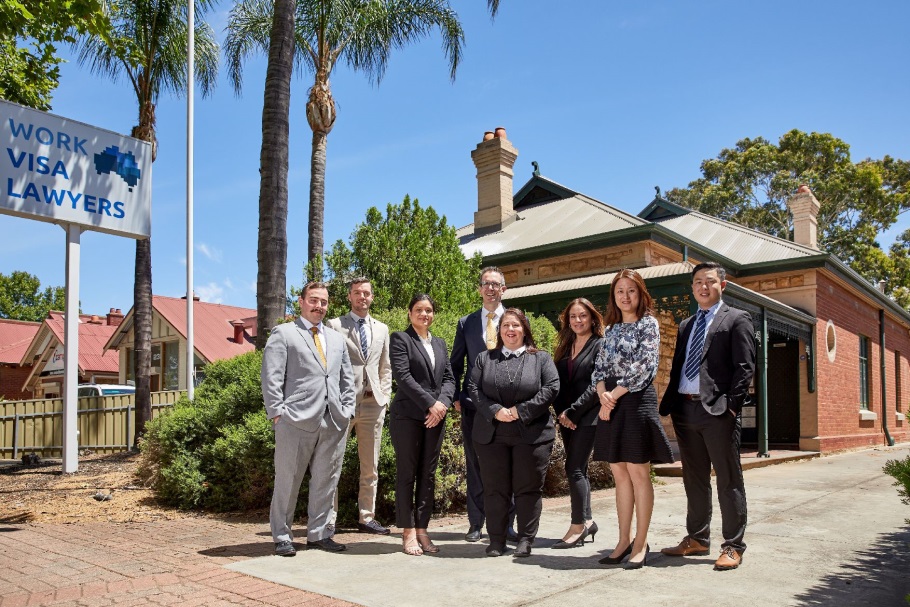 Our team of experienced Immigration Lawyers and Migration Agents look forward to assisting you with your Australian visa or appeal.
Based in Adelaide South Australia, we provide Australian Immigration advice to people and businesses from all over the world.
If you require further information regarding your Australia visa options you can contact us through:
(08) 8351 9956 or +61 8 8351 9956 or This email address is being protected from spambots. You need JavaScript enabled to view it.
You can also subscribe our Facebook: WORK VISA lawyers
Disclaimer
This information is correct at the time of publication but is subject to change without notice. All information provided on this page is provided for purely educational purposes and does not constitute legal advice. For advice on your situation, please speak with an Immigration Lawyer or a Registered Migration Agent.
Sources
https://immi.homeaffairs.gov.au/visas/getting-a-visa/visa-listing/temporary-graduate-485