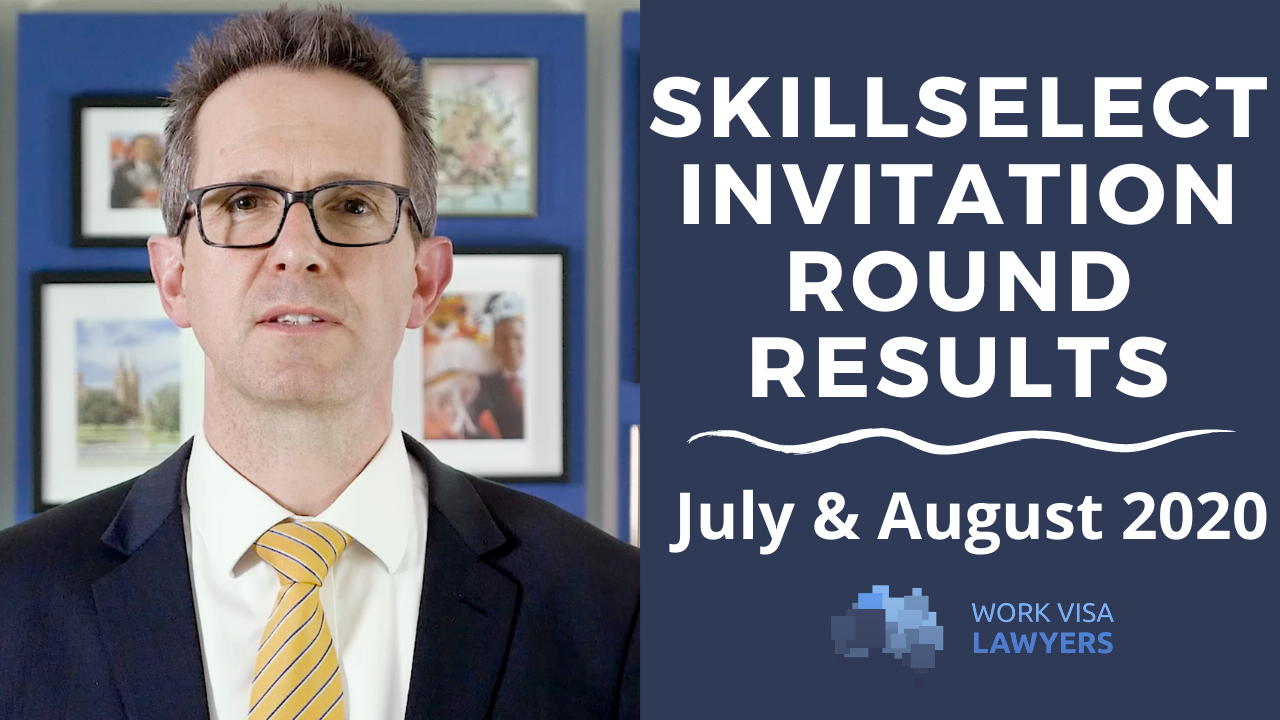 Here are the results of the 2 most recent SkillSelect invitation rounds in July and August 2020. Chris Johnston comments on the likely future of the subclass 189 and 491 (family-sponsored) visas in the coming months.
Do you need help?
Our team of experienced Immigration Lawyers and Migration Agents look forward to assisting you with your Australian visa or appeal.
Based in Adelaide South Australia, we provide Australian Immigration advice to people and businesses from all over the world.
If you require further information regarding your Australia visa options you can contact us through:
(08) 8351 9956 or +61 8 8351 9956 or This email address is being protected from spambots. You need JavaScript enabled to view it.