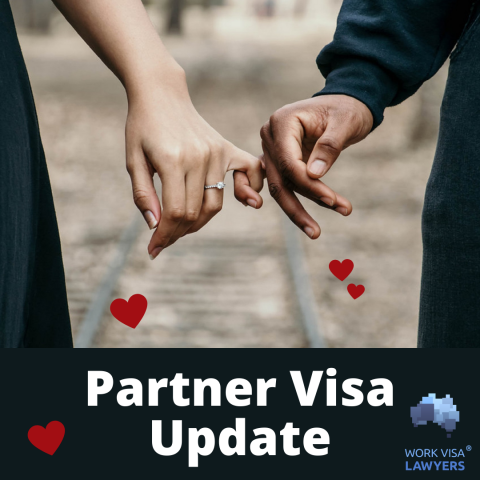 Living in a different country from your spouse or partner can be difficult, frustrating, and at times, very lonely. So how can you reunite if one of you lives in Australia?
Generally speaking, if you want to immigrate to Australia to be with your Australian spouse or de facto Partner, you have the following partner visa options:
Onshore: partner visa Subclass 820/Subclass 801
Offshore: partner visa Subclass 309/Subclass 100
An application for any of these visas is a two-stage process:
1. As a partner visa applicant, you must first apply for a temporary partner visa 820 or 309. These partner visas allow you to live, work and study in Australia temporarily. You cannot apply for a permanent partner visa until you have been in Australia for 2 years, so you will need this visa type first.
2. After 2 years of submitting your temporary partner visa application, you will be eligible to apply for a permanent Subclass 801 or Subclass 100 partner visa. Once your Subclass 801 or Subclass 100 partner visa is approved, you can stay in Australia as a permanent resident.
Read more information about partner visas here, including LGBTQIA+ couples.
Partner Visa Processing Times
As at the date of publication, the typical waiting times for partner visas are as follows.
Onshore partner visas:
The processing time for the Subclass 820 temporary partner visa is between 24 to 27 months. The processing time for the Subclass 801 permanent partner visa is between 13 to 21 months.
Offshore partner visas:
The processing time for the Subclass 309 temporary partner visa is between 22 to 24 months. The processing time for the Subclass 801 permanent partner visa is between 17 to 21 months.
Of course, a well written application may be processed more quickly. Having an immigration lawyer or registered migration agent assist you with composing your application can help speed up the process.
Partner visa processing times change for various reasons, including:
Changes in planning levels;
How many visa applications are submitted;
How many visa applications are withdrawn or refused;
Administrative Appeals Tribunal remits (successful appeals of Home Affairs' decisions);
Ministerial Intervention cases (when an Australian Government minister is involved in the case); and
Changes to processing directions.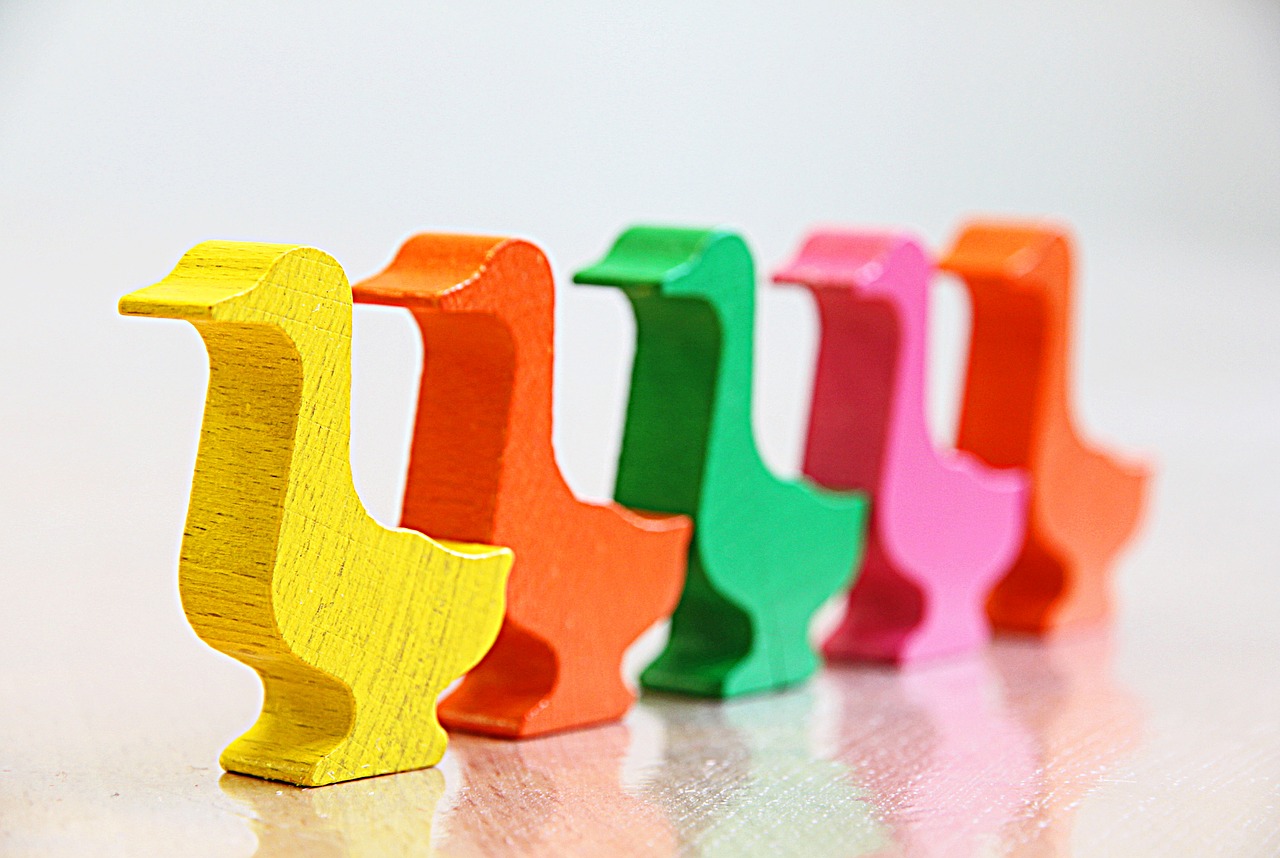 Processing Directions
The current processing directions given by the Department of Home Affairs are that applications must be processed in this order:
family applications subject to ministerial intervention;
partner or a dependent child applications;
orphan relative applications;
applications by a contributory parent;
carer applications;
applications by a parent, aged parent, remaining relative or aged dependant relative;
applications where the sponsor entered Australia as an illegal maritime arrival (by boat) and is now the holder of a permanent visa.
Partner Visas Up 80%!
Every year the Department of Home Affairs sets the number of migrants it will accept in each category for the coming 12 months (01 July – 30 June), these are called the "planning levels". The following table shows the comparison of the migration planning levels between the 2019/2020 and 2020/2021 years. Partner visa allocations have been increased from 39,799 places to 72,300 places in the last year – that's an 80% increase and makes partner visa the category with the highest allocation in Australia!

Prospective Marriage
Another option is the subclass 300 Prospective Marriage visa. This visa is for people who are engaged to be married and has many requirements. For more information on the Prospective Marriage visa, you can read our article on the topic.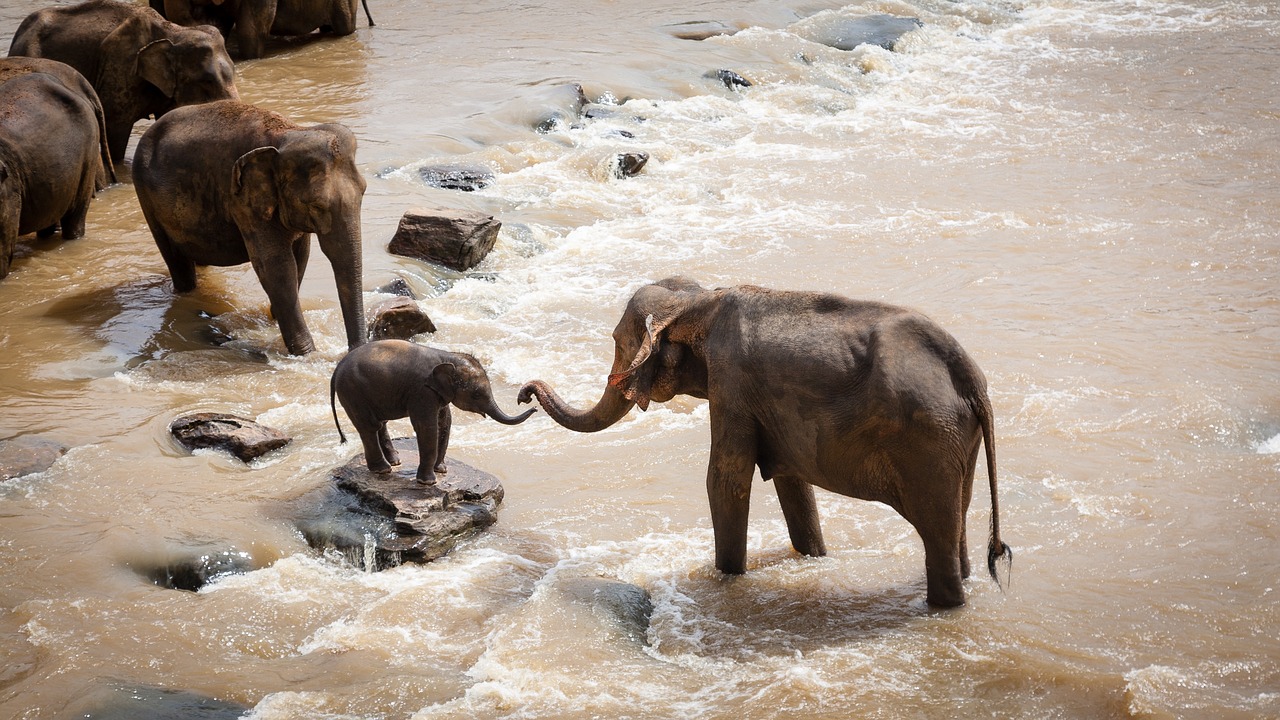 Concessions to family visas, including partner visas
Many family visas previously require applicants to be outside Australia at the time the visa is granted. Of course travel restrictions due to Covid has made this difficult if not impossible in many cases and in recognition of this, the Australian Government has put concessions in place which allow people to remain in Australia while applying for and awaiting their family visa. The following visas currently have Covid concessions applied to them:
Child (subclass 101) visa
Adoption (subclass 102) visa
Dependent Child (subclass 445) visa
Prospective Marriage (subclass 300) visa
Partner (subclass 309) visa
The Government will also allow certain family visas which have been applied for outside Australia to be granted while the visa applicant is in Australia. This temporary concession is for people who are in Australia and are not able to travel offshore due to COVID-19 related border closures. The Government has not yet announced when the concessions will end, so don't delay submitting your application if you are in one of the above categories!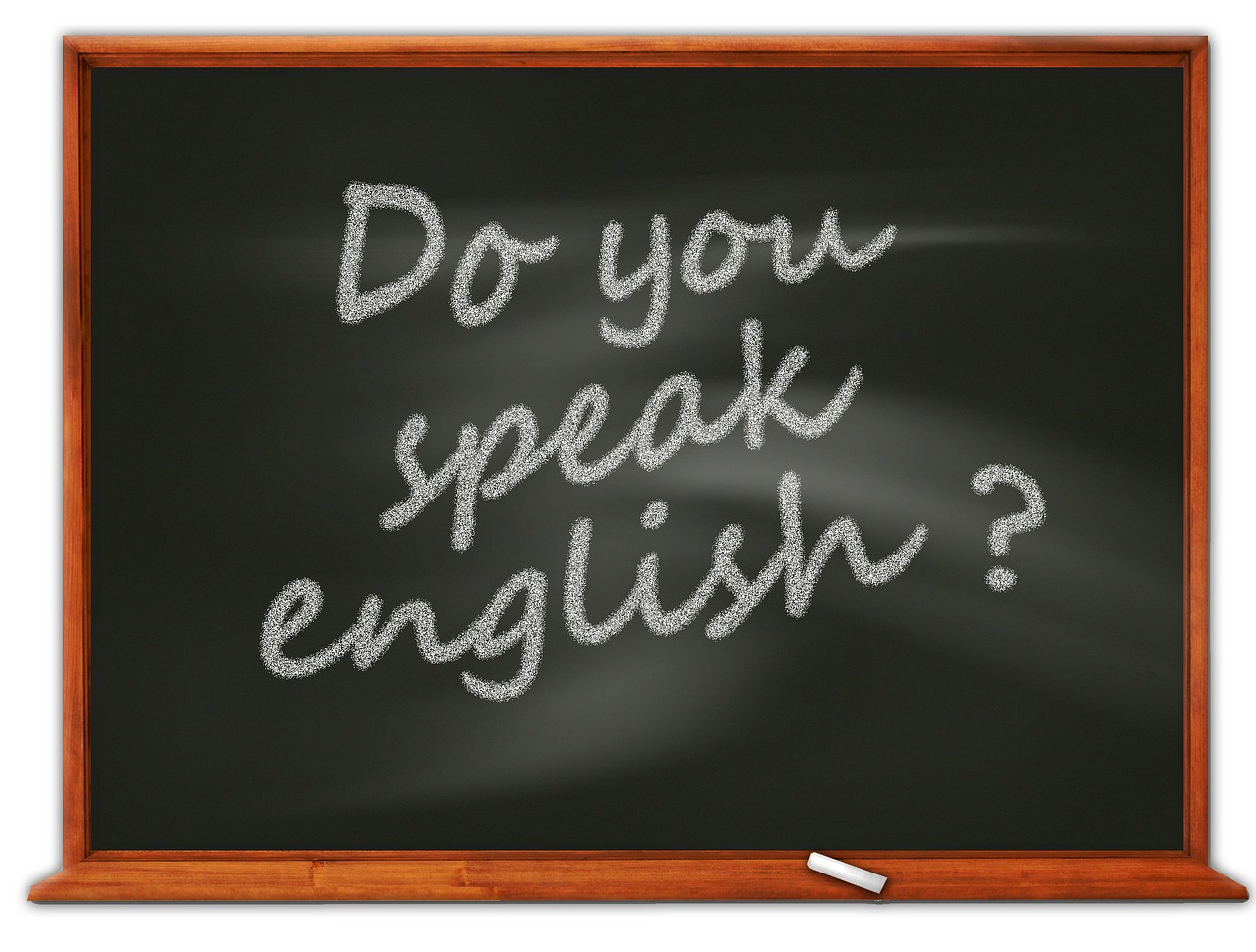 New English requirement
The Government is introducing new requirements for partner visa applicants to learn English.
Starting in late 2021, anyone applying for a partner visa or permanent residency must have a functional level of English or show they have made "reasonable efforts" at trying to learn English. So how do you make reasonable efforts? By attending 500 hours of lessons.
The Adult English Migrant Program (AMEP) is a service provided by the Australian Government to assist new Australians in learning the language. Eligible applicants are entitled to 500 hours of free English classes which can be held face to face at one of their many locations around Australia, or online.
Although the new requirement feels oppressive in contrast to the current circumstances, in which partners need not speak any English at all, the Government maintains they are introducing the new rules for good reason. Acting Immigration Minister Alan Tudge stated:
"[W]e want to encourage everybody to be able to learn English so that they can fully engage in Australian life, in every aspect of it, from employment markets, to our democracy, to our society, to community activity."[i]
Others, such as MP Julian Hill, feel the measure is racially motivated and detrimental to immigrants:
"Buried deep in the Budget Papers is this nasty, effectively racist, measure that will destroy the love and relationships of thousands of Australians. Disgusting."

— Julian Hill MP (@JulianHillMP) October 6, 2020
Whatever the reasons for implementing these measures, Work Visa Lawyers recognises that this new requirement is an additional hurdle for partners and sponsors to overcome. And we at Work Visa Lawyers will do our best to assist you to reunite with your loved ones.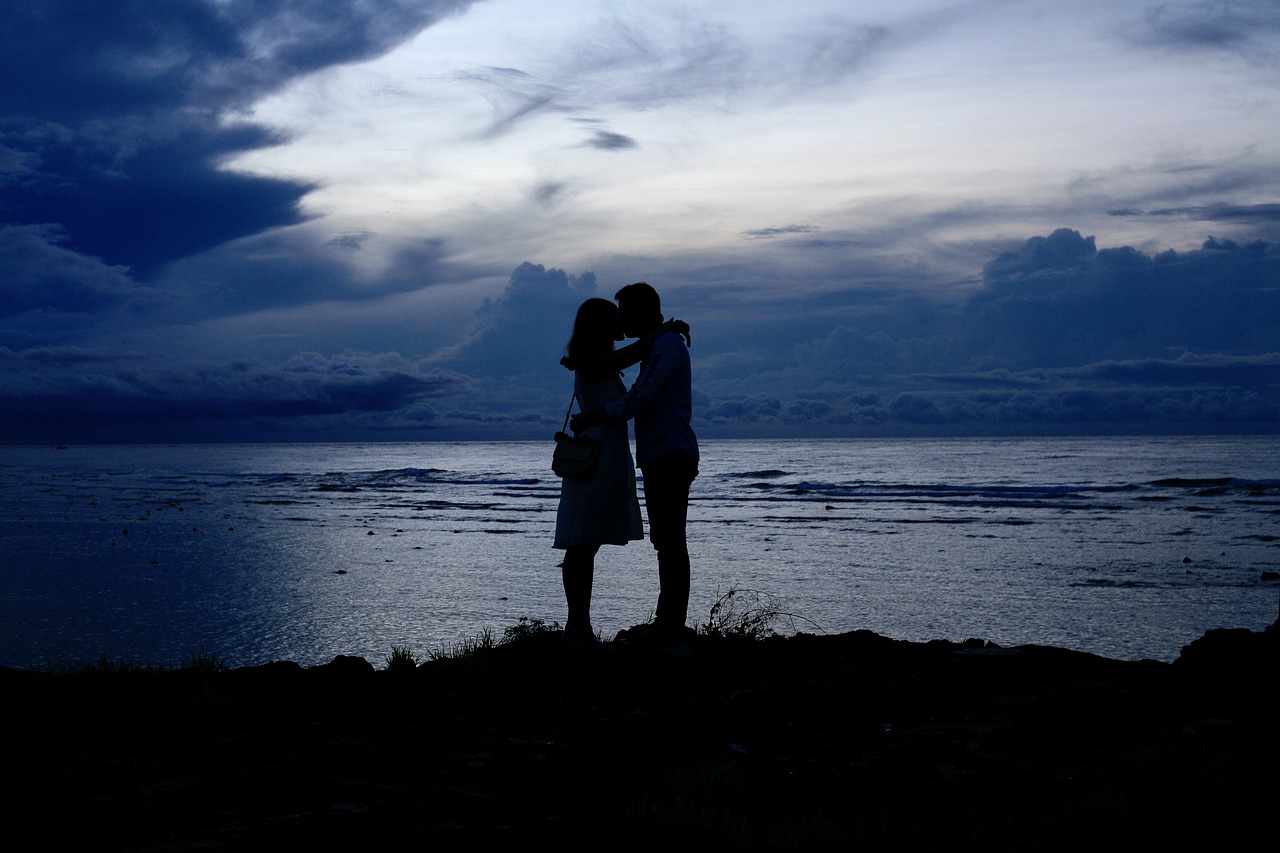 Hope for the Future
Immigration to a new country has never been an especially simple process but with the additional complication of Covid, it has become even more complex. With concessions for people unable to travel and plenty of visas available, Australia has made it clear we want to encourage family immigration. Flight caps and travel bans are slowing everything down but our hopes persist that soon we can all be together once more.
Author: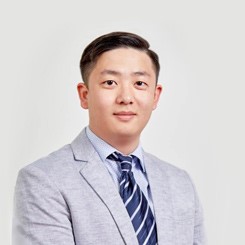 Jonathan Liu, Immigration Lawyer and Registered Migration Agent, Work Visa Lawyers
Do you need help?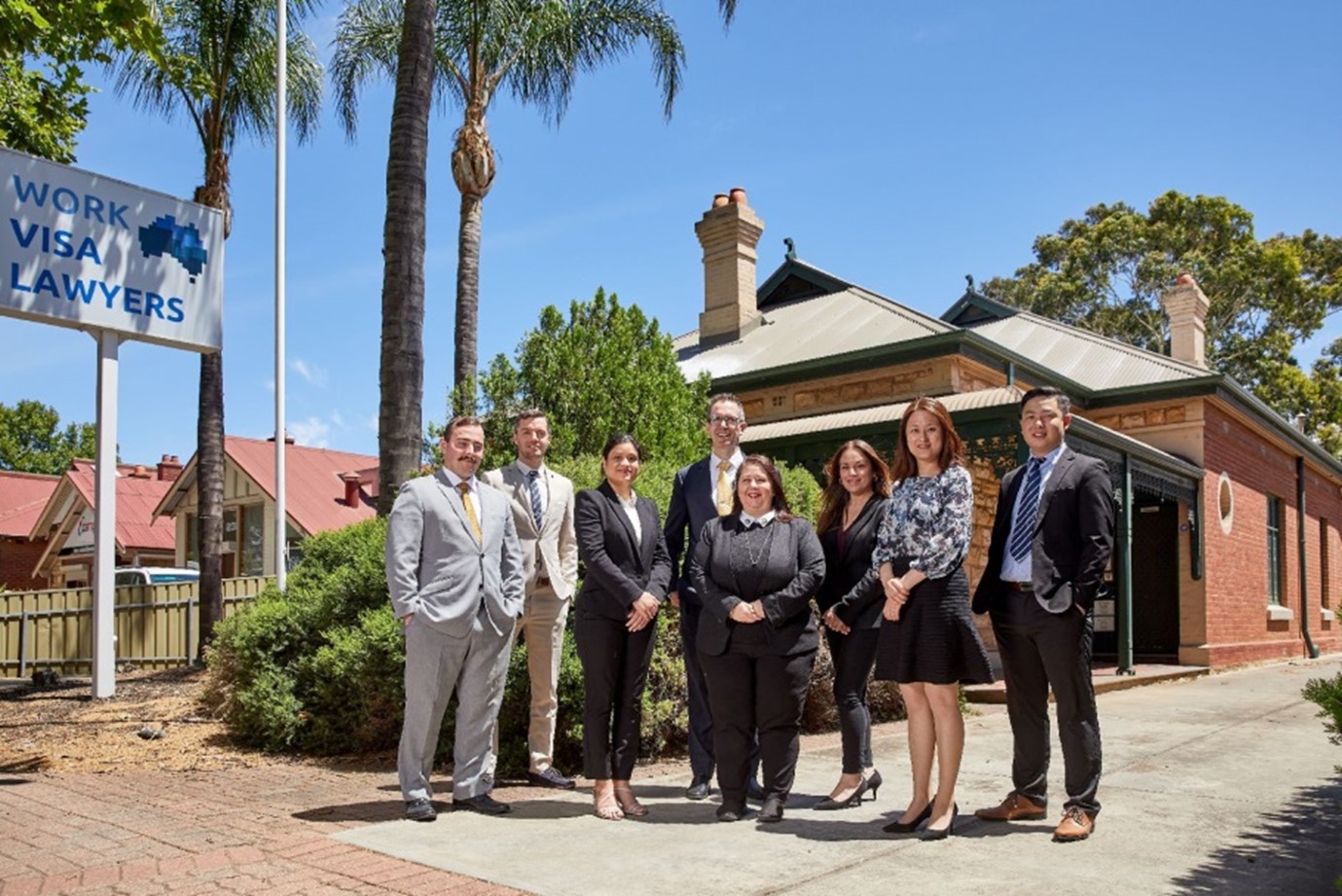 Our team of experienced Immigration Lawyers and Migration Agents look forward to assisting you with your Australian visa or appeal.
Based in Adelaide South Australia, we provide Australian Immigration advice to people and businesses from all over the world.
If you require further information regarding your Australia visa options you can contact us through:
(08) 8351 9956 or +61 8 8351 9956 or This email address is being protected from spambots. You need JavaScript enabled to view it.
You can also subscribe to our Facebook: WORK VISA lawyers
Disclaimer
This information is correct at the time of publication but is subject to change without notice. All information provided on this page is provided for purely educational purposes and does not constitute legal advice. For advice on your situation, please speak with an Immigration Lawyer or a Registered Migration Agent.
Sources
https://www.abc.net.au/news/2020-10-08/500-hours-of-english-classes-required-under-partner-visa-changes/12741714
https://immi.homeaffairs.gov.au/visas/getting-a-visa/visa-listing/partner-onshore
https://covid19.homeaffairs.gov.au/covid-19-visa-concessions
https://minister.homeaffairs.gov.au/alantudge/Pages/New-requirement-to-learn-English-to-maximise-job-prospects.aspx