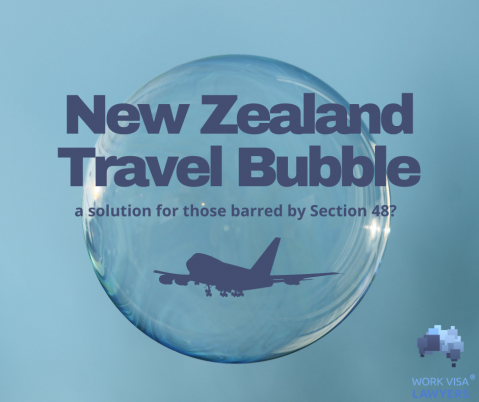 New Zealand Prime Minister Jacinta Arden announced yesterday that travellers from Australia will be able to enter the country without mandatory quarantine starting 11:59pm on Sunday, April 18 New Zealand time.[i]
An exemption to travel restrictions, allowing people to leave Australia, will not be required for those travelling to New Zealand.[ii]
This bubble will effectively allow people to travel freely between Australia and New Zealand, subject to certain conditions.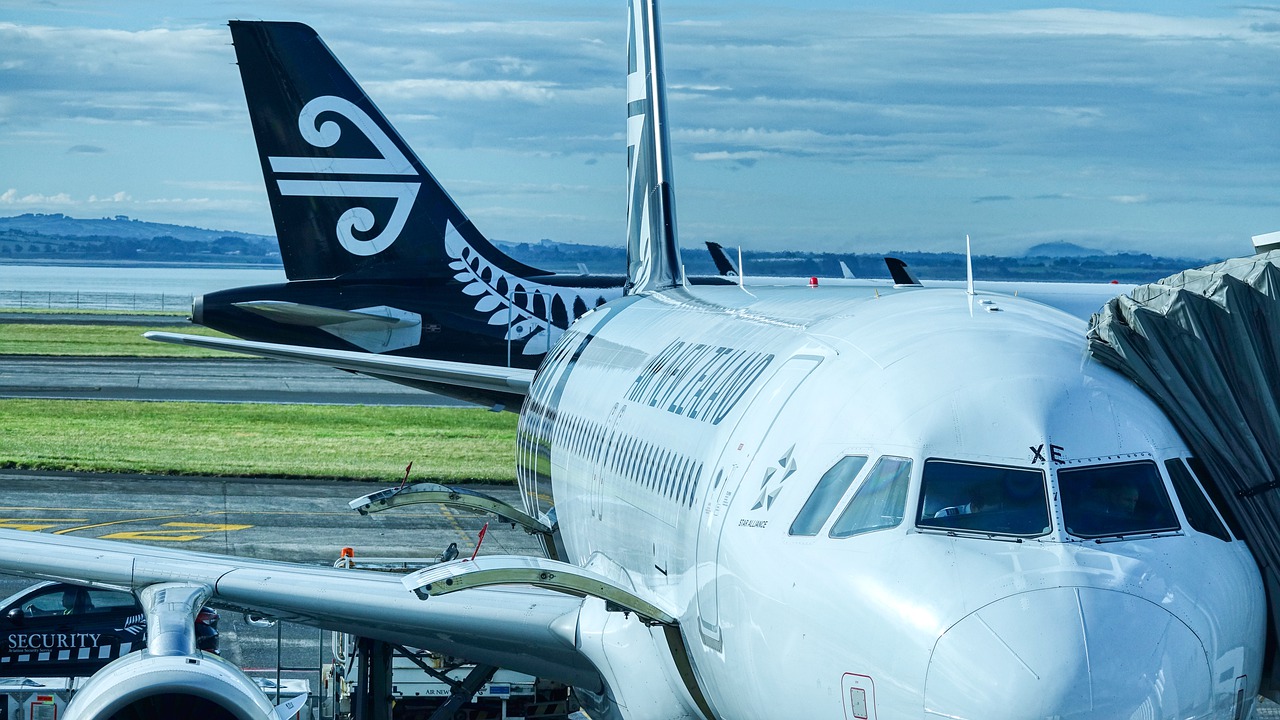 Travelling to New Zealand
Most people travelling to New Zealand from Australia will need to:
Have spent the 14 days prior to departure in Australia only[iii];
Have no cold or flu like symptoms;[iv]
show a negative Covid test; and
provide evidence that they have accommodation arranged in New Zealand where they can isolate if required.[v]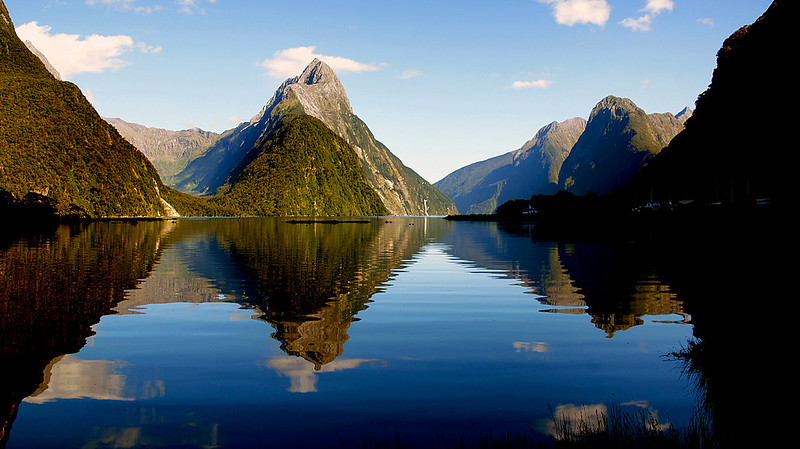 Coming Back to Australia
Quarantine-free entry back into Australia is now available for travellers who have been in New Zealand for 14 days or more (not in a Covid hotspot) and are travelling on a "quarantine-free flight".
Quarantine-free flights may be booked by travellers who:
have been in New Zealand for 14 days or more;
are flying from New Zealand to Australia "Safe Travel Zone" states; and
are either a New Zealand Citizen or have a valid visa to enter Australia.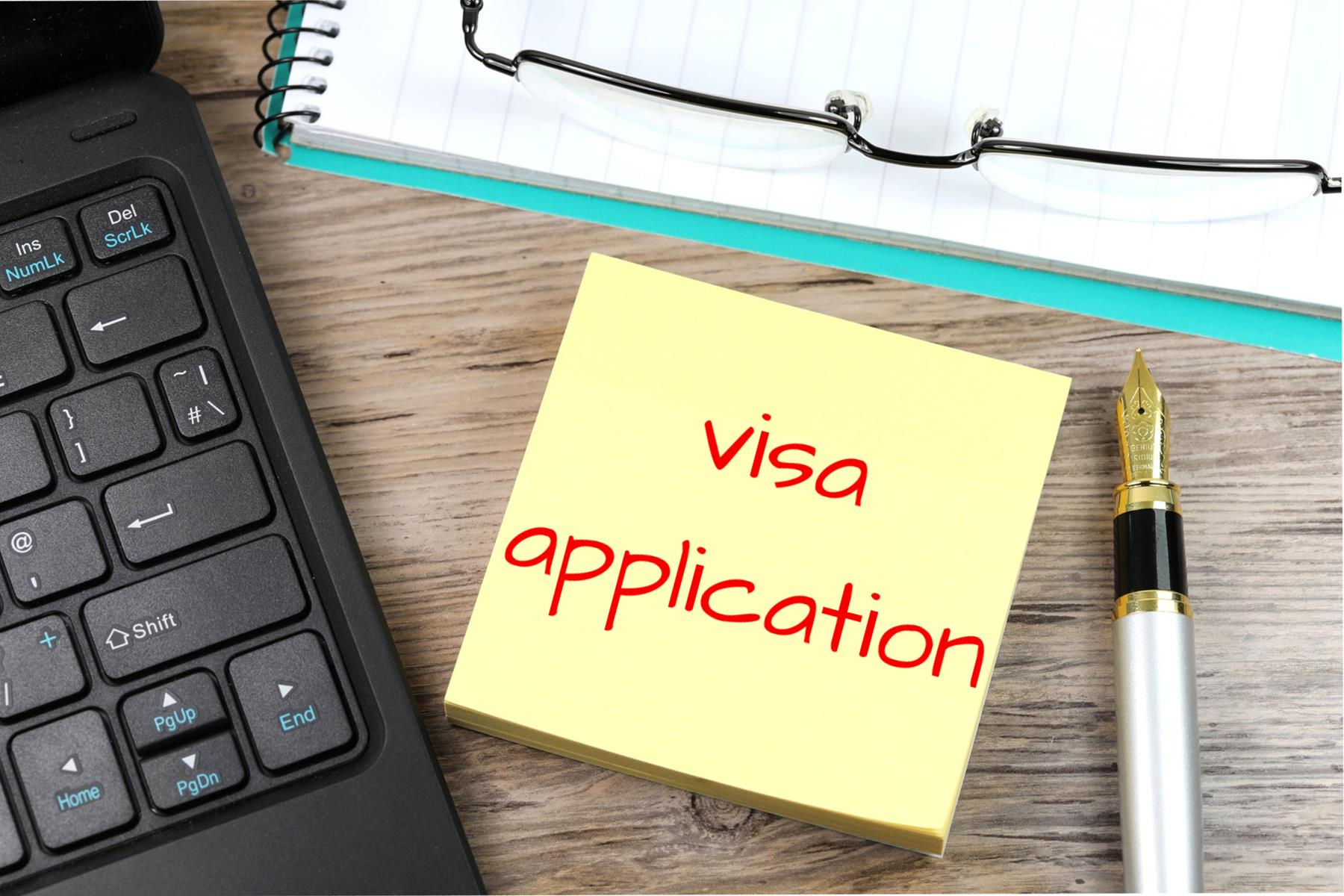 Visa Application by Nick Youngson CC BY-SA 3.0 Alpha Stock Images
Travelling Offshore to Lodge a Visa (Section 48 bar)
For applicants who have previously had a visa refused or cancelled and are now subject to a Section 48 bar, most future applications for an Australian visa can only be lodged while the applicant is physically located offshore (outside Australia). Travellers planning to lodge an application whilst in New Zealand must also consider if they will be permitted to return to Australia. Options include:
Obtaining a Bridging Visa B (for those already holding a Bridging Visa A); and
Waiting for a new visa to be granted, as the minimum stay in New Zealand is 14 days and the application for a new Australian visa can take up to 6 months, travellers must consider how they will support themselves financially while abroad.
UPDATE:
On 19 April, the Department of Home Affairs confirmed that holders of Australian visas (ie. people who are neither citizens nor permanent residents of Australia) may take advantage of the travel bubble, and are permitted to travel between New Zeaaland and Australia without mandatory quarantine.
State Sponsorship and Section 48
Applicants planning to take advantage of the travel bubble to overcome their Section 48 bar should be aware that the rules pertaining to Section 48 differ between Australian States and Territories.For more information, contact the relevant state authority.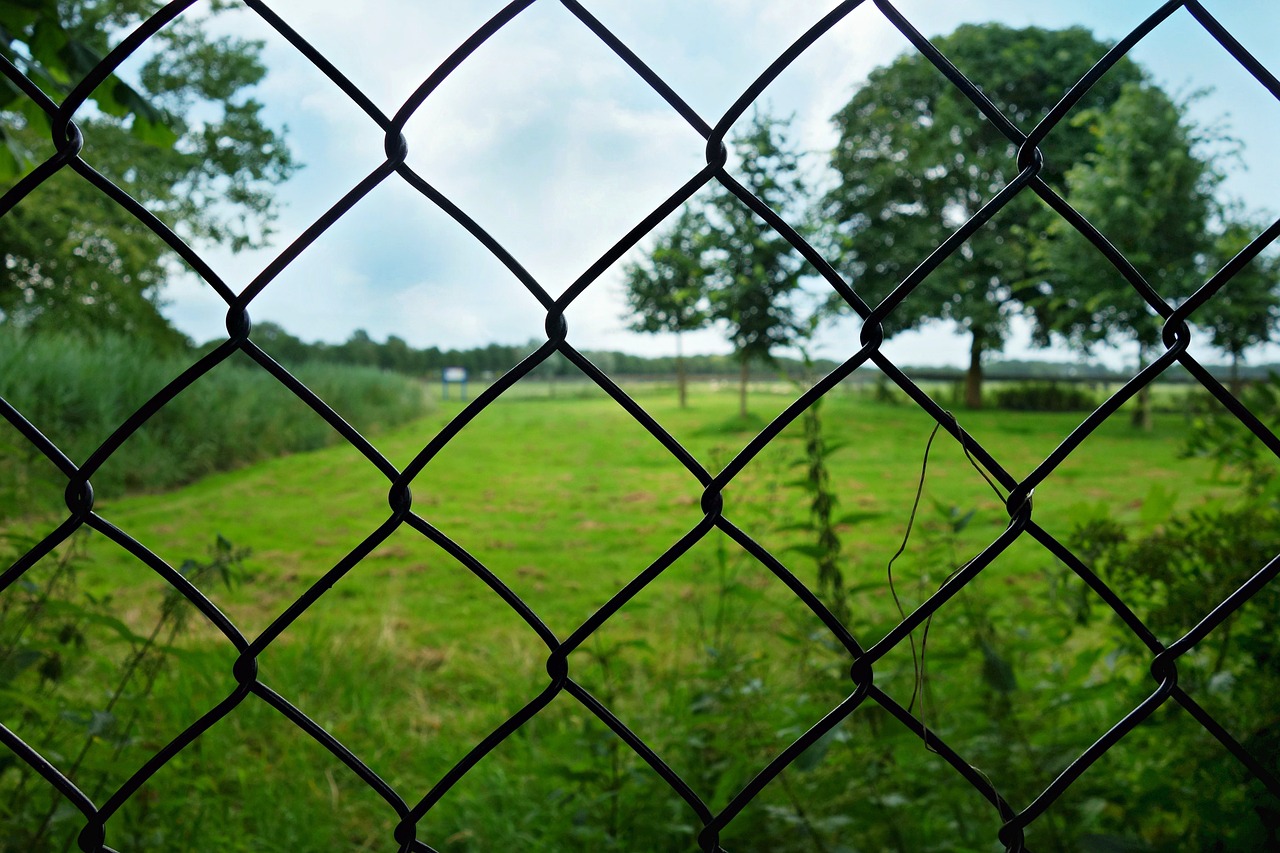 Risks of Travelling to Obtain a Visa
Any travel during a global pandemic carries inherent risks and the Australia New Zealand travel bubble is no exception. Ms Arden has cautioned that if Covid conditions change, so too will the rules and that New Zealand will not provide assistance to travellers stuck during a lockdown.[vi] There is also no guarantee flights will be available when travellers desire them. This means there is a possibility travellers could find themselves in New Zealand with a potentially expiring visa and no guarantee of return to Australia. For some Australian immigration hopefuls the potential benefits may outweigh the risks but many will no doubt feel that a bubble is too fragile a thing on which to balance your future.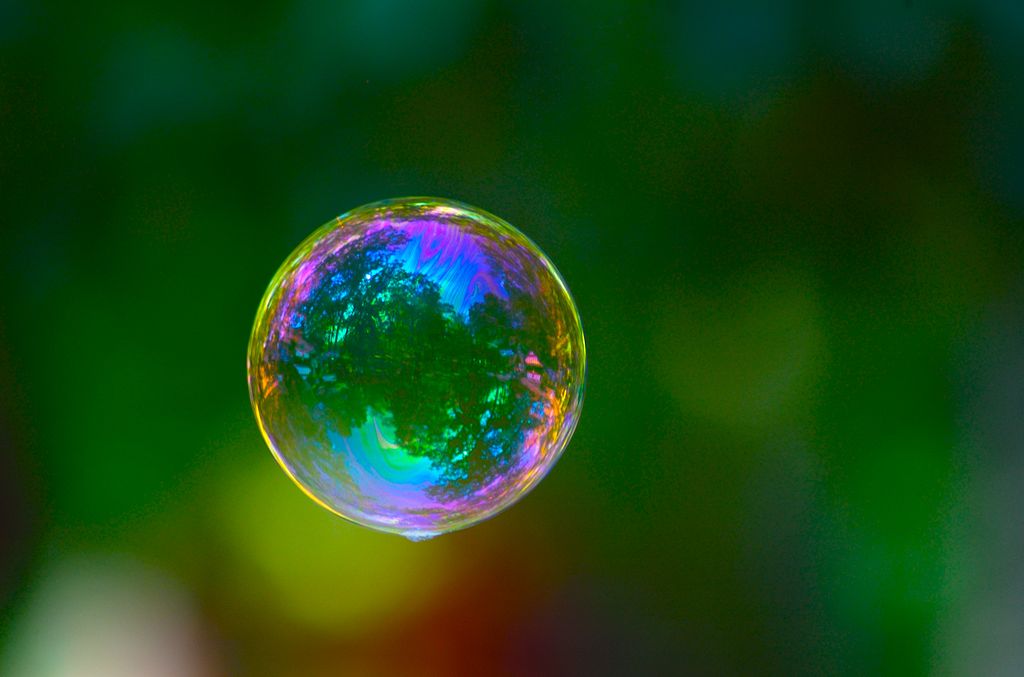 Final Thoughts
Since the emergence of Covid, the Australia and New Zealand travel bubble is the first opportunity for visa hopefuls subject to a Section 48 ban to travel offshore for the purpose of submitting a new application. Beware however that applications for skilled migration visas submitted from outside Australia are not subject to a right of appeal to the Australian Administrative Tribunal. Work Visa Lawyers recognises this bubble as a valuable opportunity but would not recommend travelling to apply for a skilled migrant visa without a very strong chance of success.
To understand whether your application is likely to succeed and how the travel bubble could work for you, contact Work Visa Lawyers today for an initial appointment with one of our team of experienced Immigration Lawyers and Migration Agents.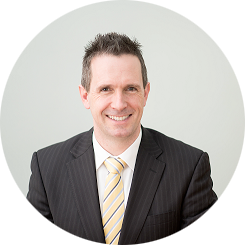 Chris Johnston, Founder and Principal Lawyer at Work Visa Lawyers
More Information
For more information visit:
https://covid19.homeaffairs.gov.au/new-zealand-safe-travel-zone
https://covid19.govt.nz/travel-and-the-border/travel-to-new-zealand
https://www.health.gov.au/resources/publications/coronavirus-covid-19-information-for-travellers-arriving-in-the-green-travel-zone
Do you need help?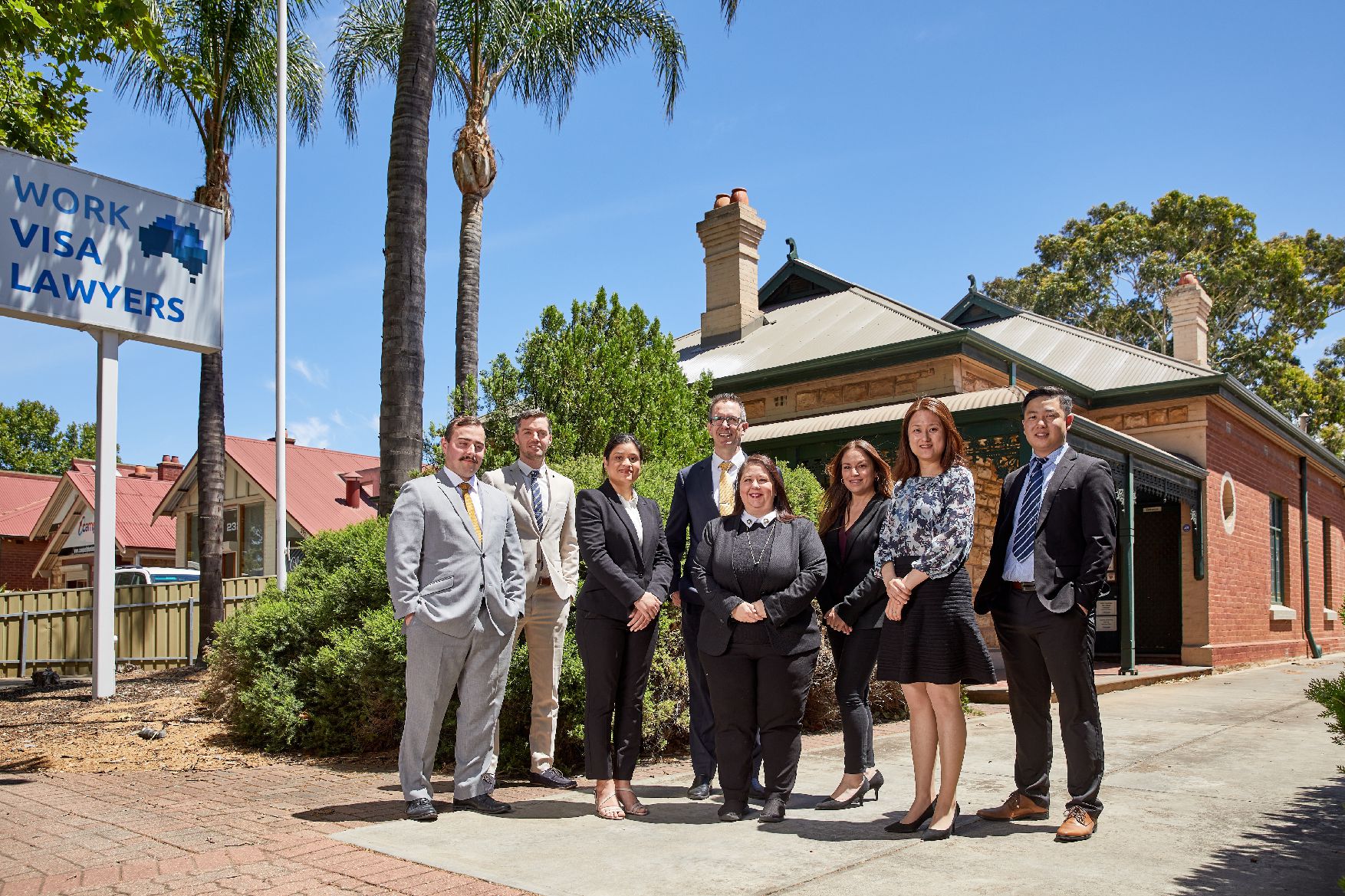 Our team of experienced Immigration Lawyers and Migration Agents look forward to assisting you with your Australian visa or appeal.
Based in Adelaide South Australia, we provide Australian Immigration advice to people and businesses from all over the world.
If you require further information regarding your Australia visa options you can contact us through:
(08) 8351 9956 or +61 8 8351 9956 or This email address is being protected from spambots. You need JavaScript enabled to view it.
You can also subscribe our Facebook: WORK VISA lawyers
Disclaimer: This article is correct at time of publication and the facts contained herein are subject to change without notice. This article contains general information only and does not constitute legal advice or recommendations. For personal, up to date advice on your situation, please make an appointment with Work Visa Lawyers today.
Sources
Cover image created by Victoria Phillips in Canva.
[i] https://www.abc.net.au/news/2021-04-06/new-zealand-covid-quarantine-free-travel-bubble-australia/100050572
[ii] https://www.airnewzealand.com.au/covid19-international-travel
[iii] https://www.bbc.com/news/world-australia-56645990#:~:text=Australian%20and%20New%20Zealand%20residents,announced%20the%20move%20on%20Tuesday.
[iv] https://www.bbc.com/news/world-australia-56645990#:~:text=Australian%20and%20New%20Zealand%20residents,announced%20the%20move%20on%20Tuesday.
[v] https://www.airnewzealand.com.au/covid19-international-travel
[vi] https://www.businessinsider.in/international/news/new-zealand-announces-its-launching-a-quarantine-free-travel-bubble-with-australia-in-2-weeks/articleshow/81925459.cms