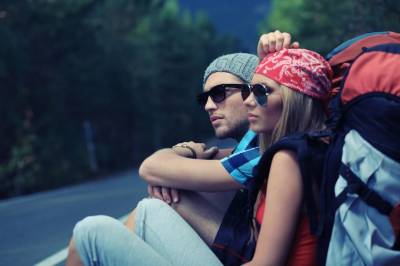 New Work and Holiday visa arrangement signed by Australia and Israel
From the DIBP news blog on posted on October 24, 2014:
"Australia and Israel signed a reciprocal Work and Holiday visa (subclass 462) arrangement on 22 October 2014.
Soon young adults, aged 18–30 years, from Australia and Israel will be able to experience a once in a lifetime opportunity to play, work and study in each other's country for up to 12 months. There will be 500 places on offer for each country per programme year.
Once a start date has been determined for this visa programme, eligible young adults from both countries will be able to apply for this visa. This process can take some time, however, we will announce the start date on our website and social media channels."
Other Developments in Work and Holiday Visas (462):
A similar announcement was made in May 2014 that 500 Work and Holiday Visas (462) were going to be made available to Greeks:
http://www.workvisalawyers.com.au/news/tags/greek.html
Comments by Chris Johnston, Lawyer and Registered Migration Agent:
This is exciting news, presenting an opportunity for a limited number of young people from Israel. I predict that the number of 500 will be much lower than the demand for this visa, so when the visa is opened, better apply fast.
Warning:
This information is accurate on the 29 October 2014.
DIBP will change visa requirements in an ongoing manner and all current requirements must be established prior to lodging an application.
Sources:
http://www.immi.gov.au/News/Pages/australia-israel-sign-work-holiday-visa-agreement.aspx
Do You Need Help in Relation to Making the transition from a Working Holiday Australian Visas?
We have many people apply make the transition from Working Holiday visas to other Australian Visas. Common target visas include:
· 457 work visa if the applicant has relevant skills to an occupation on the CSOL and an employer to sponsors them or
· Partner Visa if the applicant has is in a serious relationship with an Australian Citizens or Permanent Resident.
If you require further information regarding Australian visa options you contact our offices on:
(08) 7225 5091 or +61 8 7225 5091
or
This email address is being protected from spambots. You need JavaScript enabled to view it.