With the Australian Parliament back in motion, developments to the Australian visa programme have been announced in quick succession. Here are two recent news update that will be of interest to many.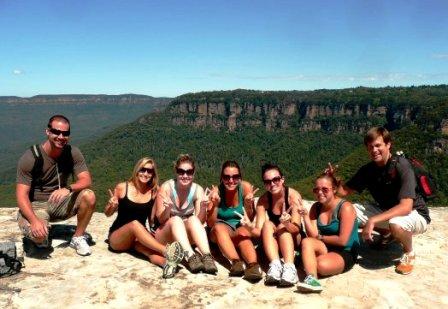 Lower taxes, visa application fees and more for Working Holiday Visas holders
On 27 September 2016 The Hon. Scott Morrison MP, Treasurer for the Australian Government, released a media statement announcing a string of changes to the benefit of Working Holiday visa applicants and holders. The changes include:
- Lower taxes for working holiday visa holders
| | |
| --- | --- |
| Taxable income | Tax on this income |
| 0 – $37,000 | 19c for each dollar over $0 |
| $37,001 – $80,000 ($87,000) | $7,030 plus 32.5c for each $1 over $37,000 |
| $80,001 ($87,001) – $180,000 | $21,005 plus 37c for each $1 over $80,000 ($87,000) |
| $180,001 and over | $58,005 plus 45c for each $1 over $180,000 |
The $80,000 threshold is increasing to $87,000 for the 2016-17 financial year; tax paid calculation is based on the $80,000 threshold.
- Lower visa application fee for the working holiday visas
- A$ 10 million in funding to campaign for and attract youth around the world for the working holiday visa programme
- Allowing working holiday visa employees to stay with one employer for 12 months (instead of 6 months previously) provided the location of employment is different
Employers of working holiday visa holders will also need to register with the Australian Taxation Office (ATO) to withhold taxes at the 19 per cent tax rate. An additional A$ 10 million will be provided to the ATO and Fair Work Ombudsman (FWO) to address workplace exploitation of working holiday visa holders.
Working holiday visa holders will need to note that a 95 per cent tax applies for the Departing Australia Superannuation Payment (DASP), which will be effective from 1 July 2017.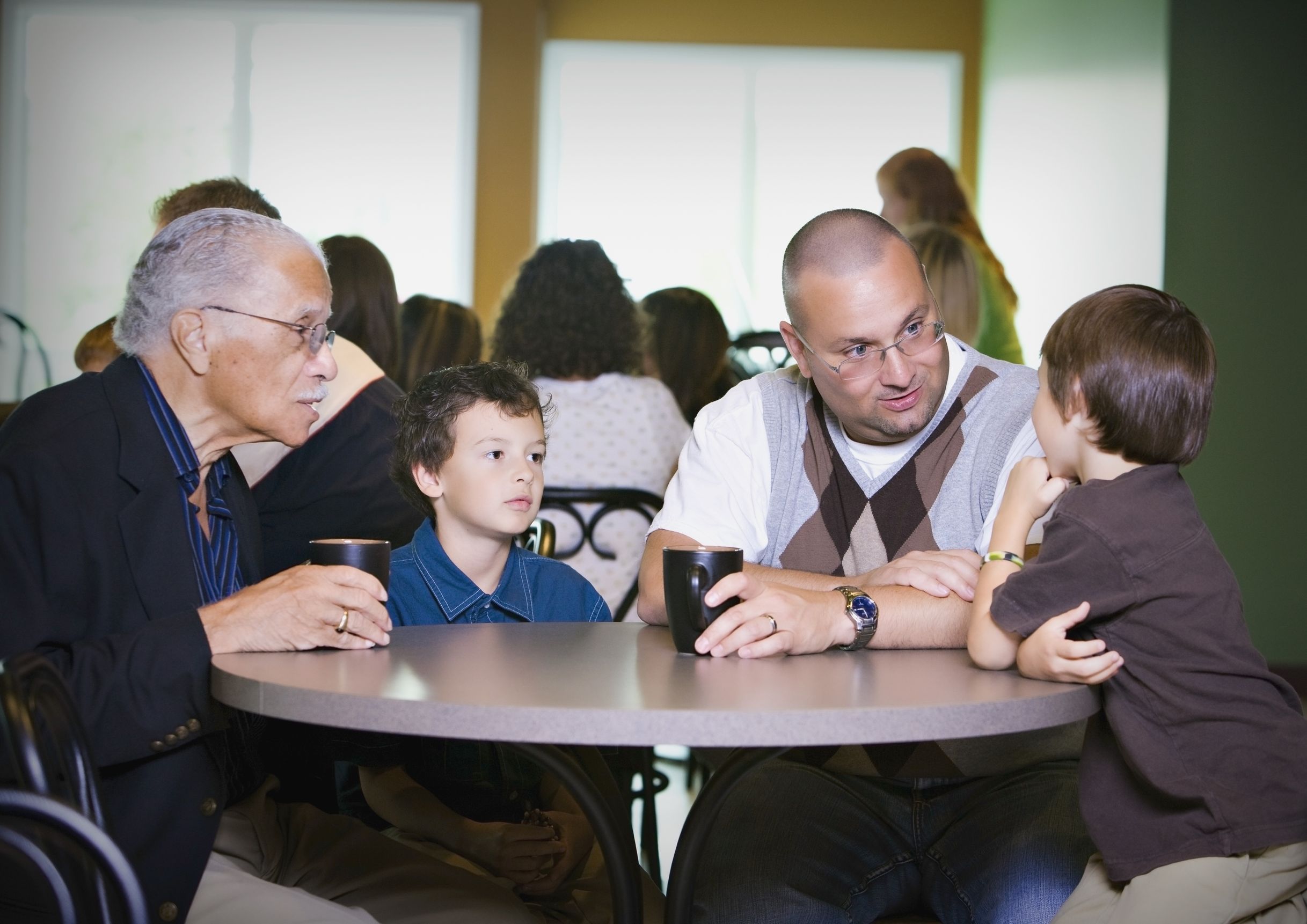 New Temporary Visa for Parents to stay in Australia for up to 5 years
Assistant Minister for Immigration and Border Protection Alex Hawke recently announced the Department's plan to introduce a new temporary visa for parents of Australian citizens, permanent residents and Eligible New Zealand citizens. Under the new temporary visa to be introduced parents who are sponsored by their Australian citizen, permanent resident or eligible New Zealand citizen child will be able to visit and stay in Australia for a period of up to 5 years.
The new temporary visa for parents is planned to be implemented in July 2017 and is currently at a community discussion stage. This means that details about the new temporary visa may change and the confirmed details may only be published closer to July 2017.
Information about the new temporary visa for parents currently includes:
- the validity of the visa is determined by the needs of the sponsor. As such the visa can allow parents to stay for one, three or five years
- the sponsor(child) must have resided in and contributed(be employed and paid taxes) to Australia
- the sponsor will need to demonstrate that they can support their parents in Australia
- the parents will need to have adequate health insurance
- a bond will be required for the duration of the visa validity
As mentioned this visa is currently not in effect and further details will be provided as they become available.
Sources:
Comments by Chris Johnston – Principal Lawyer and Registered Migration Agent at Work Visa Lawyers
The changes announced for the Working Holiday visa holders are a good direction in attracting skilled youth to visit Australia. The working holiday visa programme provides casual and seasonal workers for the agricultural industry and is a big help to Australian farmers. Making the working holiday visa attractive is important for the agricultural and tourism industry of Australia. The big u-turn to the originally planned backpacker's tax is helpful for the working holiday visa programme.
The announcement of the temporary visa for parents is also a good direction in allowing families to spend more time with each other. However it is worth noting that in the Productivity Commission Inquiry Report on Migrant Intake into Australia, No.77 released on 13 April 2016, it is noted that the report finds that the contributory fee (currently A$ 43,600) for the subclass 143 Contributory Parent visas are deemed insufficient to cover fiscal costs of granting a parent visa. It is estimated that the fiscal costs for a single parent visa holder ranges between A$ 335,000 to A$ 410,000. Based on this finding we may see a significant increase to the contributory fee soon.
If the contributory fee for parents does increase, it may drive more applicants to apply for the new temporary visa for parents. Check back with Work Visa Lawyers as we will provide you with the latest changes about the parent visas as they become available.
This information is accurate on 30 September 2016
Do you need help with an Australian visa application?
At Work Visa Lawyers we are experienced in assisting applicants in all matters relating to Australian visa applications. Our areas of expertise include Skilled Migration visas, Business Skills Migration visas, Employer Sponsored Work Visas, Partner and other Family Migration visas as well as the Administrative Appeals Tribunal (AAT) Review, Judicial Review and Ministerial Intervention.
If you require further information regarding your Australia visa options you can contact us through:
(08) 8351 9956 or +61 8 8351 9956
or This email address is being protected from spambots. You need JavaScript enabled to view it.