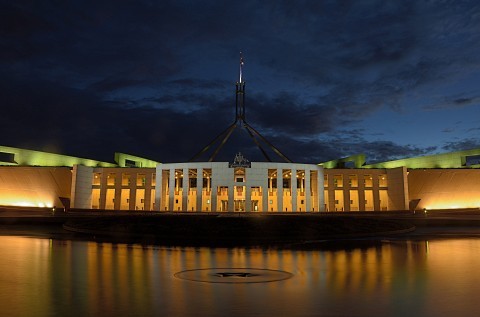 On 17 December 2020, the Morrison Government has made an announcement to reform business and investor visas aiming to maximise the economic benefits for Australia.
What changes have been announced?
9 steams reduced to 4 streams
The business program will be simplified from 9 streams to 4 streams which are:
Business Innovation(perhaps similar to the current 188A)
Entrepreneur (perhaps a development of the current 188E)
Investor (perhaps as development of the current188B)
Significant Investor (further developments to the 188C).
From 01 July 2021, the Premium Investor (188D), Significant Business History (132A) and Venture Capital Entrepreneur visas (132B) will be closed to new applications. However, those already lodged before 01 July 2021 will continue to be processed.
Visa timeframe changes - all include a provisional visa with path to PR
These four streams Business Innovation (188A); Entrepreneur (188E); Investor (188B) and Significant Investor (188C) are provisional visas and Permanent Residence pathways. Those visa holders need to meet certain requirements after 3 years to be eligible to apply for a Permanent Residence.
The visa effective timeframe will be extended to 5 year for visa holders.
Business Innovation and Significant Investor visa holders will also continue to be able to extend their provisional visas if they do not meet the business and residence thresholds in the required timeframe.
Changes for 188A Business Innovation visa eligibility requirements
Personal and Business assets will be increased from AUD800,000 to 1.25 million dollars for the visa applicants to demonstrate.
Annual turnover will also be increased from AUD500,000 to AUD750,000 to prove their business acumen.
Changes for Entrepreneur (188E) visa requirements
The requirement for receiving at least AUD200,000 funding from an approved entity is scrapped. Visa applicants will need to be endorsed by a State or Territory government.
Further changes will be announced in the early half of next year. Work Visa Lawyers are closely monitoring the changes.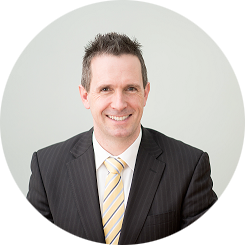 Overall, the changes announced make Business and Investor visas more expensive and more time consuming for applicants.

The big question is, will this impact on demand, or will there still be plenty of potential applicants for business and investor visas.

The concern underlying this, is that the Federal Government has made a number of changes to visa, the employer sponsored 482, the seldomly used 494 Regional visa, that have made the processes more expensive and complicated, and that have been shunned by business, industry and applicants.

The most successful visa revamp has been the GTI Visa, a variation of the Distinguished Talent Visa, that has lowered the requirement and been met very enthusiastically.

The other big question to be asked is, why are there no feartures in this major revamp, to benefit regional areas? Without incentives for regional areas, the Business and Investor migrants will likely all cluster around Melbourne and Sydney.

It has become harder for 188A visa applicants to apply for a permanent residence visa subclass 888. 188A visa applicants will be required to continuously meet certain requirements (i.e. ownership & continuous management) for 3 years before a permanent resident visa application.

The turnover requirement has also been adjusted for 188A visa application (AUD500, 000 to AUD 750,000 annual turnover). This adjustment will encourage 188A visa holders to open High net worth businesses in Australia in order to boost Australian economy after the COVID crisis.

Previously, 188A visa holders more inclined to open small businesses e.g. café and restaurants, those businesses will be unlikely to fulfil the new turnover requirement.

The Australia government should perhaps consider trying to balance the needs of Australia market and the needs of business migrants. High threshold requirements for business migrants to obtain a PR will make Australia a less attractive country to migrate and migrants may choose to migrate to other popular and investment policies friendly countries like Malta; Cyprus and United Kingdom.

The Australia Government should consider the following factors to maintain and improve the benefits delivered by Business & Investment visas:

Improving servcie standard times and levels of communication during the process of applying and waiting for a result.
Maintaining good relationship with key migration source countries.
Create visa options to benefit Regional Australia not only to Sydney & Melbourne.
Do you need help?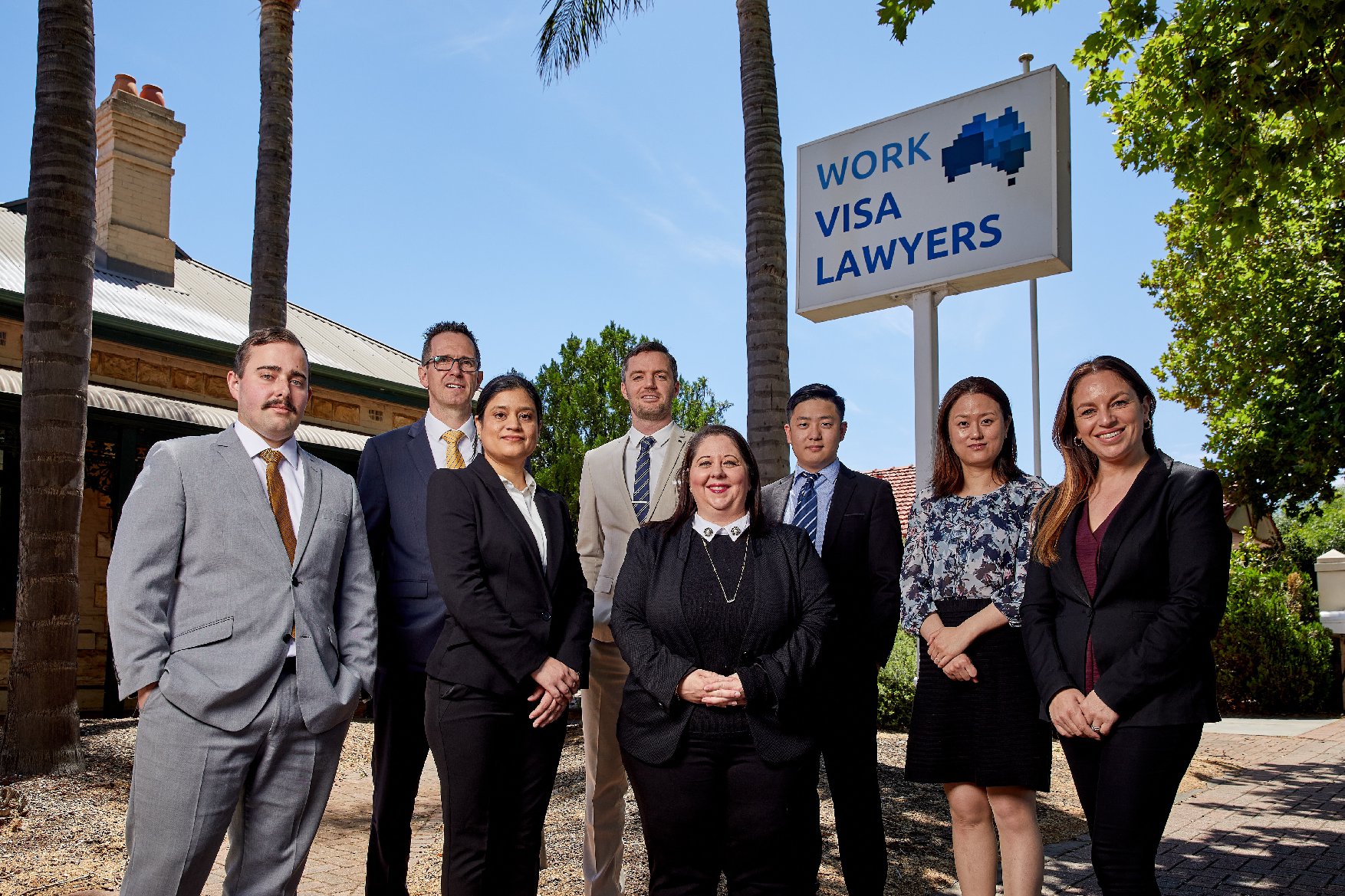 Our team of experienced Immigration Lawyers and Migration Agents look forward to assisting you with your Australian visa or appeal.
Based in Adelaide South Australia, we provide Australian Immigration advice to people and businesses from all over the world.
If you require further information regarding your Australia visa options you can contact us through:
(08) 8351 9956 or +61 8 8351 9956 or This email address is being protected from spambots. You need JavaScript enabled to view it.
Subcribe to our facebook to get updated migration information: WORK VISA Lawyers
You may also interested in the following topics:
Sources
https://minister.homeaffairs.gov.au/alantudge/Pages/Getting-a-better-deal-for-Australia-from-business-and-investment-visas.aspx