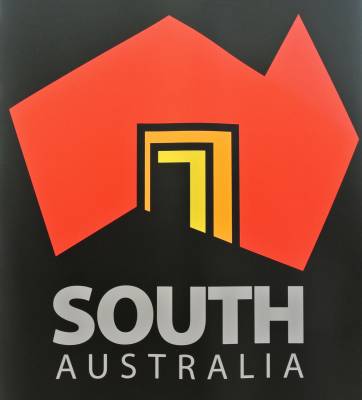 Immigration SA has announced that there will be changes for its State Nominated Occupation List (SNOL) effective from 4 July 2016. As part of the changes the online application system will be closed and unavailable during the following times:
30 June 2016 – 9 a.m. onwards until 4 July 2016 after 12 p.m.
All online applications that are saved but not submitted with payment will be deleted after 9 a.m. on 30 June 2016. You will need to prepare a new application thereafter.
From 4 July 2016 onwards the new SNOL may indicate some occupations to be suitable only for a subclass 489 nomination. Some occupations may also have new requirements in relation to English and work experience.
Increase in requirements for offshore ICT visa applicants seeking SA state nomination
Starting from 4 July 2016 all offshore applicants with an ICT occupation will be required to meet 70 points under the Skill Select points test (including State Nomination points – 5 points for subclass 190; 10 points for subclass 489). You will be required to meet all other state nomination criteria as well. Immigration SA may adjust this requirement according to the number of applications received after the change is implemented.
The higher points requirement will not apply if you are:
applying as an international graduate of South Australia
currently working in South Australia in a skilled occupation
There are more requirements in relation to applications with an ICT occupation here. Please ensure you meet all requirements before submitting an application.
Sources:
http://www.migration.sa.gov.au/news-events/news-releases/revised-south-australian-state-nominated-occupation-list-from-4-july-2016
Comments by Chris Johnston – Principal Lawyer and Registered Migration Agent at Work Visa Lawyers
It is helpful that Immigration SA has announced the incoming changes early. Applicants should take note that while the online system will be closed on 30 June 2016, the system may experience a heavy load of users from now until then. This may cause the online system to be slow or prone to loading errors. You are advised to complete the online applications and make payment as early as possible to avoid any potential interruptions and delays.
It may also be worth considering that changes by one Australian state or territory are often followed by others. As such ICT professionals may now find state/territory sponsorship opportunities limited. Please seek advice and plan ahead for your visa applications as we near the end of the financial year for 2015-16.
This information is accurate on 10 June 2016
Do you need help with an Australian visa application?
At Work Visa Lawyers we are experienced in assisting applicants in all matters relating to Australian visa applications. Our areas of expertise include Skilled Migration visas, Business Skills Migration visas, Employer Sponsored Work Visas, Partner and other Family Migration visas as well as the Administrative Appeals Tribunal (AAT) Review, Judicial Review and Ministerial Intervention.
If you require further information regarding your Australia visa options you can contact us through:
(08) 8351 9956 or +61 8 8351 9956
or This email address is being protected from spambots. You need JavaScript enabled to view it.