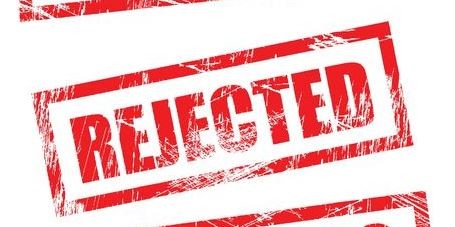 It has been reported that four of the Melbourne's Apex gang members will be deported after Australian authorities cancelled their visas. Victorian Police have been targeting the Apex gang which is a major factor in Victoria's youth crime, cancelling the visas for the members who are engage in criminal activity.
Source:
http://www.msn.com/en-au/news/australia/australia-is-deporting-members-of-melbournes-apex-gang/ar-AAm0qD3?li=AAavLaF&ocid=spartanntp
The Australian Federal Government will no longer be lowering the cost of applying for a working holiday visa. This means that backpackers will still have to pay a $440 application fee, instead of the promised reduced fee of $390. Farm and tourism operators are very disappointed, saying that this will result in lower numbers of backpackers visiting and working in Australia.The Australian Government is hoping that the higher fee will lead to more unemployed young Australians gaining employment in the fruit picking industry.
Source:
http://www.abc.net.au/news/2016-12-20/government-about-face-on-backpacker-visa-fees/8135514
Australia's immigration policies have become notorious for detaining and deporting NZ citizens. Immigration policies do not just create the potential for abuse but that human rights abuses have almost become inevitable feature of the process. It was claimed that the policy that was already controversial and inhumane has been made even tougher on children and families as well as those who have been detained.

Source:
http://www.stuff.co.nz/the-press/opinion/88276877/editorial-australian-immigration-policies-are-needlessly-inhumane
Comments by Chris Johnston – Principal Lawyer and Registered Migration Agent at Work Visa Lawyers
We have been following the increase in character cancellations for several years.
The power under s501 have made visa cancellation mandatory in a number of circumstances, including:
Where there is a prison sentence of more than 1 year OR
Where there are sentence offence against children
This information is accurate on 20 January 2017
Do you need help with an Australian visa application?
At Work Visa Lawyers we are experienced in assisting applicants in all matters relating to Australian visa applications, including state sponsorship applications. Our areas of expertise include Skilled Migration visas, Business Skills Migration visas, Employer Sponsored Work Visas, Partner and other Family Migration visas as well as Migration Review Tribunal, Judicial Review and Ministerial Intervention.

If you require further information regarding your Australia visa options you can contact us through:
(08) 8351 9956 or +61 8 8351 9956
or This email address is being protected from spambots. You need JavaScript enabled to view it.