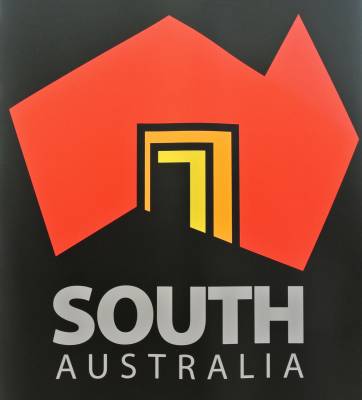 Immigration SA has published a list of upcoming changes for the new financial year 2014-15. Here are the pending changes that will come into effect on 1 July 2015:
1) New State Occupation List
Applicants looking for South Australia state sponsorship will have to refer to the new occupation list on 1 July to determine eligibility and additional requirements.
2) New English Requirements
ICT occupations now need to fulfil Proficient English or an overall score of Proficient Plus English.
Engineering occupations will need to meet Competent Plus English or an overall score of Proficient English.
There will also be changes to other occupations so you will need to check the new occupation list to find out occupation-specific requirements.
3) Closure of the Online Application System
The SA application system for the 190 and 489 state sponsorship will be closed at 1 p.m. (Adelaide time) on 30 June 2015. The system will only re-open at 12 p.m. on 1 July 2015. All applications that are saved or submitted WITHOUT PAYMENT will be deleted and you will need to lodge new applications. Applications submitted on 1 July 2015 or after will be subject to new state sponsorship requirements.
Comments by Chris Johnston – Principal Lawyer and Registered Migration Agent at Work Visa Lawyers
It is beneficial that Immigration SA has released a list of changes (although not complete) that will be in effect on 1 July 2015. This serves as a reminder to all who are looking to obtain SA state sponsorship to complete their applications and submit payment before the closure of the system. As there may be a rush for submissions near the closure, you are advised to complete the submission as early as possible before the closure date.
Source:
This information is accurate on 25 June 2015
Do you need help with an Australian visa application?
At Work Visa Lawyers we are experienced in assisting applicants in all matters relating to Australian visa applications, including state sponsorship applications. Our areas of expertise include Skilled Migration visas, Business Skills Migration visas, Employer Sponsored Work Visas, Partner and other Family Migration visas as well as Migration Review Tribunal, Judicial Review and Ministerial Intervention.
If you require further information regarding your Australia visa options you can contact us through:
(08) 7225 5091 or +61 8 7225 5091
or This email address is being protected from spambots. You need JavaScript enabled to view it.