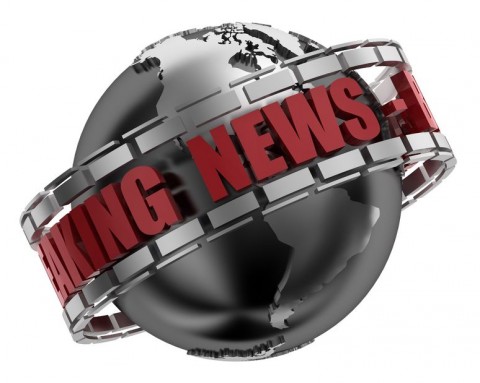 *This is a developing story. More details to follow.*
The Prime Minister of Australia has announced the removal of the 457 visa programme. It is expected to be replaced by two new temporary work visas.
When is the 457 visa programme going to be removed?
The plan for complete removal is by March 2018. The definite date has not been announced.
I am currently on a 457 visa! What will happen to my status?
At this time we understand that all existing 457 visa holders wil maintain their visa status. No further 457 visas will be issued.
I have an ongoing 457 visa application! What will happen to it now?
At this time there has not been any information with regards to applications being processed. We will provide details on this matter as soon as it is available.