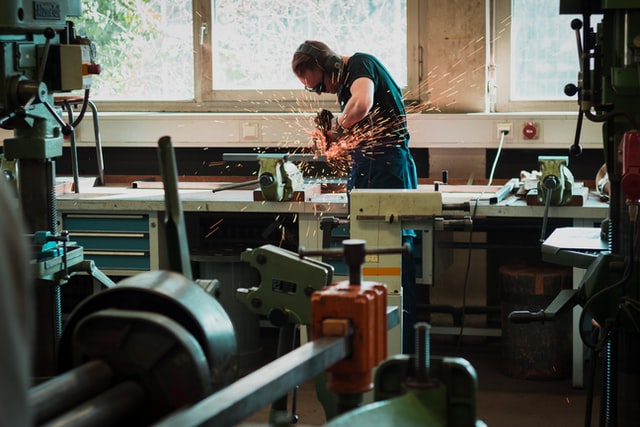 Trades Recognition Australia, also known as TRA, is the skill assessment authority for trade occupations. For example, occupations such as chefs, bricklayers, electricians and plumbers are all assessed by TRA.
TRA assesses whether the applicant's qualifications, skills and employments meet Australian standards for migration purposes.
There are several assessment pathways and it is important that you choose the correct one to apply for.