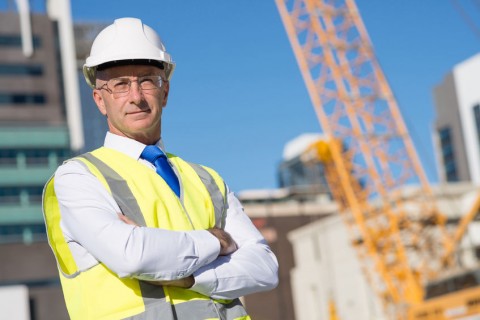 In an earlier article posed on 28 March 2018, we discussed the Government's plans to introduce the Skilling Australians Fund (SAF) which employers would have to contribute to before a work visa can be approved.
We can now confirm that the legislation which introduces the fund was passed by the Australian Senate on 8 May 2018.
What is the Skilling Australians Fund?
The Australian Government introduced the SAF to fund projects that support apprenticeships and traineeships, and will focus on training Australian workers in new skills.
"This fund will ensure an ongoing source of revenue to support Australian skills development and the take-up of apprenticeships and traineeships. The new fund will replace the existing training benchmarks, which have not been successful in generating training opportunities to allow Australians to fill skill gaps," the government said in the Budget.