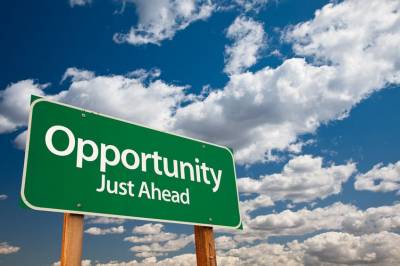 Australian Immigration News Video covering September 2014 – New English Tests, Family Migration, 457 Review, Partner Processing, Tasmania …
We are always looking for opportunities to connect with people interested in migrating to Australia.
So Work Visa Lawyers will be doing regular Video updates in relation to Australian Migration News.
The videos will be presented by Chris Johnston, Migration Lawyer and Registered Migration Agent.
The first video covers September 2014 and runs for about 16 minutes.
A list of the topics covered and the minute and second when the topic starts is below. You can skip to the section that interest you.
Topics covered:
1. Family Visa categories open again0:46
2. New English Language Tests from November 20142:47
3. Partner application times soar6:19
4. The many government reviews8:04
5. The 457 Review and Recommendations9:00
6. The Fee Review12:38
7. Victoria putting State sponsorship of ICT Occupations on hold13:17
8. Tasmania - a Great Place to Study and Migrate14:01
Here is the link to the Australian Migration News Video:
https://www.youtube.com/watch?v=p-IdLLGo4Pw
Warning:
This information is accurate on the 29 September 2014. State/Territory Bodies and DIBP will change requirements in an ongoing manner and all current requirements must be established prior to lodging an application.
Do You Need Help?
At Work Visa Lawyers we are experience in assisting applicants with skills assessments, visa applications and appeals.
If you require further information regarding an application or your Australian visa options you can contact us through:
(08) 7225 5091 or +61 8 7225 5091
orThis email address is being protected from spambots. You need JavaScript enabled to view it.