Dear Chris and Luke
I would like to thank you for your time and support during my Australian Citizenship application process, and for helping me to get the desired outcome.
I just wanted you to know how grateful I am for your advice and guidance in this matter.
I would like to express my profound appreciation for representing me and spending a great amount of time and effort on my Australian citizenship issues.
Thanks once again for your expertise in resolving my case. I have attached some photos of the ceremony and my client's review Letter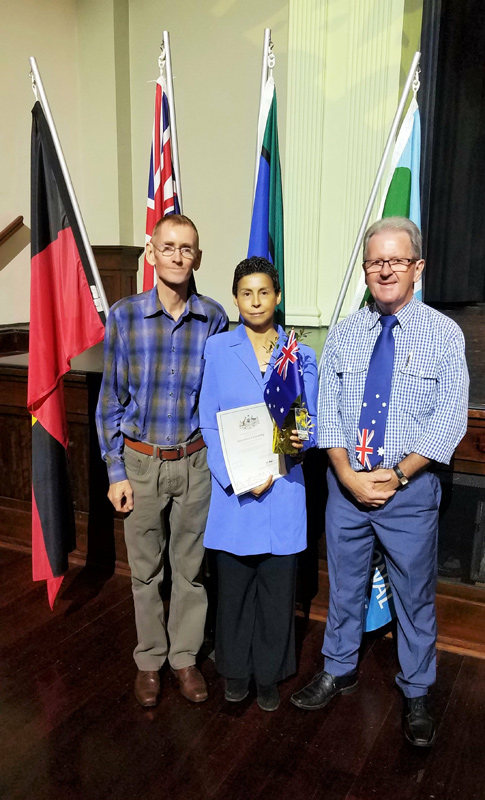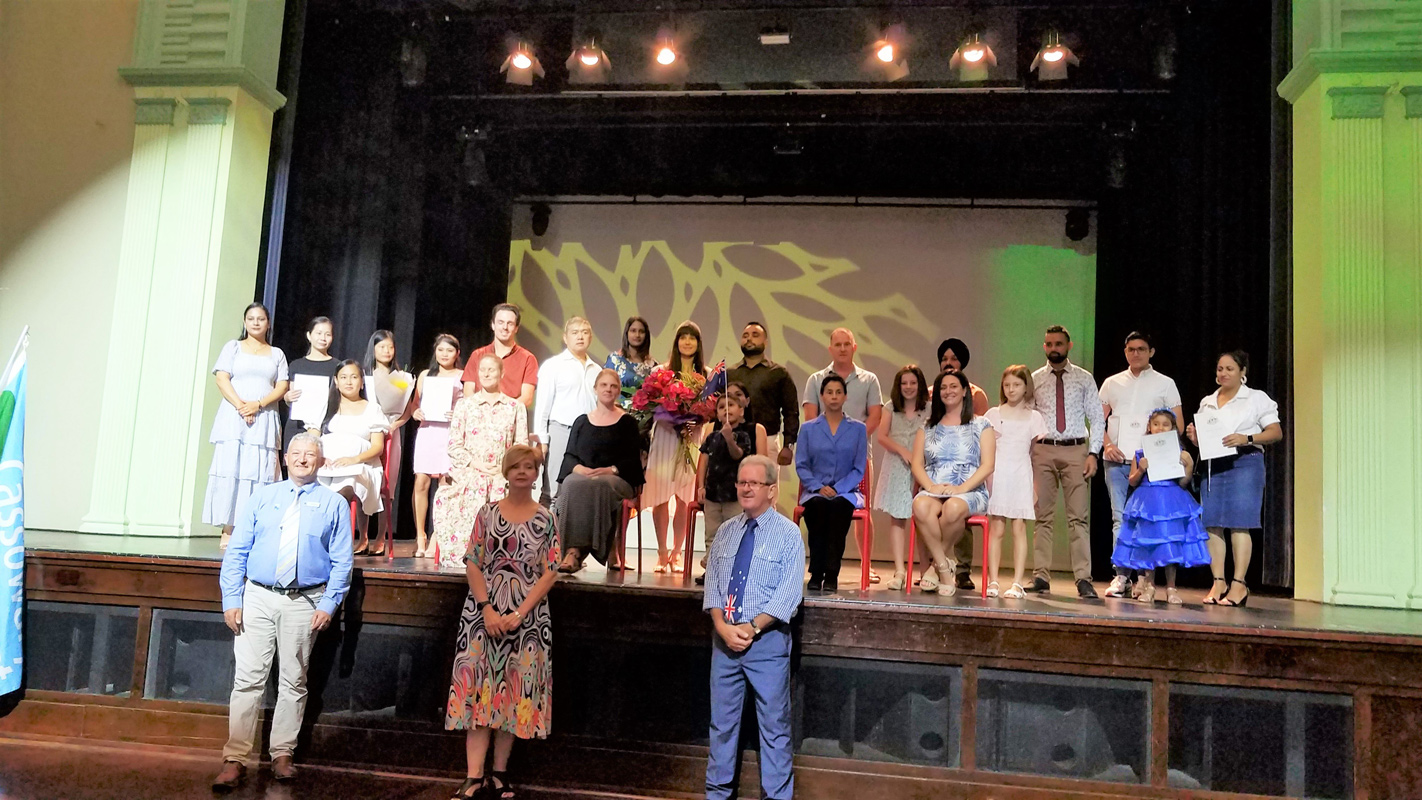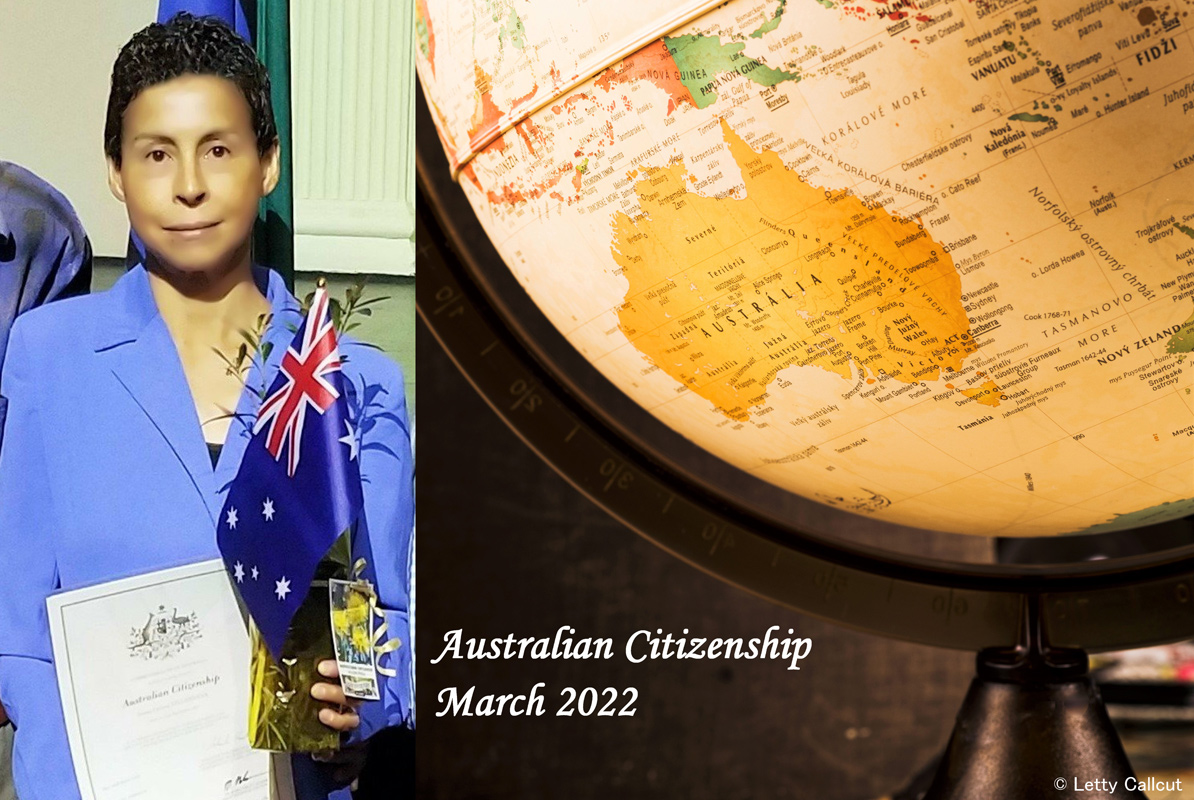 The first photo is of my husband Simon and I and the mayor Mark Nolan from Cassowary Coast Regional Council, the second one is of the 24 conferees from the citizenship ceremony and I am in the third photo with my Australian citizenship certificate, I am very grateful to God for this great blessing.
Please let me know if you have received this email with the citizenship photos and the client's review letter.
Kind Regards,
Letty