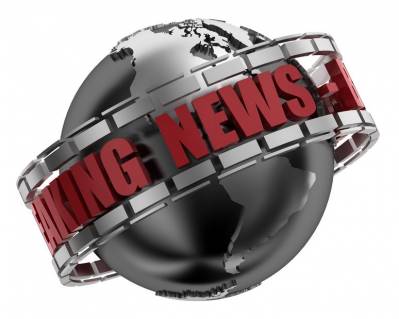 This is the news that many have been waiting for. The Department of Immigration and Border Protection (DIBP) has amended English requirements for the Subclass 457 (Temporary Work (Skilled)) visas. The change will affect all new applications lodged on or after 18 April 2015, and also existing applications in progress that have not been finalised. Here are the new scores requirement:
English test

Minimum band score

Minimum scores for English test components

Listening

Reading

Speaking

Writing

IELTS test

Overall band score 5.0

4.5

4.5

4.5

4.5

OET

-

B

B

B

B

TOEFL iBT

Total band score 36

3

3

12

12

PTE

Overall band score 36

30

30

30

30

CAE

Overall band score 154

147

147

147

147
Additionally the exemption to the English requirement has now changed to requiring an applicant to have at least 5 years of cumulative full-time study in a secondary and/or higher education institution where the instruction was delivered in English. Previously the studies needed to be completed consecutively for 5 years.
Comments by Chris Johnston – Principal Lawyer and Registered Migration Agent at Work Visa Lawyers
Along with the changes announced for the 476 and 485 visas (read the news here), the 457 visa programme now has lower English requirements as well. There are no changes to the OET test scores requirement, and CAE exams need to be completed on or after 1 January 2015.
While this will allow more applicants to meet the 457 visa requirements, it is important to know that there are other criteria that need to be fulfilled prior to lodging an application, as well as important obligations to fulfil after a 457 visa is granted, for both the applicant and business sponsor. Failing to meet the criteria and obligations thereafter may cause invite monitoring and sanctions from the Department.
Source:
This information is accurate on the 21 April 2015
Do you need help with an Employer Sponsored work visa application?
At Work Visa Lawyers we are experienced in assisting applicants for the Employer Sponsored work visa applications, which include business sponsorship application, nomination and visa application. We are also experienced in general skilled migration visas, business skills visas and family visas.
If you require further information regarding your Australia visa options you can contact us through:
(08) 7225 5091 or +61 8 7225 5091
or This email address is being protected from spambots. You need JavaScript enabled to view it.