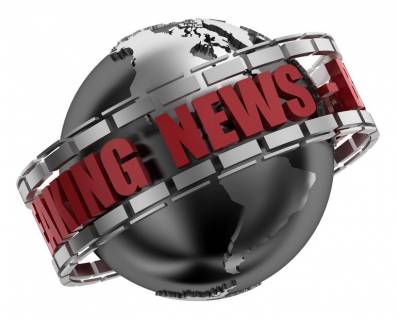 Applicants for the 190 and 489 visas may have received the following email notification from case officers in the past few days:
I am writing to you regarding your application for an Australian skilled visa (subclass 190).
The visa for which you have applied is part of the Skilled Nominated category. The Migration Programme determines the maximum number of visas that can be granted in each visa category. Applications for this visa are processed in line with Migration Programme planning levels. These planning levels have precedence over indicative client service standard timeframes.
The Migration Programme planning level for the Skilled Nominated category now has limited number of places left for the 2014-15 program year. This means processing times will be longer and that once the remaining places are used, the Department cannot grant further visas in this category during this programme year.
As planning levels affect all applications, including those in the final stages of processing, I cannot give you an indication as to the likely timeframe for finalisation of your application.
In the meantime, I encourage you to continue checking the department's website (www.immi.gov.au) for any updates regarding application processing or changes to the Skilled Migration Programme which may affect you.
I appreciate your patience in this matter.
What Does This Mean?
Once planning numbers are met for the programme year, visa applications of that particular category will be deferred until the next programme year. While this delays the migration plans for applicants, it is important to know that the visa applications in progress will still be considered for processing for the next programme year.
More updates to follow...
This information is accurate on the 22 March 2015
Do you need help with an Australian visa application?
At Work Visa Lawyers we are experienced in assisting applicants in various Australian visa applications including General Skilled, Employer Sponsored, Business Skills, Family, and Migration Review Tribunal applications.
If you require further information regarding your Australia visa options you can contact us through:
(08) 7225 5091 or +61 8 7225 5091
or This email address is being protected from spambots. You need JavaScript enabled to view it.