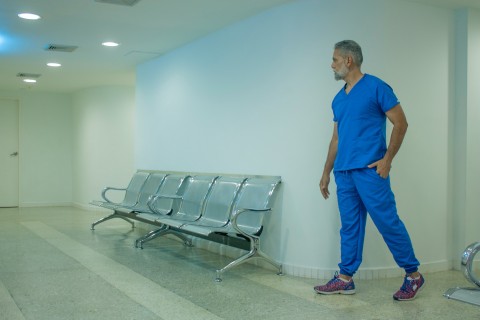 The Australian Government has announced a new skilled list on 2 September 2020 to prioritise occupations which are critical to Australia's handling and recovery from the coronavirus pandemic.
There is a clear focus on the construction, health and ICT sectors.
The Government has indicated that applications under these occupations will be processed more quickly than other occupations.
We expect this to primarily have a large impact on the TSS 482 visa and SESR 494 visa sponsored worker space, as well as for the 189 visa program.
Priority Migration Skilled Occupation List PMSOL
18 Occupations have been listed in the new PMSOL.
The occupations are:
111111 Chief Executive or Managing Director
133111 Construction Project Manager
233512 Mechanical Engineer
253111 General Practitioner
253112 Resident Medical Officer
253411 Psychiatrist
253999 Medical Practitioner nec
254111 Midwife
254412 Registered Nurse (Aged Care)
254415 Registered Nurse (Critical Care and Emergency)
254418 Registered Nurse (Medical)
254422 Registered Nurse (Mental Health)
254423 Registered Nurse (Perioperative)
254499 Registered Nurses nec
261312 Developer Programmer
261313 Software Engineer
272511 Social Worker
312911 Maintenance Planner
These occupations are helping to fill critical holes in the Australian labour market, which have been felt especially painfully during the pandemic.
Enhance Labour Market Testing Requirements
In September 2020, the Minister has also included in the release that along with the new PMSOL occupation list, a higher level of labour market testing will be required for TSS 482 visa and SESR 494 visa applications. This announcement was to the effect that in addition to 2 job advertisements for labour market testing, businesses would also need to run a third advertisment on the Government's JobActive platform.
Sources: