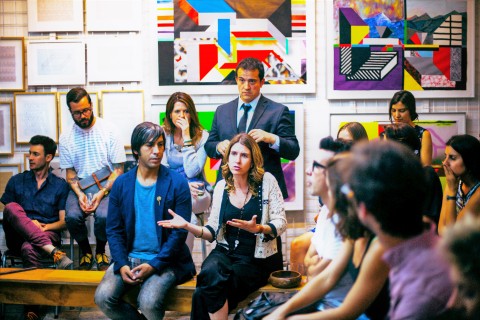 The Australian Department of Home Affairs has updated their policies on 20 January 2021 so that Bachelor with Honours and Masters (both research and coursework) graduates are no longer eligible for invitation under the GTI program.
Prior to 20 January 2021, the Department's policy had been that candidates with a Bachelor with Honours or a Masters from the last 3 years with high grades were considered "highly likely" to earn at or above the required threshold (the Fair Work High Income Threshold, currently $153,600). This is no longer the case.
While these qualifications no longer meet the requirements, candidates with those qualifications can still be invited if they are able to show through other evidence that they can attract the high salary.
I have already lodged a GTI EOI: does this affect me?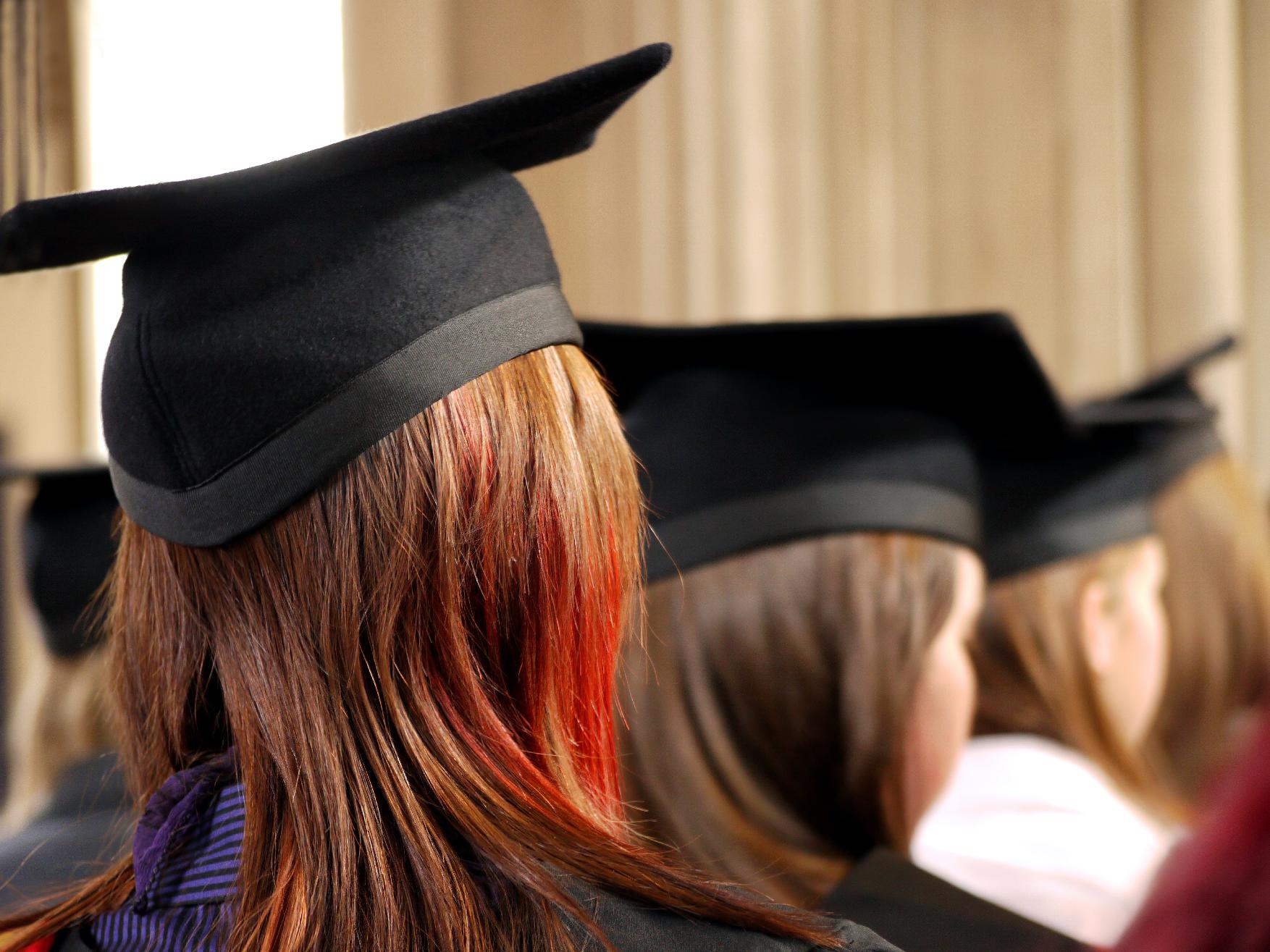 The change affects anyone who has not yet been invited into the program.
If you have submitted a Global Talent EOI on the basis of your Honours or Masters, you are not likely to be invited into the program unless you can show your earning potential in another way.
I have already been invited, can I still apply?
People who have received an invitation to the Global Talent program can still submit the associated subclass 858 visa (the 124 visa was "consolidated into" the 858 visa on 14 November 2020) using their Global Talent Invitation Reference Identifier (commonly called UID) and Invitation Code.
Who is eligible?
The Global Talent program is being focused on working professionals and recent PhD graduates. In particular, those who can attract a very high salary in Australia will be considered favourably.
We understand that this will be disappointing for many candidates for the GTI program, especially those who are recent graduates in Australia.
Restricting the program in this way means there is likely to be more positions available for candidates who are earning or will earn a high salary.
I am an Honours or Masters Graduate: What can I do?
If you are an Honours or Masters graduate who applied for Global Talent EOI, you would need to meet the requirements through other means in order to be invited.
If you could get employment or a job offer which provides a salary of $153,600 (at time of writing) or more, you may still be able to get an invitation.
We appreciate that this is much easier said than done for recent graduates in a competitive job market.
Alternatively, you may need to look into other visa options which are more likely to be successful.
Overall, there appears to be an increasing focus on applicants who are earning a higher salary, those with a strong nominator and those with a practical, actionable plan for entering work in the target sector in Australia.
We understand many recent graduates who submitted in the FYE2021 had been waiting longer and longer to hear back on their EOIs. This change may help give applicants some clarity.
Comments by Chris Johnston: Lawyer and Registered Migration Agent: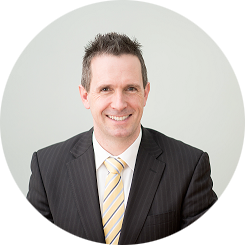 The GTI program has attracted many talented and skilled visa applicants. The government has increased the threshold to receive an invitation for GTI program visa, including:
Form 1000 – Nomination for Distinguished Talent updated in November 2020 to require more details to be provided
The processing time for GTI EOI forms to be considered has been delayed
It is a disappointing news for those Bachelor graduates with honours and Master graduates who have not received GTI invitations.
However, if you can demonstrate the potential and ability to earn AUD153,600 with other evidenece, you may still be invited for GTI program. More likely graduates will have to consider other visa pathways such as the 485 visa, General Skilled Migration (GSM) 189, 190 and 491 and employer sponsorship.
Do you need help?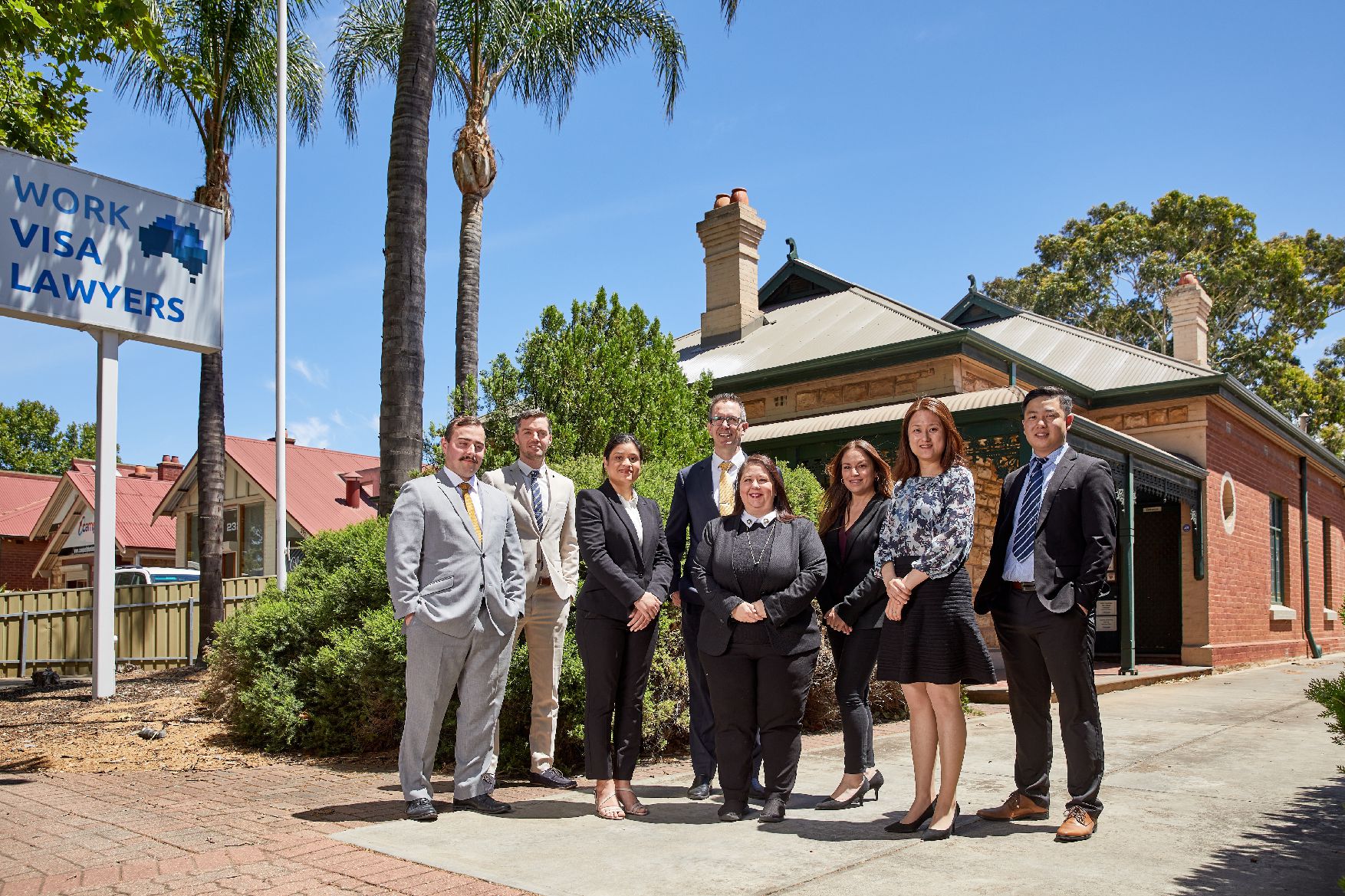 Our team of experienced Immigration Lawyers and Migration Agents look forward to assisting you with your Australian visa or appeal.
Based in Adelaide South Australia, we provide Australian Immigration advice to people and businesses from all over the world.
If you require further information regarding your Australia visa options you can contact us through:
(08) 8351 9956 or +61 8 8351 9956 or This email address is being protected from spambots. You need JavaScript enabled to view it.
Subcribe to our facebook to get updated migration information: WORK VISA Lawyers