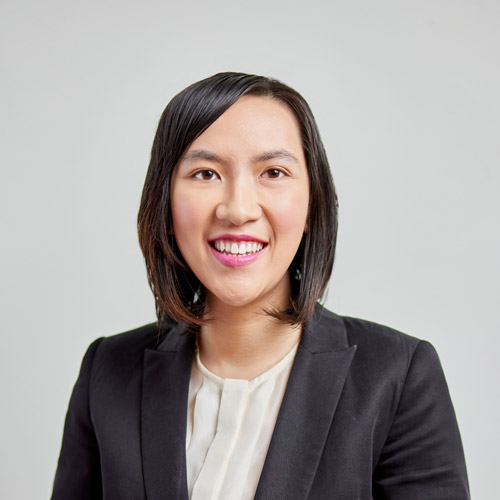 Trang Vu: Lawyer
Email Trang: This email address is being protected from spambots. You need JavaScript enabled to view it. or call +61 8 8351 9956
Trang completed a Bachelor of Law and Bachelor of Commerce in 2015, and a Master of Legal Practice in 2018. She is admitted as a lawyer and barrister to the Supreme Court of New South Wales and South Australia.
Trang joined Work Visa Lawyers in April 2022. As a second-generation migrant, Trang is fluent in Vietnamese. Trang previously worked as a lawyer in Sydney at a firm specialising in immigration and commercial law. In the following years, Trang gained extensive experience in legal research and submissions at one of the largest migration agencies in South Australia.
Trang has experience in these areas of practice:
Administrative Appeals Tribunal reviews, particularly employer sponsored visas
Sponsorship obligations and monitoring
Character issues and Public Interest Criteria (health, PIC 4020)
Partner visa application
Employer-sponsored visas, including the 400, 482, 494, 186 and 187 visas
Trang is passionate about her work and draws inspiration from a quote by Albert Einstein: "Strive not to be a success, but rather to be of value."