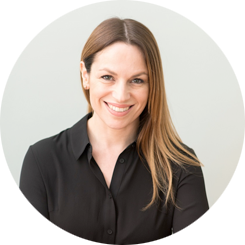 Karina Di Blasio: Office Administrator
Email Karina: This email address is being protected from spambots. You need JavaScript enabled to view it. or call +61 8 8351 9956
Karina joined Work Visa Lawyers in September 2014. She has a Bachelor of Management from the University of South Australia, and has over 7 years experience in customer service and administration within the finance and legal industries.
Karina prides herself on her attention to detail and interpersonal skills. She provides valuable and efficient administrative support within our office and contributes to the smooth running of all aspects of the business.